€ 500,00
ID 468284
2019-07-21 at 15:19:47

USER INFO
Lorenzo
Verona - Italy
Tech info on this user
REPORT and SHARING
Share on Facebook
Send to a friend
Report to Staff
Tips on avoiding frauds
SIMILAR SEARCHES
Kitesurf Kites
Cabrinha
Swithcbalde
Ad text:
Vela in perfette condizioni, mai fatti microfori o rotture.
Usata poche volte e sempre in acqua dolce.
Vendo incluso di barra con trimline in pari condizioni, linee in ottime condizioni.

MORE PICTURES OF THIS PRODUCT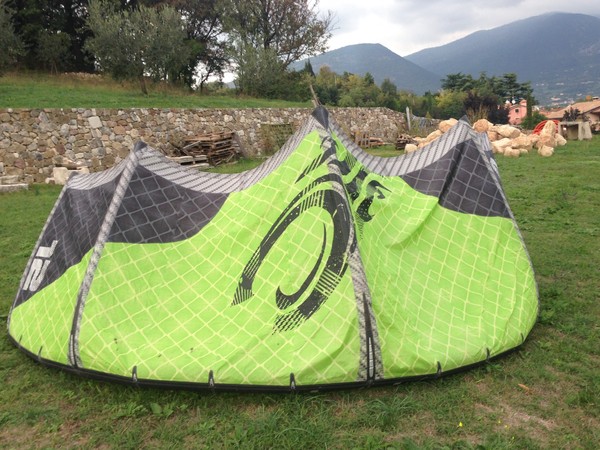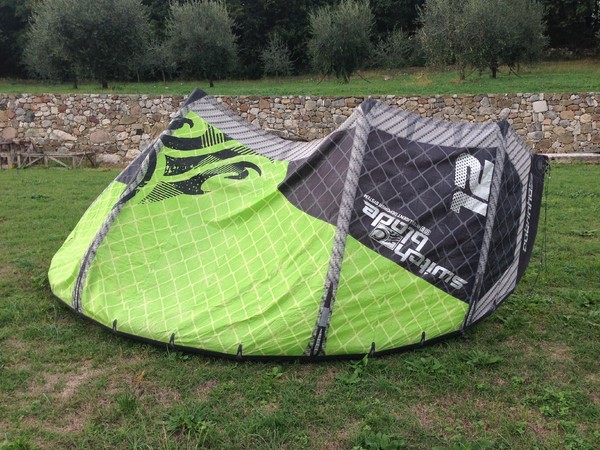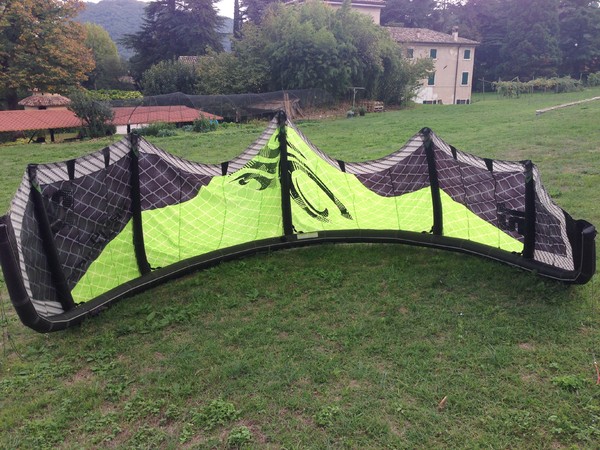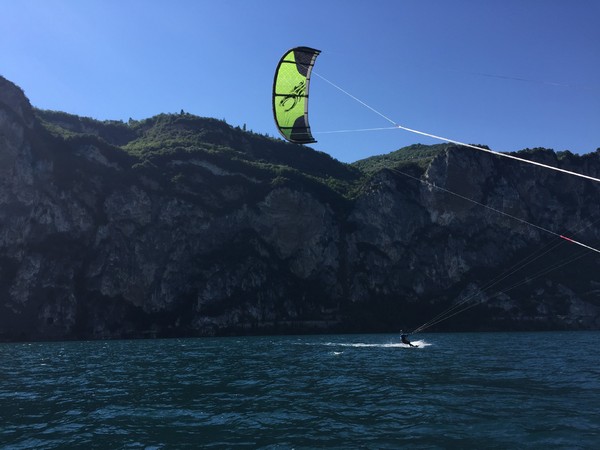 All images have been posted by the owner of this ad
and might not be the actual pictures of the product.

SIMILAR PRODUCTS
5 other ads you might be interested in...

€ 700,00
User sells
used

€ 300,00
User sells
used

€ 200,00
User sells
used
Riccardo
Cervarese Santa Croce
Italy

€ 700,00
User sells
used

€ 450,00
User sells
used