€ 800,00
ID 468283
2019-07-21 at 15:17:07

USER INFO
GIORDANO
VERONA - Italy
Tech info on this user
REPORT and SHARING
Share on Facebook
Send to a friend
Report to Staff
Tips on avoiding frauds
SIMILAR SEARCHES
Kiteboards
Rrd
maquina v4 uc
Ad text:
Maquina v4 uc tavola misura 5'10"

Possibilità di acquisto con staffa e go pro hero 4 con 100 € in più.



MORE PICTURES OF THIS PRODUCT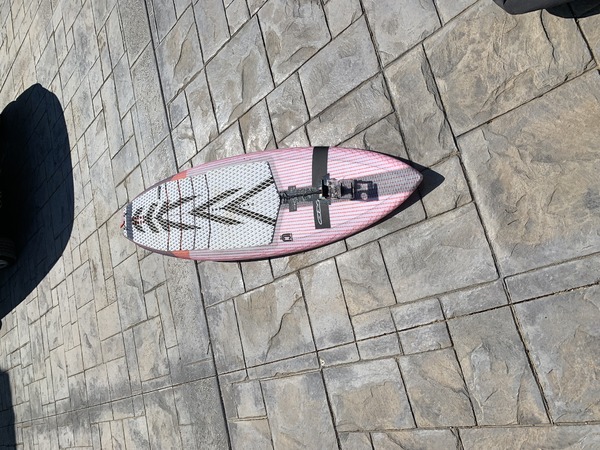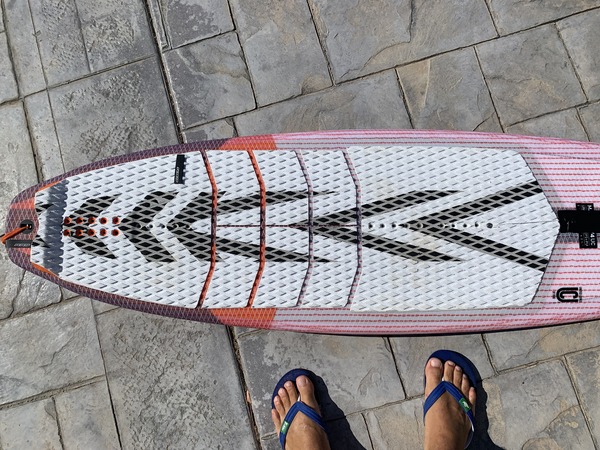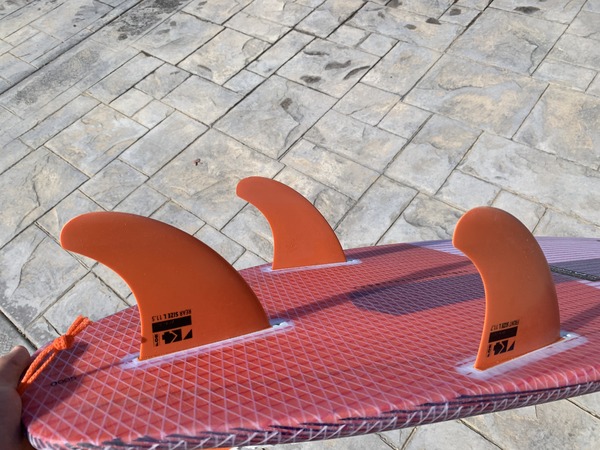 All images have been posted by the owner of this ad
and might not be the actual pictures of the product.

SIMILAR PRODUCTS
5 other ads you might be interested in...

€ 200,00
Shop sells
used
Kiteplanet
Torbole
Italy


€ 450,00
User sells
used

€ 110,00
User sells
used

€ 450,00
User sells
used
Alessandro
Grosseto
Italy

€ 250,00
User sells
used