€ 720,00
ID 468111
2019-07-19 at 18:18:35

USER INFO
carlo
cisterna di latina - Italy
Tech info on this user
REPORT and SHARING
Share on Facebook
Send to a friend
Report to Staff
Tips on avoiding frauds
SIMILAR SEARCHES
Other Gear
altra
Shinn foil Shinn combo foil
Ad text:
Vendo in condizioni perfette combo Shinn foil comprensivo di: tavola Jackson 130, Ala foil Mega K con stabilizzatore in G 10 dedicato, Ala foil F con stabilizzatore dedicato, piantone in alluminio con attacco alla scassa ultrarapido. Ho posto due parti di rinforzo al pad in corrispondenza del bordo prossimo alle straps anteriori. Spedizione inclusa, preferibile consegna a mano, area Latina/Roma.

MORE PICTURES OF THIS PRODUCT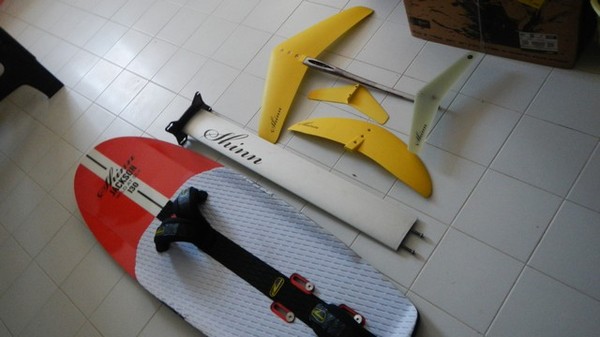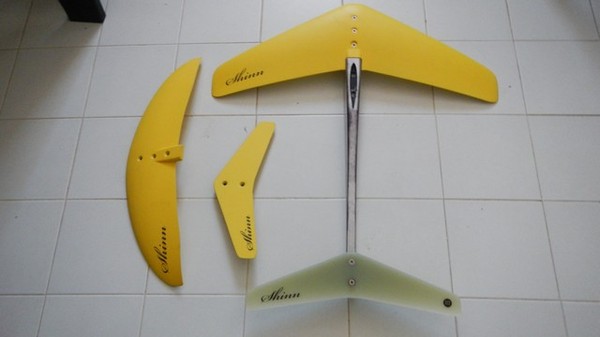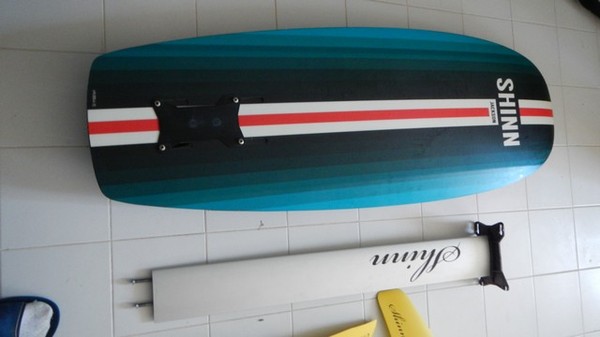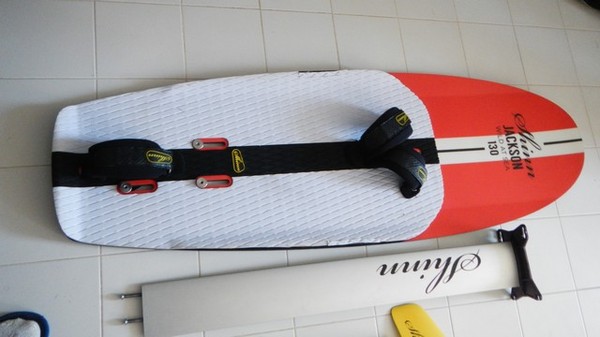 All images have been posted by the owner of this ad
and might not be the actual pictures of the product.

SIMILAR PRODUCTS
5 other ads you might be interested in...

€ 49,90
Shop sells
new
Blukite Vicenza
Vicenza
Italy


€ 500,00
User sells
used
€ 8,00
Shop sells
new
Twkcshop
Fonteblanda
Italy


€ 50,00
User sells
used
€ 89,00
Shop sells
new
Surfrelax
Follonica
Italy