€ 180,00
ID 460082
2019-04-20 at 14:06:23

USER INFO
Roberto
Roma - Italy
Tech info on this user
REPORT and SHARING
Share on Facebook
Send to a friend
Report to Staff
Tips on avoiding frauds
SIMILAR SEARCHES
Kitesurf Kites
North
evo
Ad text:
vendo anche singolarmente:
north evo 2012: 180euro
north fuse 2011: 180euro
barra north 4 cavi: 80euro (compatibile con entrambe le ali)
n.b
-entrambe le ali possono montare barra 5 cavi
-l'ala north evo è molto usata ma perfettamente funzionale ed è completa di sacca.
-l'ala north fuse è in ottime condizioni e perfettamente funzionante; non ha la sacca originale.
Prezzo in blocco a soli 400 euri non trattabili!


MORE PICTURES OF THIS PRODUCT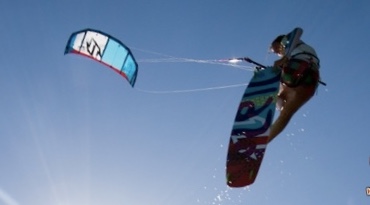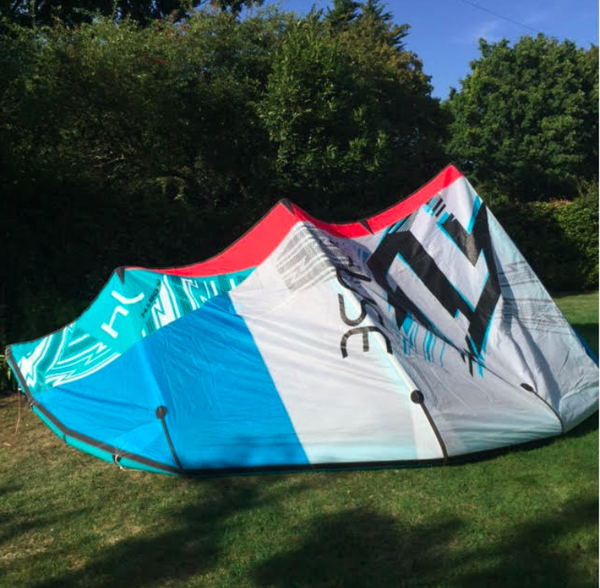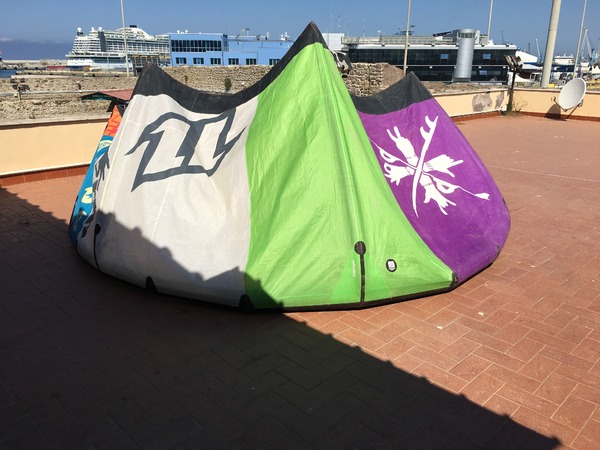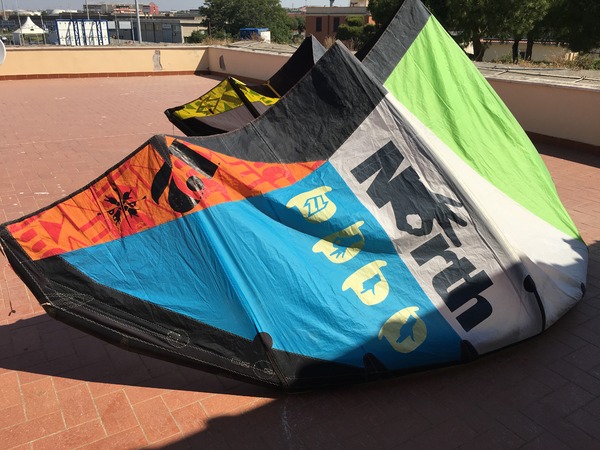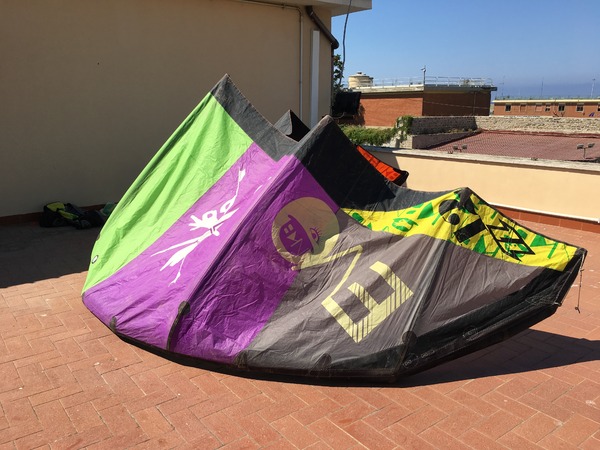 All images have been posted by the owner of this ad
and might not be the actual pictures of the product.

SIMILAR PRODUCTS
5 other ads you might be interested in...

€ 400,00
User sells
used

€ 400,00
User sells
used

€ 400,00
User sells
used

€ 580,00
User sells
used

€ 499,00
Shop sells
used
Wind Riders
Limone Sul Garda
Italy