€ 399,00
ID 460056
2019-04-20 at 10:36:02

USER INFO
Dav
Toscana - Italy
Phone:
3337468800
Tech info on this user
REPORT and SHARING
Share on Facebook
Send to a friend
Report to Staff
Tips on avoiding frauds
SIMILAR SEARCHES
Kitesurf Kites
Cabrinha
DRIFTER 9
Ad text:
Bellissimo 9 Cabrinha ,nessuna perdita,nessuna riparazione ,nessun microforo. 399 euro .Preferibile contatto telefonico
David 333 7468800 Toscana

MORE PICTURES OF THIS PRODUCT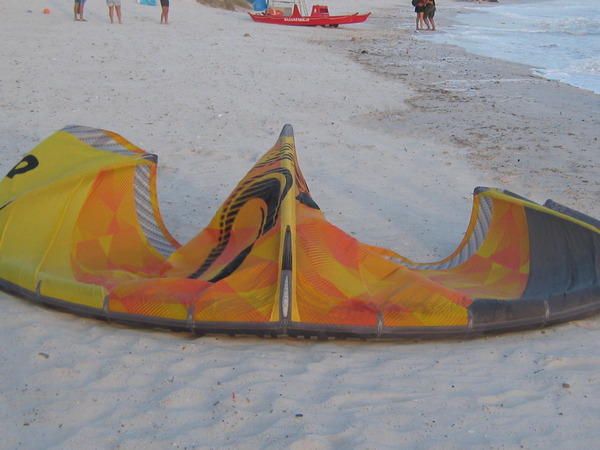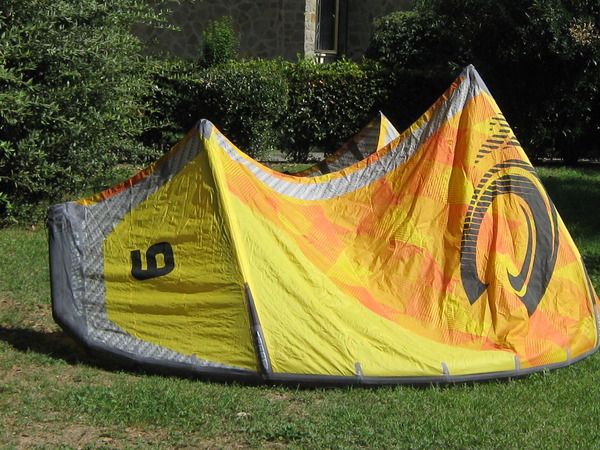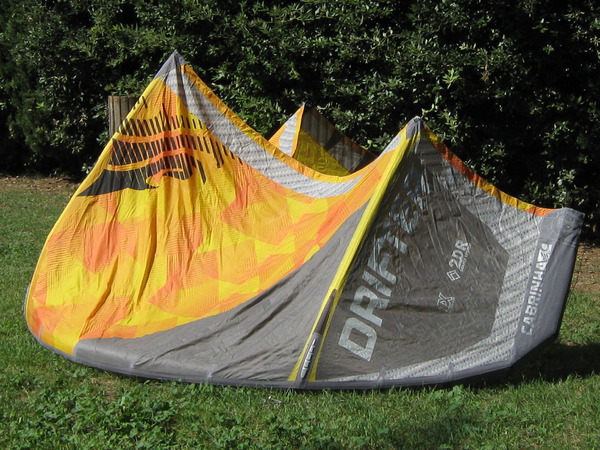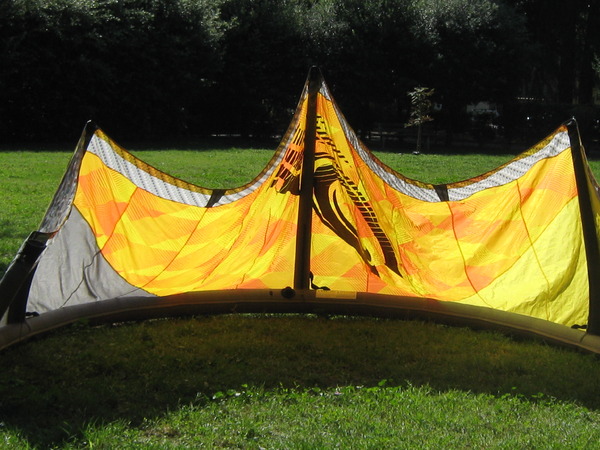 All images have been posted by the owner of this ad
and might not be the actual pictures of the product.

SIMILAR PRODUCTS
5 other ads you might be interested in...

€ 799,00
Shop sells
used
Sport & Company
Roma
Italy


€ 850,00
Shop sells
used
Sport & Company
Roma
Italy


€ 700,00
User sells
used

€ 690,00
User sells
used

€ 690,00
User sells
used