€ 600,00
ID 460022
2019-04-19 at 19:52:15

USER INFO
gilberto
catania - Italy
Phone:
3401838790
Tech info on this user
REPORT and SHARING
Share on Facebook
Send to a friend
Report to Staff
Tips on avoiding frauds
SIMILAR SEARCHES
Kitesurf Kites
Cabrinha
Drifter
Ad text:
Ala perfetta, usata dose due volte, nessun difetto. Anche la sacca e immacolata

MORE PICTURES OF THIS PRODUCT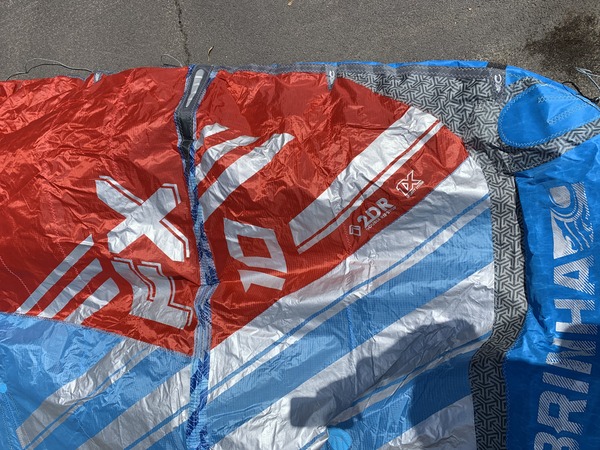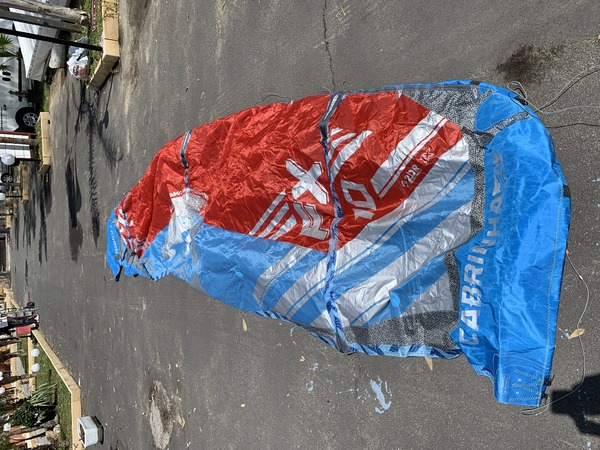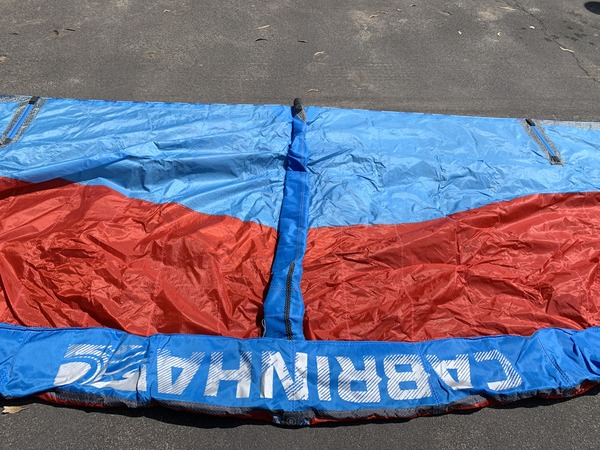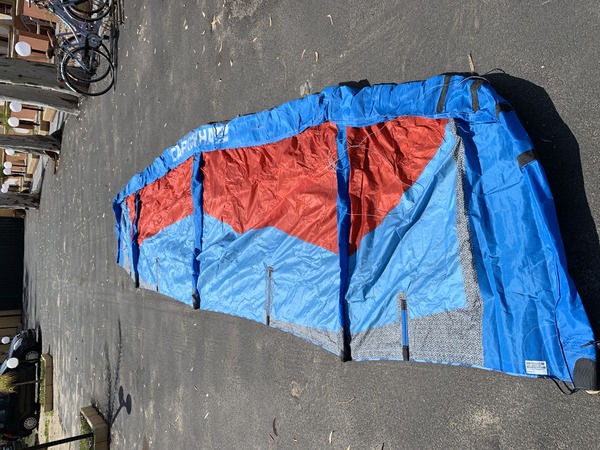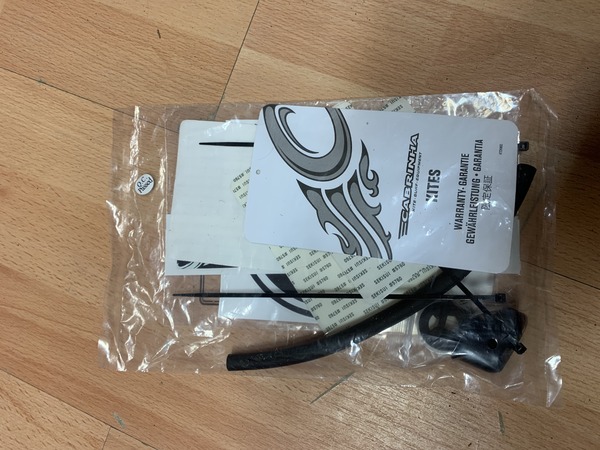 All images have been posted by the owner of this ad
and might not be the actual pictures of the product.

SIMILAR PRODUCTS
5 other ads you might be interested in...

€ 799,00
Shop sells
used
Sport & Company
Roma
Italy


€ 850,00
Shop sells
used
Sport & Company
Roma
Italy


€ 700,00
User sells
used

€ 690,00
User sells
used

€ 690,00
User sells
used