€ 450,00
ID 459898
2019-04-18 at 11:40:49

USER INFO
Marco
Roma - Italy
Tech info on this user
REPORT and SHARING
Share on Facebook
Send to a friend
Report to Staff
Tips on avoiding frauds
SIMILAR SEARCHES
Kitesurf Kites
Slingshot
RPM
Ad text:
Vendo Slingshot RPM misura 11 anno 2015. Bellissimo: tessuto, briglie e valvole perfette. Solo microforo con minuscola toppina adesiva a causa contatto valvola quando è ripiegato (vedi ultima foto), quasi invisibile. Completo di barra originale cavi 23 mt praticamente nuova e sacca. Per chi non chiede sconti omaggio leash Slinghshot e una pompa.

MORE PICTURES OF THIS PRODUCT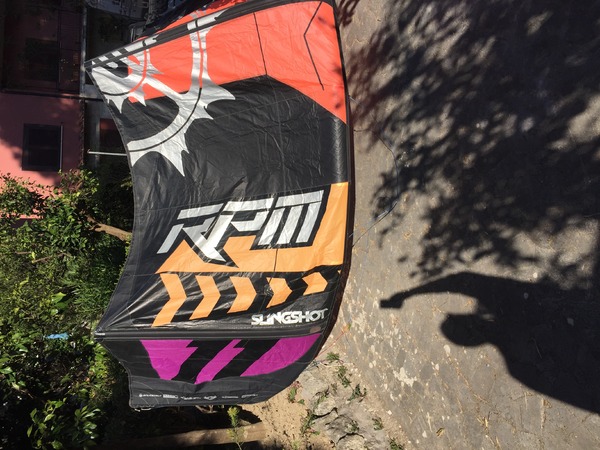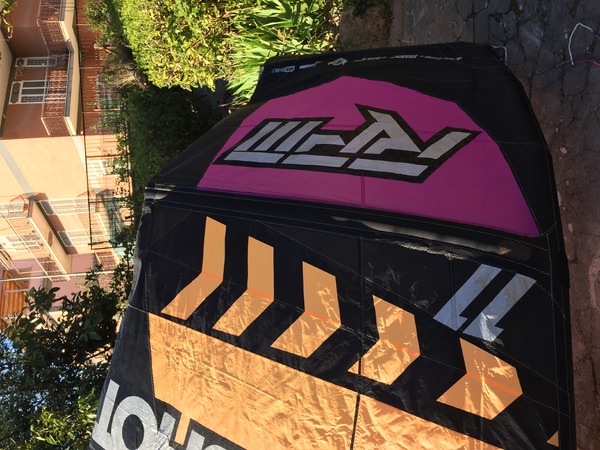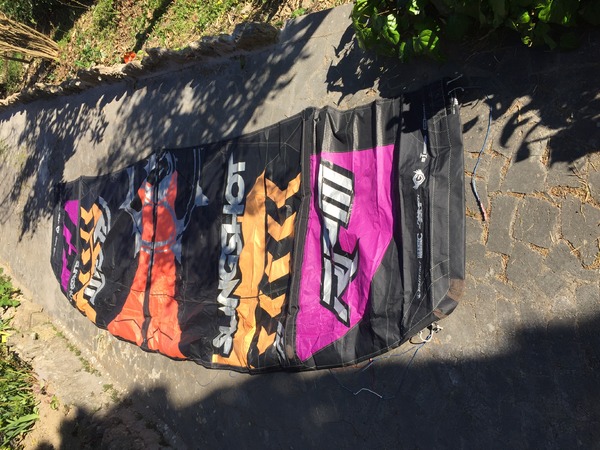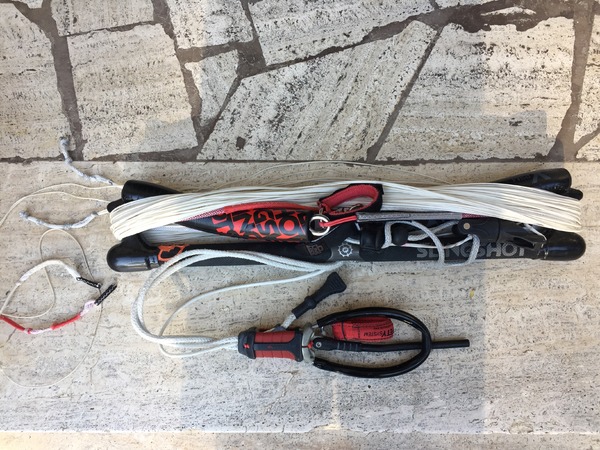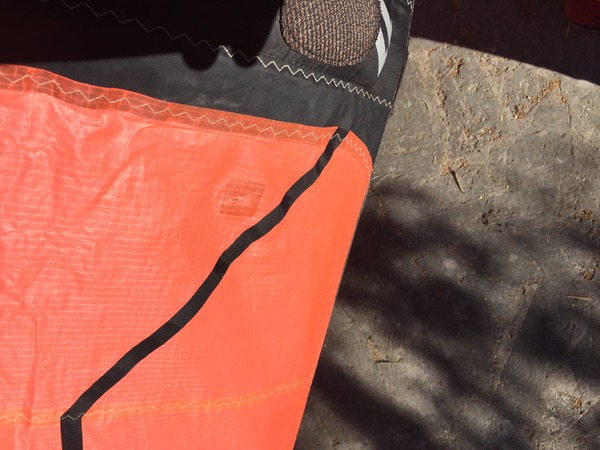 All images have been posted by the owner of this ad
and might not be the actual pictures of the product.

SIMILAR PRODUCTS
5 other ads you might be interested in...

€ 250,00
User sells
used
Vincenzo
Porto San Giorgio
Italy

€ 700,00
User sells
used

€ 450,00
User sells
used

€ 600,00
User sells
used

€ 700,00
User sells
used