€ 370,00
ID 459644
2019-05-21 at 00:00:00

USER INFO
RKA-Romakiteacademy
Fabrizio
Roma - Italy
Other offers by RKA-Romakiteacademy
REPORT and SHARING
Share on Facebook
Send to a friend
Report to Staff
Tips on avoiding frauds
SIMILAR SEARCHES
Wakeboard Accessories
Rip Curl
Rip Curl muta FlashBomb C/zip 5 3mm
Ad text:
La Rip Curl FlashBomb Chest Zip 5 3 mm è la muta invernale di fascia alta della Rip Curl.

Punta di lancia del marchio, la Rip Curl FlashBomb PRO è un mix di flessibilità e calore per avere abbastanza elasticità per le manovre più radicali ma anche più calore di una E-Bomb Pro.

Prevalentemente costruite con il nuovo Neoprene Elastomax 5 (neoprene foderato due facce la cui tecnologia fornisce calore e più leggero rispetto al suo predecessore Elastomax 4), ma ha anche due pannelli (schiena e torso) neoprene liscio per più calore sotto la vento.

All'interno troviamo il nuovo E5 Flashlining (25% stretch) su qualsiasi combinazione che fornisce sia un eccellente comfort (bel materiale di tocco) una grande ritenzione di calore e facilita il drenaggio di acqua nel caviglie.

Il risultato è una sensazione unica di "calore secco" che è molto piacevole ed estremamente efficace in tutte le condizioni. Dopo la "session" puoi verificare che la Rip Curl FlashBomb PRO si asciuga in maniera più veloce del mondo!

La comoda cerniera lampo (zip frontale) rende l'abito molto facile da indossare ed evita l'ingresso di acqua nel collo. L'assenza di zip nella parte posteriore offre maggiore flessibilità alla schiena del remo ed elimina qualsiasi punto rigido nella parte posteriore.

La Rip Curl FlashBomb PRO 5 / 3mm, è l'ideale per le tue sessioni invernali. Apprezzato dai surfisti, è anche molto adatto per kite e windsurf.

La Rip Curl Flashbomb Chest Zip è un concentrato di tutto il know-how di RIP CURL in un prodotto Premium per tutti coloro che desiderano il miglior compromesso calore / elasticità.

Spedizione gratuita in Italia!!

MORE PICTURES OF THIS PRODUCT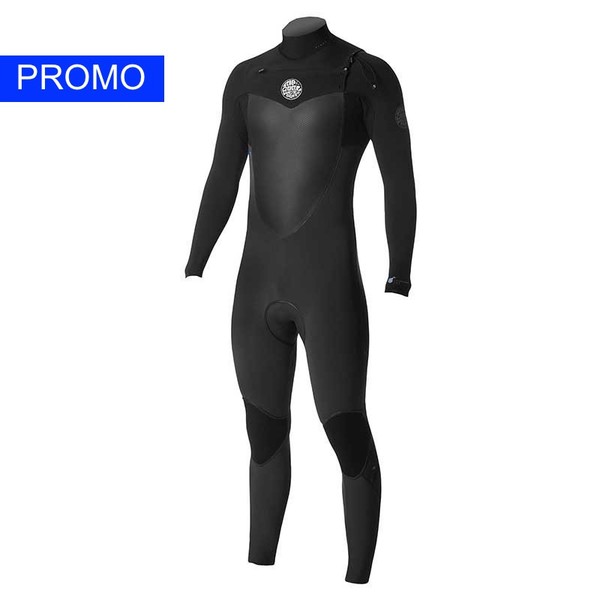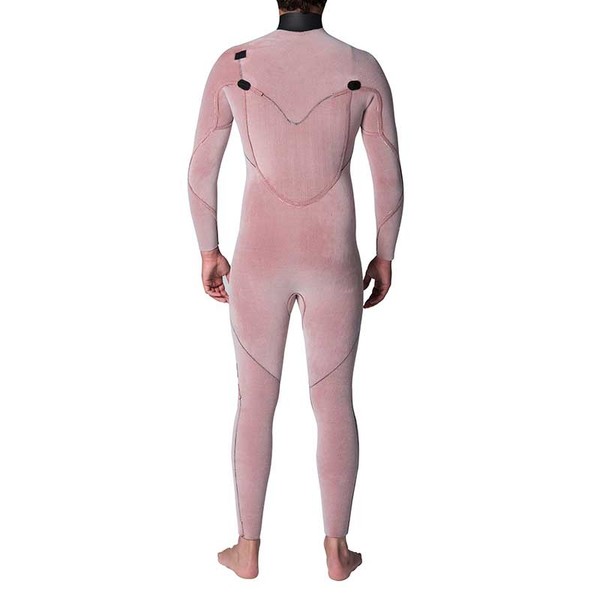 All images have been posted by the owner of this ad
and might not be the actual pictures of the product.

SIMILAR PRODUCTS
5 other ads you might be interested in...

€ 209,00
Shop sells
new
Twkcshop
Fonteblanda
Italy


€ 44,90
Shop sells
new
Twkcshop
Fonteblanda
Italy


€ 700,00
User sells
used

€ 180,00
User sells
used

€ 65,00
Shop sells
new
Sportime
Sale Marasino
Italy