€ 220,00
ID 456666
2019-03-14 at 22:56:06

USER INFO
Andrea
Sassari - Italy
Phone:
3441675971
Tech info on this user
REPORT and SHARING
Share on Facebook
Send to a friend
Report to Staff
Tips on avoiding frauds
SIMILAR SEARCHES
Kiteboards
North
Gonzales
Ad text:
North Gonzales 2016 tavola perfetta per imparare dimensioni 138x42 ideale per rider tra I 60 e 90kg. Qualche graffietto ma niente di che, pad vaio 2018 con pochissime uscite

MORE PICTURES OF THIS PRODUCT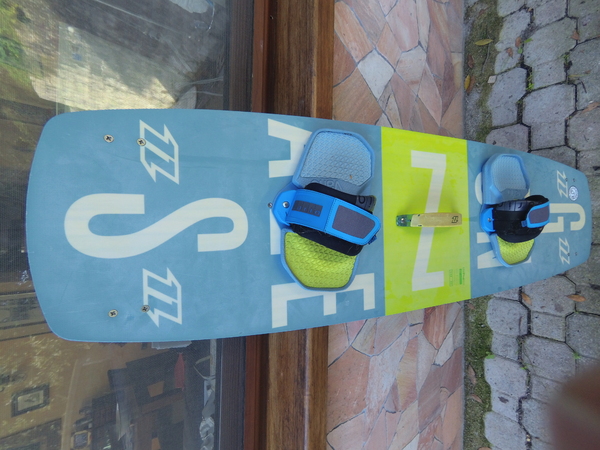 All images have been posted by the owner of this ad
and might not be the actual pictures of the product.

SIMILAR PRODUCTS
5 other ads you might be interested in...

€ 650,00
User sells
used

€ 300,00
User sells
used

€ 220,00
User sells
used

€ 220,00
User sells
used

€ 500,00
User sells
used