KITESURF KITES
ON SALE USED
Rrd Vision 12 Mk3 Usata Ottime Condizioni
Size:
12m
Year purchased:
2015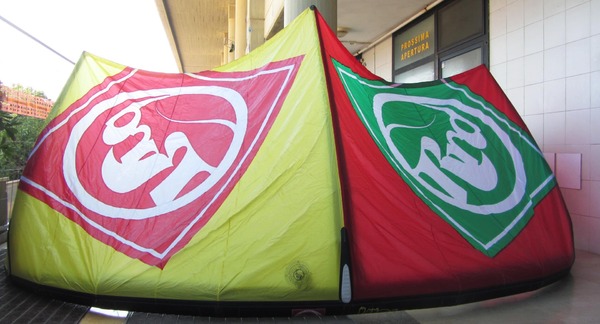 € 360,00
ID 455580
2019-05-23 at 00:00:00

USER INFO
Impact shop
|
Detail page
(ext link)
Jean Christophe
Bari - Italy
Other offers by Impact shop
REPORT and SHARING
Share on Facebook
Send to a friend
Report to Staff
Tips on avoiding frauds
SIMILAR SEARCHES
Kitesurf Kites
Rrd
Vision 12 Mk3 Usata Ottime Condizioni
Ad text:
RRD Vision 12 Mk3 Usata Ottime Condizioni

ULTERIORI FOTO e/ ACQUISTO DIRETTO al link articolo:
https://www.impactsurf.com/it/rrd-vision-12-mk3-usata-ottime-condizioni

Ala in ottime condizioni. Leading edge e canopy in ottimo stato, nessun microforo. Piccolissima riparazione perfettamente effettuata dal centro di riparazione ufficiale RRD.

Visibile in negozio.

Ricorda comprare in un negozio non è come comprare da un privato.
Il materiale arriva regolarmente scontrinato e corredato di documenti. Se il prodotto non corrisponde , puoi esercitare il diritto di reso.
Impact shop garantisce il "soddisfatti o rimborsati", quindi se al ricevimento
l'oggetto non dovesse corrispondere alla descrizione potrai restituircelo e noi ti rimborseremo l'intera somma.

Per info chiama 080.5343801 orari 10-13 17-20
oppure visita www.impactsurf.com

MORE PICTURES OF THIS PRODUCT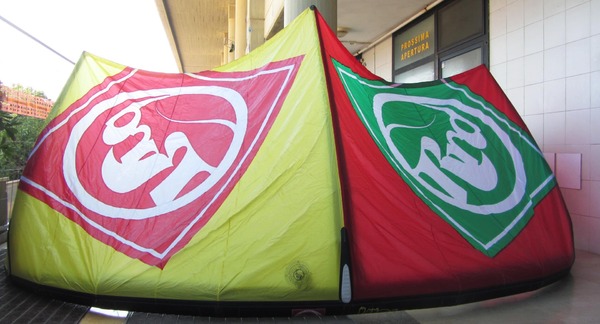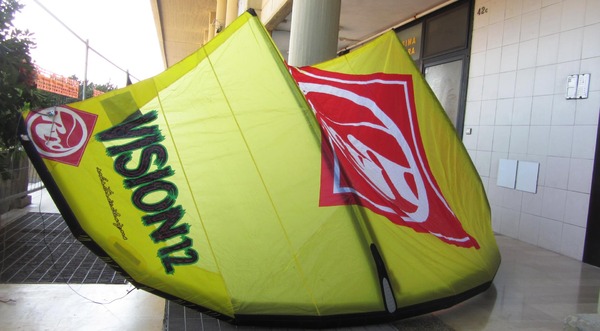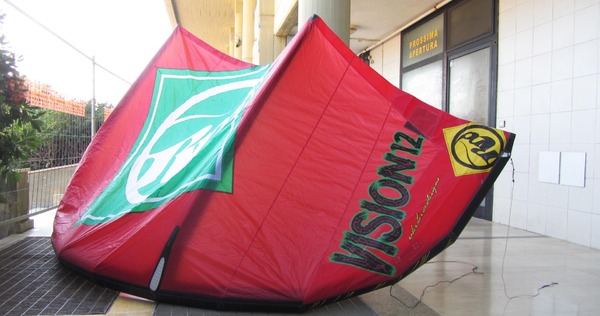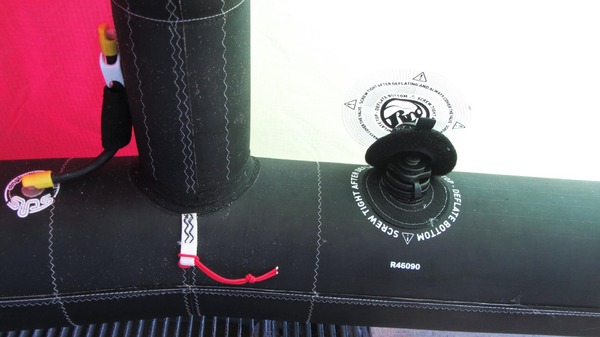 All images have been posted by the owner of this ad
and might not be the actual pictures of the product.

SIMILAR PRODUCTS
5 other ads you might be interested in...

€ 250,00
User sells
used

€ 520,00
Shop sells
used
Kitepoint.shop
Malcesine
Italy


€ 350,00
User sells
used

€ 450,00
User sells
used

€ 420,00
Shop sells
new
Kitepoint.shop
Malcesine
Italy