€ 360,00
ID 454781
2019-04-05 at 00:00:00

USER INFO
RKA-Romakiteacademy
Fabrizio
Roma - Italy
Phone:
+393312294927
Other offers by RKA-Romakiteacademy
REPORT and SHARING
Share on Facebook
Send to a friend
Report to Staff
Tips on avoiding frauds
SIMILAR SEARCHES
Kiteboards
Rrd
PLACEBO V6 PROMO
Ad text:
FREERIDE

La RRD Placebo è la nostra linea di riferimento di tavole da kite sviluppate appositamente per il freeride. Dalla sua prima introduzione nel 2009, la RRD Placebo rappresenta l'accessibilità grazie alla sua generosa larghezza, lunghezza e alla corretta dinamica di risposta dei piedi e dei flessori. Il design del profilo della Placebo V6 crea il perfetto mix di comfort, divertimento e supporto sull'acqua. Questa tavola taglia il burro come tiepido e scolpisce attraverso le curve lisce come la seta sotto i piedi. Il nuovo Placebo V6 consentirà ai suoi kiters di trascorrere le lunghe ore necessarie per progredire al livello successivo con comodità e facilità.

Il profilo della Placebo V6 include un leggero disegno concavo e un disegn "arrotondato". Le nuove punte aumentano il pop, favorendo così il potenziale freestyle della tavola. Non è necessario trattenersi quando si spinge al livello successivo. La nuova RRD Placebo ha solidamente consolidato la sua posizione di vera macchina progressiva.

Avvertenza: potresti sentirti un esperto con il nuovo Placebo V6.

misure disponibili

39×136 CM

40×137 CM

41×138 CM

42×139 CM

Venduta completa di RAD PADS & G10 FINS

www.romakiteacademy.it

MORE PICTURES OF THIS PRODUCT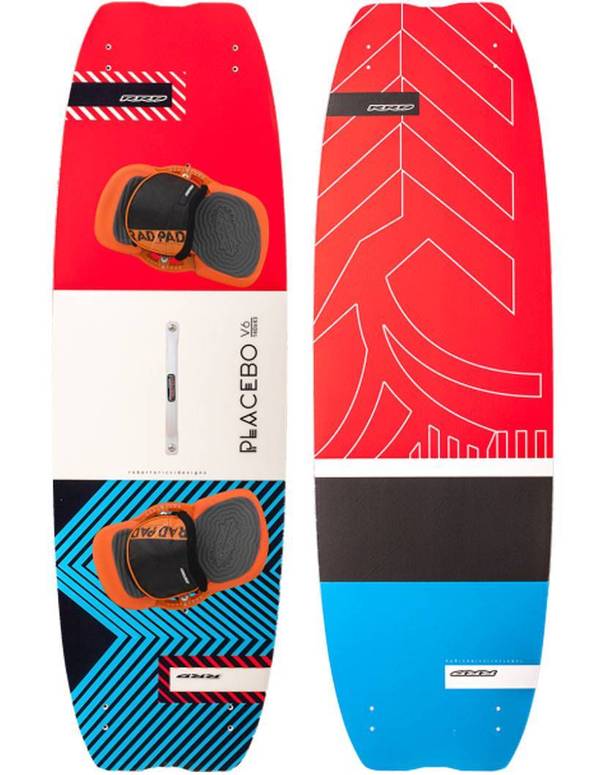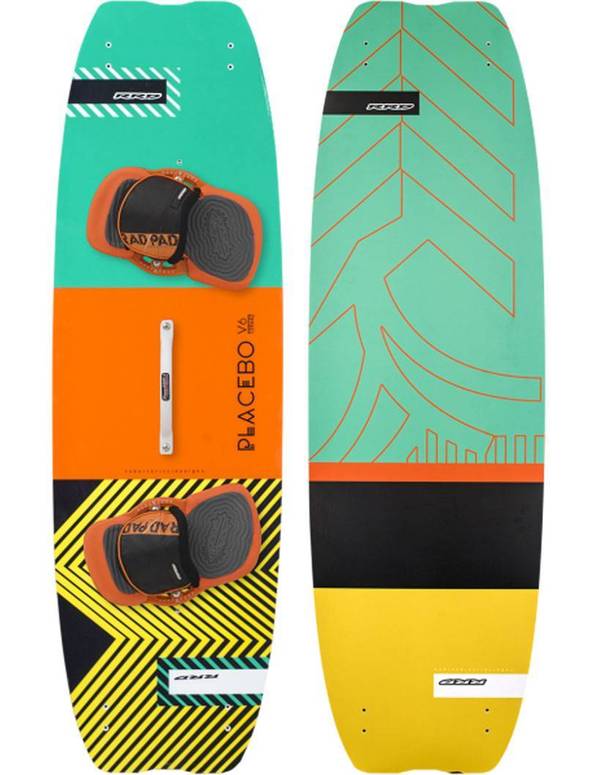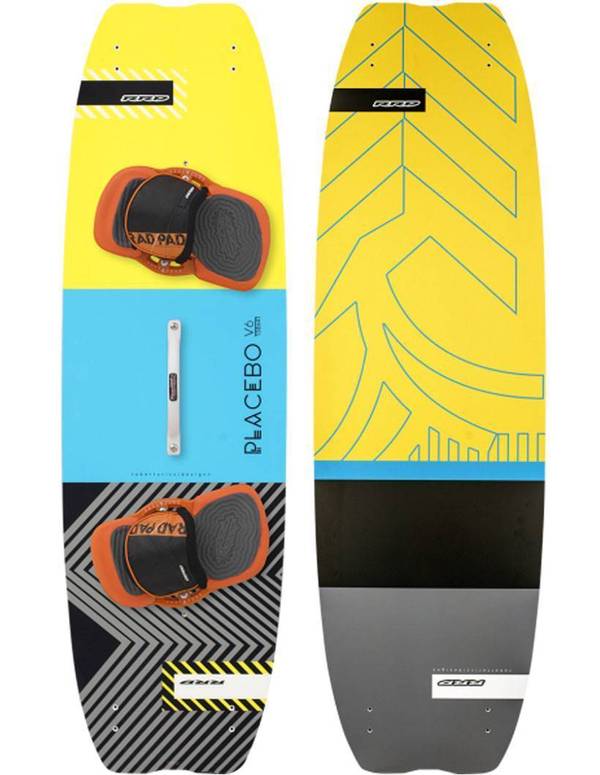 All images have been posted by the owner of this ad
and might not be the actual pictures of the product.

SIMILAR PRODUCTS
5 other ads you might be interested in...

€ 270,00
User sells
used

€ 270,00
User sells
used

€ 270,00
Shop sells
used
Impact Shop
Bari
Italy


€ 260,00
User sells
used

€ 230,00
Shop sells
used
Impact Shop
Bari
Italy