€ 690,00
ID 454591
2019-02-18 at 09:51:37

USER INFO
Simmo
Sestri levante - Italy
Phone:
3207586263
Tech info on this user
REPORT and SHARING
Share on Facebook
Send to a friend
Report to Staff
Tips on avoiding frauds
SIMILAR SEARCHES
Other Gear
altra
Surfbox Big Malibu
Ad text:
Vendo box da tetto surfbox big malibu misure 265x90x44 cm ( 1000 litri di capacità) in vetroresina, nero lucido, lunico omologato fino a 200 km/h....pari al nuovo....comprato 2 settimane fa', vendo per errata misura (voglio prendere quello ancora piu grande)...incluso kit barre ripetitrici da montare sopra al box per portare ulteriori tavole e/o altro.
Io personalmente ci ho fatto stare 4 kite pump (8-10-14-19), 3 tavole twintip (di cui una 155x47), 2 kite foil (15/10), 5 barre, 1 pompa, 2 trapezi

MORE PICTURES OF THIS PRODUCT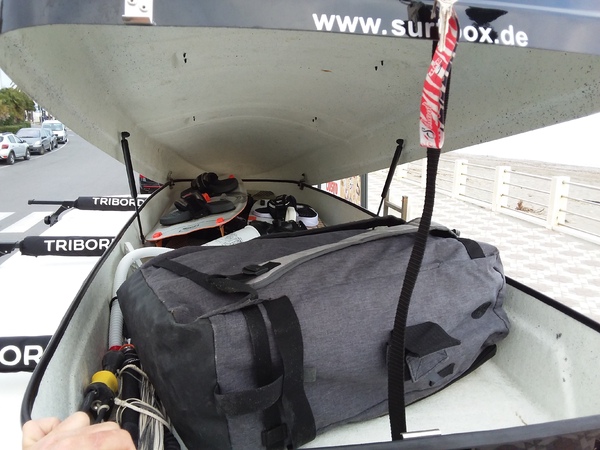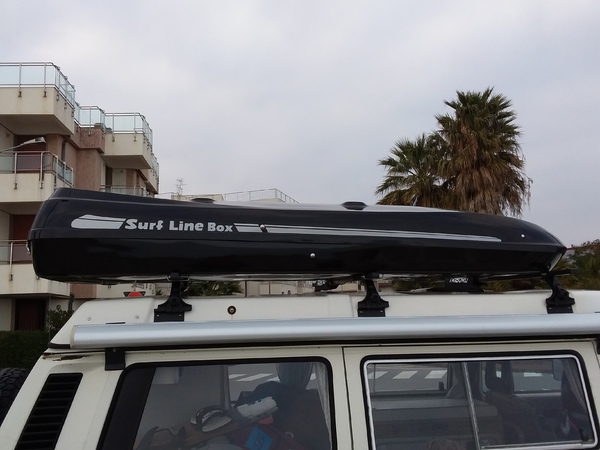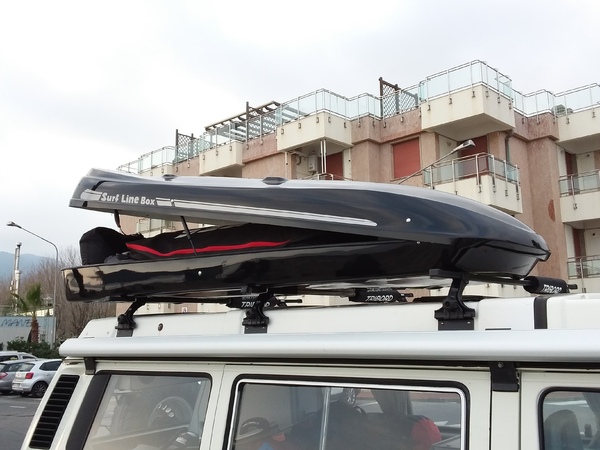 All images have been posted by the owner of this ad
and might not be the actual pictures of the product.

SIMILAR PRODUCTS
5 other ads you might be interested in...

€ 850,00
User sells
used
Valter
Cupra Marittima
Italy
€ 20,00
User sells
used
€ 89,00
Shop sells
new
Surfrelax
Follonica
Italy


€ 20,00
User sells
used
Salvatore
Reggio Calabria
Italy

€ 310,00
Shop sells
new
Alessandro Kite Shop
Roma
Italy