KITEBOARDS BIDIRECTIONAL
ON SALE USED
Naish MONARCH 138X42COMPLETA DI APEX BINDING
Year purchased:
2019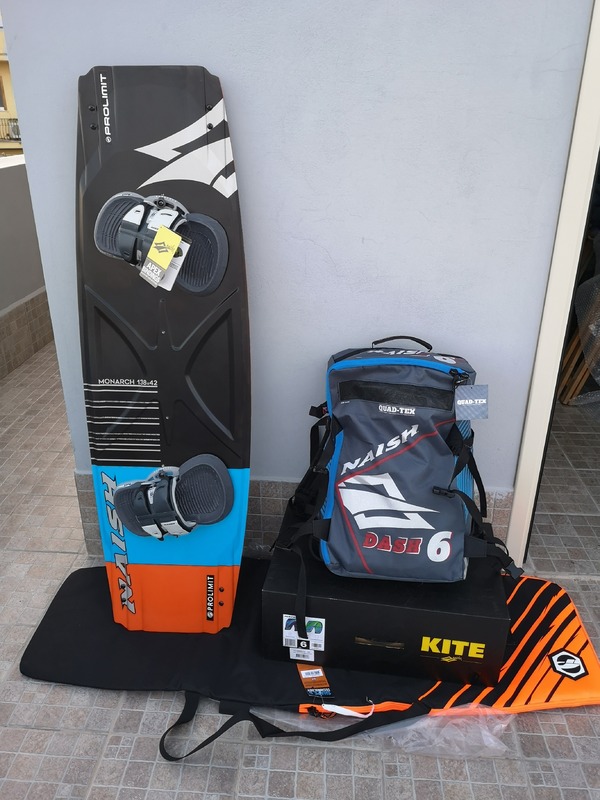 € 600,00
ID 454067
2019-02-11 at 13:04:51

USER INFO
ADA
PORTOPALO DI CAPOPASSERO - Italy
Phone:
+393923342360
Tech info on this user
REPORT and SHARING
Share on Facebook
Send to a friend
Report to Staff
Tips on avoiding frauds
SIMILAR SEARCHES
Kiteboards Bidirectional
Naish
MONARCH 138X42COMPLETA DI APEX BINDING
Ad text:
VENDO IN ECCELLENTI CONDIZIONI INTROVABILE TAVOLA NAISH MONARCH 138X42 COMPLETA DI TUTTO ORIGINALE ,TAVOLA DALLE CARATTERISTICHE PROFREESTYLE PERFORMANCE.
EFFETTUO SPEDIZIONI CON BRT
SOLO CONTATTO TELEFONICO O SU WHATS APP.
PREZZO €600 NON TRATTABILE NON FATE OFFERTE.
VENDO PURE A € 600 NAISH DASH 6M 2018/19 USATA SOLO UNA VOLTA LA VENDO X ERRATA MISURA O CAMBIO A PARI PRODOTTO CON UNA 8M.

MORE PICTURES OF THIS PRODUCT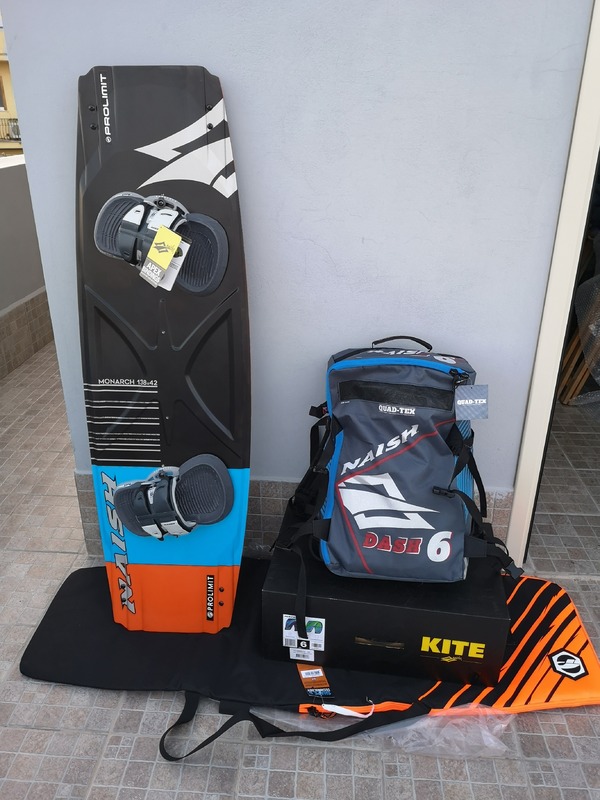 All images have been posted by the owner of this ad
and might not be the actual pictures of the product.

SIMILAR PRODUCTS
5 other ads you might be interested in...

€ 1,00
Shop sells
new

€ 250,00
User sells
used
€ 722,00
Shop sells
new

€ 1,00
Shop sells
new
€ 1,00
Shop sells
new