€ 149,00
ID 454052
2019-02-11 at 10:34:11

USER INFO
roberto
Como - Italy
Phone:
+34 690 155860
Tech info on this user
REPORT and SHARING
Share on Facebook
Send to a friend
Report to Staff
Tips on avoiding frauds
SIMILAR SEARCHES
Other Gear
North
PIQ - DUOTONE 2019
Ad text:
Vendo PIQ DUOTONE , 2019, nuovo, mai usato.
Causa doppio regalo.
Costo listino nuovo 208- Vendo a 149 + trasporto

MORE PICTURES OF THIS PRODUCT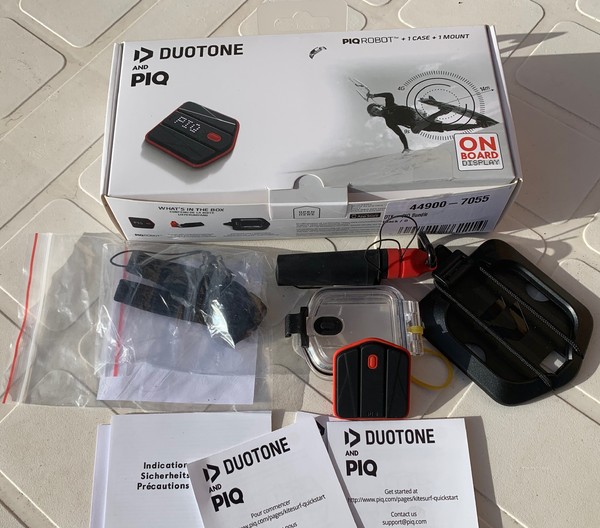 All images have been posted by the owner of this ad
and might not be the actual pictures of the product.

SIMILAR PRODUCTS
5 other ads you might be interested in...

€ 380,00
User sells
used
Carlo
Cisterna Di Latina
Italy

€ 920,00
User sells
used
Carlo
Cisterna Di Latina
Italy

€ 890,00
Shop sells
used
Twkcshop
Fonteblanda
Italy


€ 99,00
User sells
used

€ 49,00
User sells
used