€ 370,00
ID 454047
2019-02-11 at 09:22:49

USER INFO
Alessio
Roma - Italy
Phone:
3357766591
Tech info on this user
REPORT and SHARING
Share on Facebook
Send to a friend
Report to Staff
Tips on avoiding frauds
SIMILAR SEARCHES
Kitesurf Kites
Best
TS 9
Ad text:
Best TS 9m modello 2015 acquistato fine 2017. 3 uscite totali condizioni pari al nuovo, visibile litorale nord di Roma, Preferibile consegna a mano zone EUR e Ottavia o spedisco con corriere tracciato. Vendo ala completa di sacca. No zaino.

MORE PICTURES OF THIS PRODUCT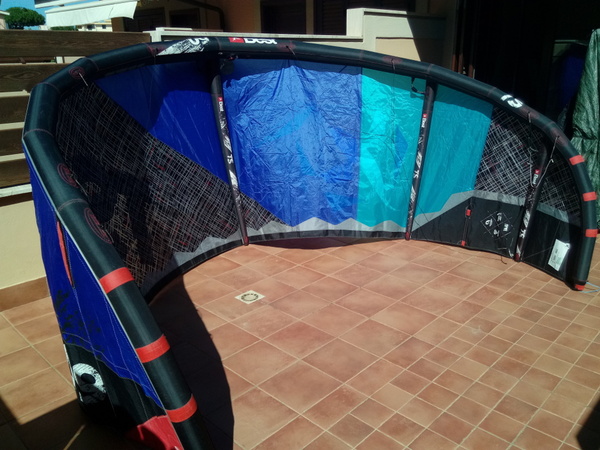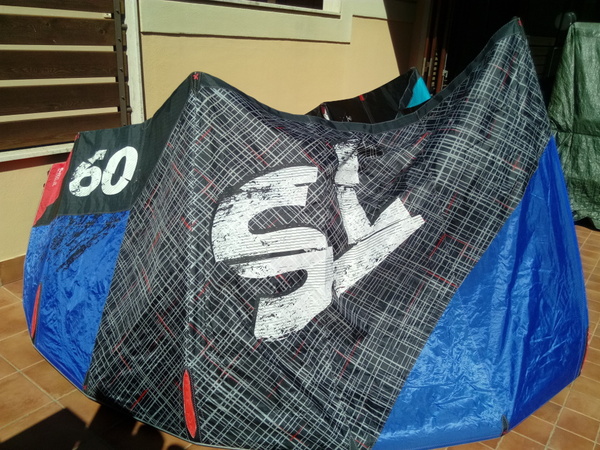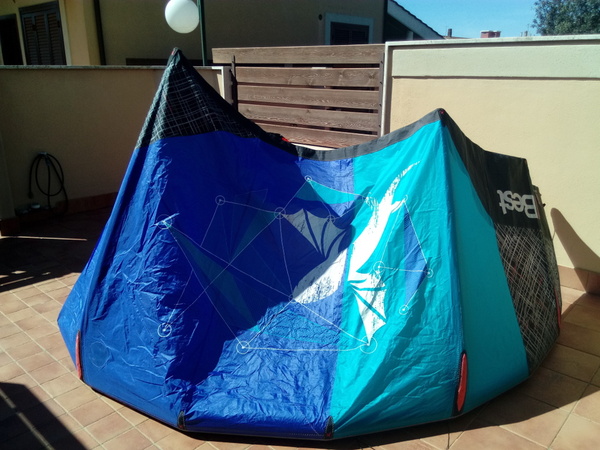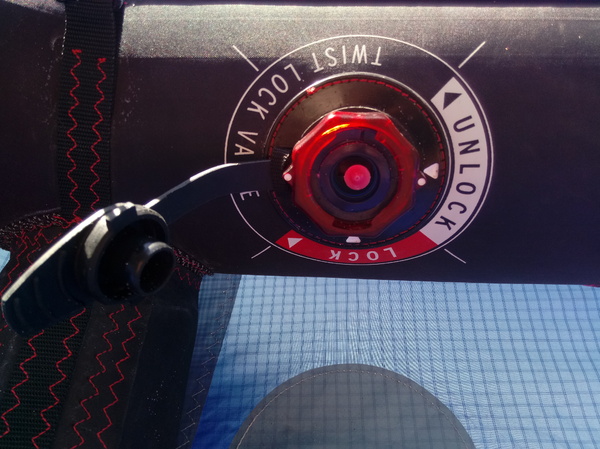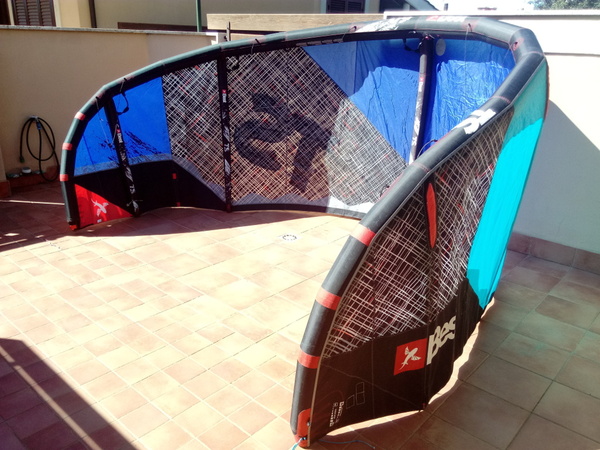 All images have been posted by the owner of this ad
and might not be the actual pictures of the product.

SIMILAR PRODUCTS
5 other ads you might be interested in...

€ 200,00
User sells
used

€ 175,00
User sells
used

€ 250,00
User sells
used

€ 350,00
User sells
used

€ 200,00
User sells
used