€ 219,00
ID 454042
2019-02-11 at 08:35:35

USER INFO
KiteSurfBuy.com 
|
Detail page
(ext link)
KiteSurfBuy.com
Kitesurfbuy.com - United Kingdom
Phone:
+393331691023
Other offers by KiteSurfBuy.com 
REPORT and SHARING
Share on Facebook
Send to a friend
Report to Staff
Tips on avoiding frauds
SIMILAR SEARCHES
Kitesurf Kites
Peter Lynn
V1 Swell 8mt
Ad text:
Ala pari al nuovo,acquistato nel 2016 perfetta per chi cerca un kite equilibrato e con un rilancio dall'acqua eccezionale. Ottimo per chi vuole fare Wave
Possibilità di aggiungere barra con 100


MORE PICTURES OF THIS PRODUCT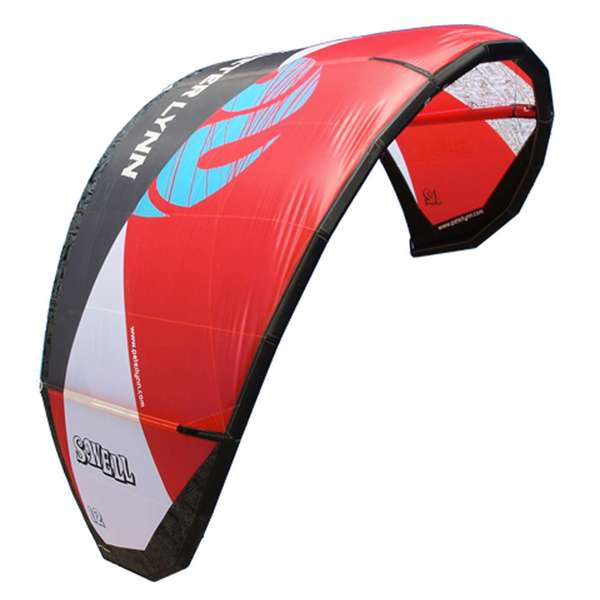 All images have been posted by the owner of this ad
and might not be the actual pictures of the product.

SIMILAR PRODUCTS
5 other ads you might be interested in...

€ 1.819,00
Shop sells
new

€ 699,00
Shop sells
used

€ 1.969,00
Shop sells
new
€ 705,00
Shop sells
used

€ 990,00
Shop sells
used