€ 690,00
ID 453644
2019-06-12 at 00:00:00

USER INFO
RKA-Romakiteacademy
|
Detail page
(ext link)
Fabrizio
Roma - Italy
Phone:
+393312294927
Other offers by RKA-Romakiteacademy
REPORT and SHARING
Share on Facebook
Send to a friend
Report to Staff
Tips on avoiding frauds
SIMILAR SEARCHES
Kitesurf Kites
Rrd
Vision MKV OFF -35%
Ad text:
ALL TERRAIN

Introdotto 6 anni fa come un "entry level allround kite" nella nostra gamma, il Vision ha ricevuto feedback tremendamente positivi e un forte seguito costantemente crescente di kiteboarders in tutto il mondo. Un aquilone vero e versatile, facile da usare, divertente, reattivo e prevedibile che vi permetterà di spaziare nel freestyle, waveride, o sfrecciare veloci su una tavola freeride sia di bolina che di lasco.

Una vera emozione da toccare con mano. Semplicemente un REAL ALL TERRAIN MACHINE. Quest'anno abbiamo fatto molti cambiamenti. La forma del Vision è ora più aperta, questo aumenta la velocità di rotazione e fornisce una pressione di barra minore. Le briglie e le pigtail sono ancora più corte e, in generale, le nuove caratteristiche distinguono la Vision come un meraviglioso aquilone per il freeriding ed il waveriding.

Oltre ad aver mantenuto uno standard elevato nelle finiture del kite abbiamo incluso inoltre tutte le nuove caratteristiche costruttive degli altri aquiloni della nostra gamma.

Il Vision MK5 è la tua scelta di qualità se hai bisogno di semplificare la tua vita usando solo un aquilone che può fare tutto. In altre parole: un 'REAL ALL KITE TERRAIN', ottimo per Freeride, Freestyle e Wave.


Features

Design a tre struts per risparmiare peso e migliorare la reattività.
Rinforzi sul bordo di uscita e su ogni cucitura della LE.
Rinforzi aggiuntivi interni ed esterni sulla LE, per aumentare la resistenza e la rigidità.
45° crossed fabrics LE/struts reinforcements.
Il moderato Aspect ratio del kite fornisce un mix perfetto tra il design del kite e le brigle.
Quick airflow valve.
Radial reinforcement.
Extra strut reinforcements.
Bridle anti tangle device.

7m 690 euro colori cyan/red - orange/grey
10,5m 820 euro colori cyan/red - orange/grey
15m 990 euro colori cyan/red - orange/grey

MORE PICTURES OF THIS PRODUCT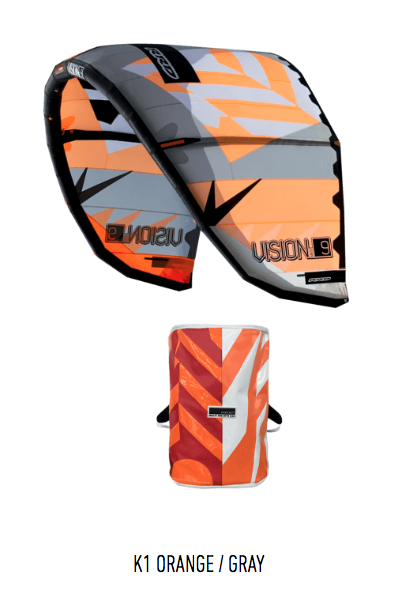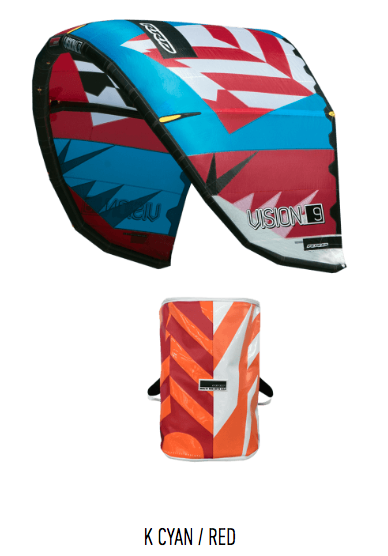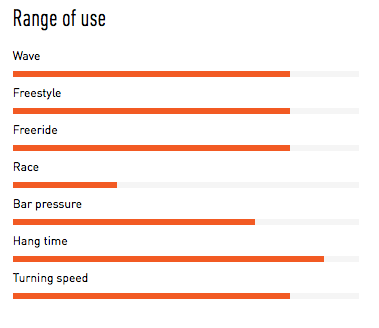 All images have been posted by the owner of this ad
and might not be the actual pictures of the product.

SIMILAR PRODUCTS
5 other ads you might be interested in...

€ 390,00
Shop sells
used

€ 180,00
Shop sells
used

€ 170,00
Shop sells
used

€ 400,00
User sells
used

€ 490,00
User sells
used
Massimiliano
Torbole
Italy