€ 209,00
ID 453303
2019-03-29 at 00:00:00

USER INFO
Alessandro Kite Shop
|
Detail page
(ext link)
Alessandro
Roma - Italy
Phone:
3472483373
Other offers by Alessandro Kite Shop
REPORT and SHARING
Share on Facebook
Send to a friend
Report to Staff
Tips on avoiding frauds
SIMILAR SEARCHES
Other Gear
Neil Pryde
Cortex 5/4/3 FZ 2019
Ad text:
Questo è la nuova muta Neilpride 2019 progettata per le alte prestazioni ad un prezzo molto conveniente. È fatto di materiali estremamente flessibili e leggeri per la massima libertà di movimento. Le cuciture sono incollate e cucite cieche con isolamento sul petto, sulla schiena e sulle gambe per calore. Alessandrokiteshop la lancia ad un prezzo vantaggiosissimo! Contattaci per info sul prodotto, sulle taglie e sulla disponibilita'
info@alessandrokiteshop.com
Alessandro 3472483373

MORE PICTURES OF THIS PRODUCT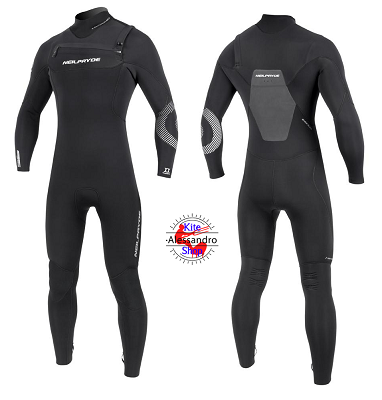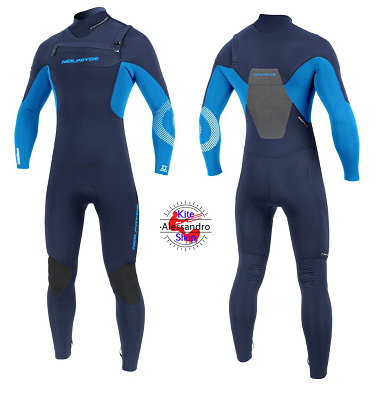 All images have been posted by the owner of this ad
and might not be the actual pictures of the product.

SIMILAR PRODUCTS
5 other ads you might be interested in...

€ 1.179,00
User sells
used

€ 690,00
User sells
used

€ 1.123,00
Shop sells
new
Kaukau Garage
Sarzana
Italy


€ 900,00
User sells
used

€ 900,00
User sells
used