€ 1.259,00
ID 449344
2019-05-23 at 00:00:00

USER INFO
Blaskite Shop
Raffaele
Senigallia - Italy
Other offers by Blaskite Shop
REPORT and SHARING
Share on Facebook
Send to a friend
Report to Staff
Tips on avoiding frauds
SIMILAR SEARCHES
Kitesurf Kites
Ozone
Edge V9
Ad text:
Ozone Edge V9 solo kite, disponibile nelle misure 5/6/7/8/9/10/11/13/15/17/19, nelle colorazioni Smeraldo, Giallo, Rosso , Verde.
Possibilita' di finanziare l'intero importo con finanziaria Compass in soli tre giorni. Il prezzo si riferisce alla misura 5mt.
CONTATTATECI PER UN PREVENTIVO PERSONALIZZATO
La Edge ha un pedigree unico, ben noto ormai da molti anni. L'ultima versione V9 è un'altro livello ancora più avanti dei precedenti - una macchina da freeride ad alta adrenalina esplosiva che vi lascerà in ritiro dopo ogni sessione.

Il riassunto del disegno per la nona versione della EDGE è stato quello di migliorare radicalmente le caratteristiche free ride della vela e potenziare il big air, pur mantenendo la sua vincente prestazioni di velocità nelle gare Race Abbiamo completamente rielaborato la sensazione sulla barra, con l'equilibrio tra la pressione anteriore e posteriore delle linee ottimizzata per una migliore sensibilità di pilotaggio.

MORE PICTURES OF THIS PRODUCT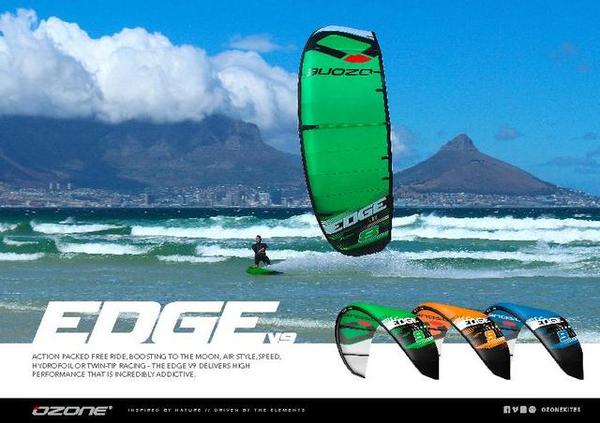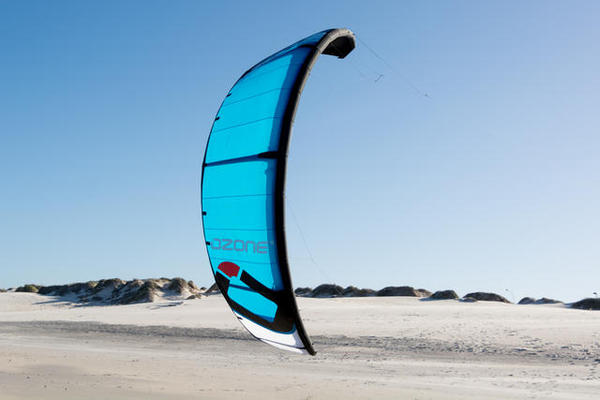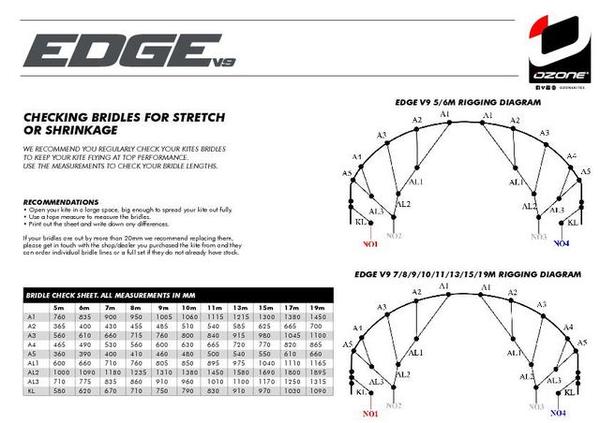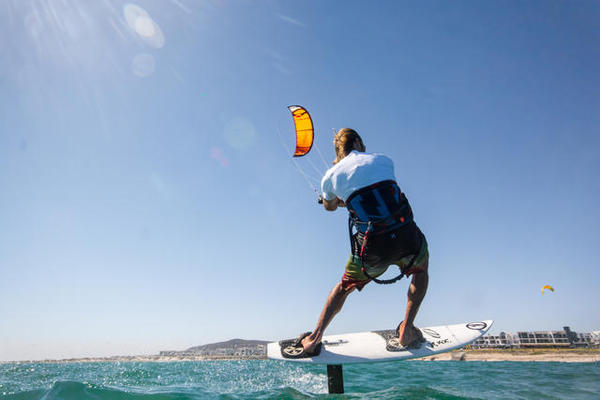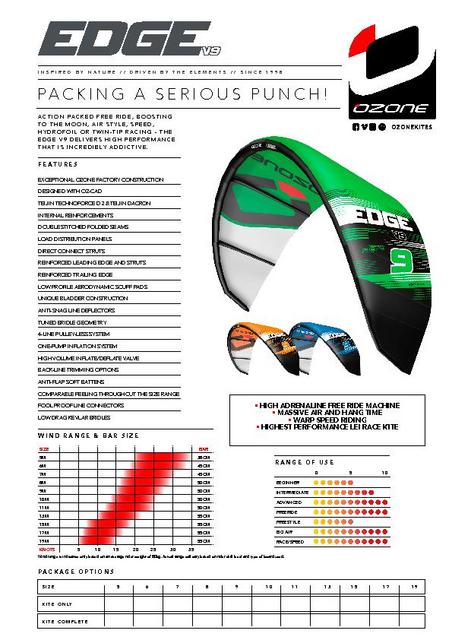 All images have been posted by the owner of this ad
and might not be the actual pictures of the product.

SIMILAR PRODUCTS
5 other ads you might be interested in...

€ 750,00
User sells
used

€ 500,00
User sells
used

€ 299,00
Shop sells
used
Twkcshop
Fonteblanda
Italy


€ 289,00
Shop sells
used
Twkcshop
Fonteblanda
Italy


€ 1.300,00
User sells
used