€ 879,00
ID 449341
2019-03-30 at 00:00:00

USER INFO
Blaskite Shop
Raffaele
Senigallia - Italy
Phone:
3478269601
Other offers by Blaskite Shop
REPORT and SHARING
Share on Facebook
Send to a friend
Report to Staff
Tips on avoiding frauds
SIMILAR SEARCHES
Kitesurf Kites
Ozone
Catalyst V2
Ad text:
Ozone Catalyst V2 il prezzo si riferisce alla 5mt only kite. Possibilità' di finanziare l'intero importo con finanziaria Compass in soli tre giorni.
Disponibile nelle misure 5/6.5/8/9.5/11/13.5 nelle colorazioni Giallo/ Arancio /Nero

IL CATALYST V1 HA AVUTO UN BEL SUCCESSO MA IL TEAM DI OZONE NON HA MAI TERMINATO LA RICERCA E LO SVILUPPO PER MIGLIORARLO. IL V2 E' AD UN NUOVO LIVELLO DI EVOLUZIONE. - BASTAO SUL DISEGNO ORIGINALE E' STATO RIMODELLATO E RIFINITO PER MIGLIORARE LE PERFORMANCE E LA SUA ACCESSIBILITA' PER RIDER PRINCIPIANTI ED INTERMEDI.

Contattateci per un preventivo personalizzato

MORE PICTURES OF THIS PRODUCT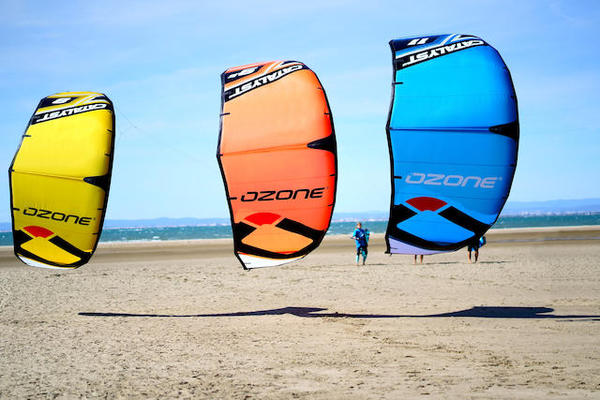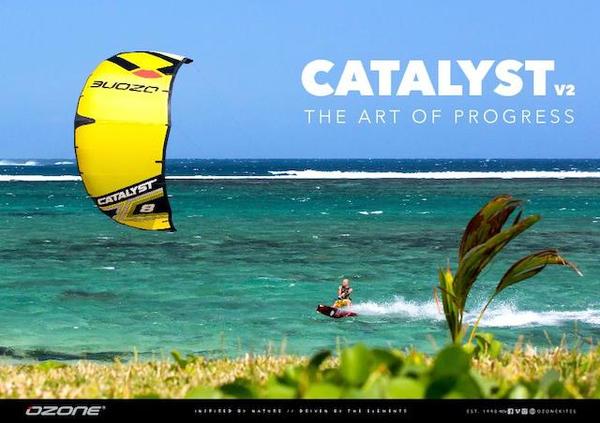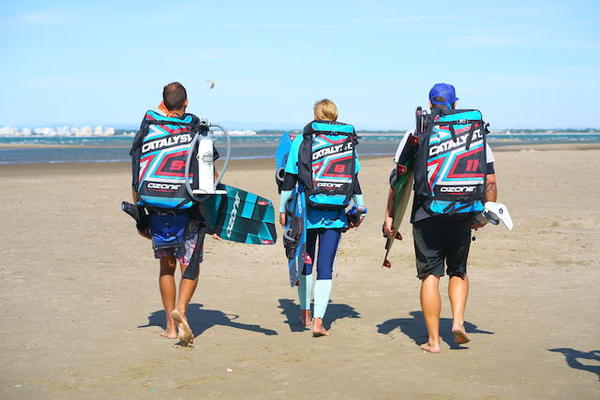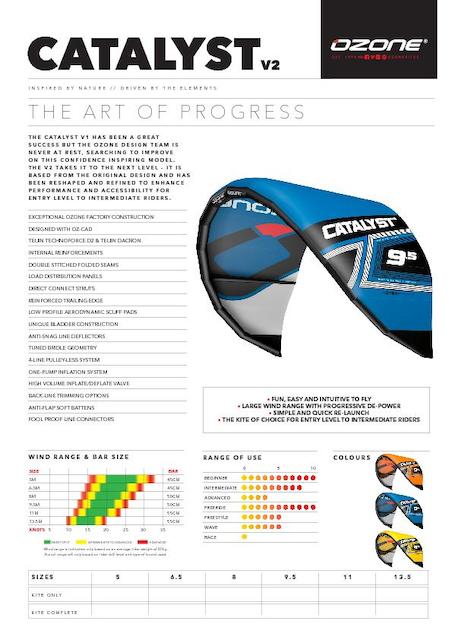 All images have been posted by the owner of this ad
and might not be the actual pictures of the product.

SIMILAR PRODUCTS
5 other ads you might be interested in...

€ 1.449,00
Shop sells
new
Blaskite Shop
Senigallia
Italy


€ 750,00
User sells
used

€ 300,00
User sells
used

€ 950,00
User sells
used

€ 1.650,00
User sells
used