€ 869,00
ID 449236
2019-03-22 at 00:00:00

USER INFO
Blaskite Shop
Raffaele
Senigallia - Italy
Phone:
3478269601
Other offers by Blaskite Shop
REPORT and SHARING
Share on Facebook
Send to a friend
Report to Staff
Tips on avoiding frauds
SIMILAR SEARCHES
Kitesurf Kites
Ozone
Explore V1 12MT+COMPRESSOR BAG
Ad text:
COSTRUITO PER SEMPLICITA' E FACILITA' D'USO PER TUTTI I LIVELLI, EXPLORE V1 E' IL MASTER DELL'ACCESSIBILITA'. QUESTO NUOVO PROGETTO SINGLE SURFACE APRE UN MONDO DI OPPORTUNITÀ PER LO SNOWKITING, PERMETTENDO DI GUIDARE IN SICUREZZA IN POCO TEMPO, AVVENTURE IN NUOVI TERRENI PER SCOPRIRE LE MERAVIGLIE INNEVATE DELLA NATURA.
DISPONIBILE NELLE MISURE 4/6/9/12
POSSIBILITA' DI FINANZIARE L'INTERO IMPORTO CON FINANZIARIA COMPASS IN SOLI TRE GIORNI.
CONTATTATECI PER UN PREVENTIVO PERSONALIZZATO

MORE PICTURES OF THIS PRODUCT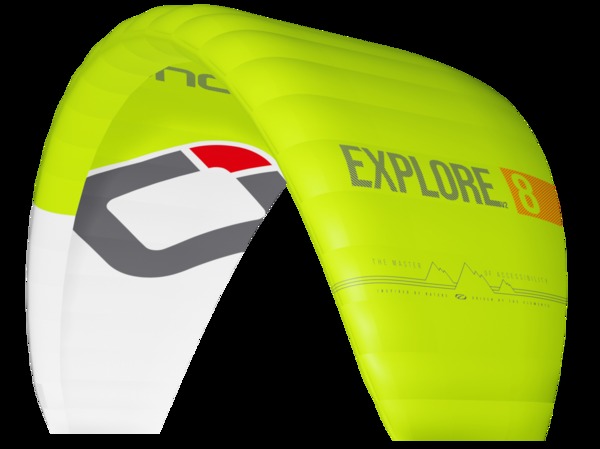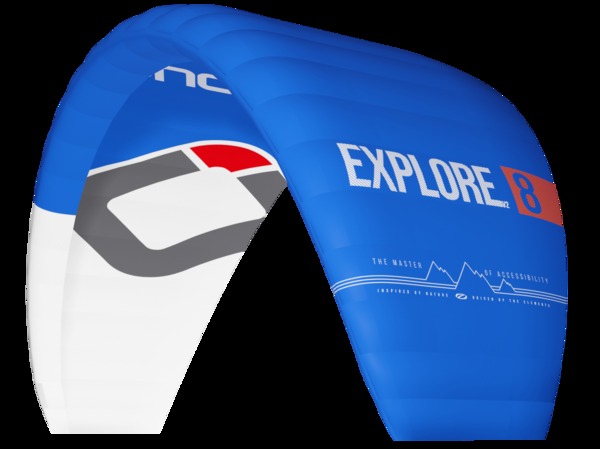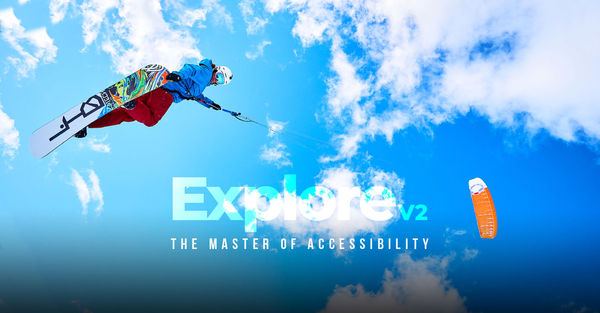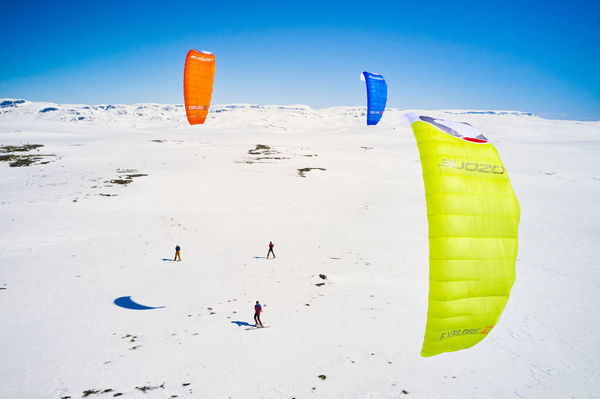 All images have been posted by the owner of this ad
and might not be the actual pictures of the product.

SIMILAR PRODUCTS
5 other ads you might be interested in...

€ 1.449,00
Shop sells
new
Blaskite Shop
Senigallia
Italy


€ 750,00
User sells
used

€ 300,00
User sells
used

€ 1.190,00
User sells
used

€ 950,00
User sells
used