€ 1.490,00
ID 448627
2019-02-26 at 00:00:00

USER INFO
Blaskite Shop
Raffaele
Senigallia - Italy
Phone:
3478269601
Other offers by Blaskite Shop
REPORT and SHARING
Share on Facebook
Send to a friend
Report to Staff
Tips on avoiding frauds
SIMILAR SEARCHES
Kiteboards
Moses
Onda kite 91
Ad text:
HF MOSES ONDA 91-wings 633/483
Il Range di velocità da 5 a 25 nodi dice tutto. La grande superficie, l'esclusivo design delle ali del gabbiano invertito e il fondo concavo ti permetteranno di mantenere una buona velocità di navigazione con un sacco di stabilità e controllo mantenendo un'incredibile velocità di punta e abilità di intaglio anche con il raggio più piccolo.
Pacchetto completo

- 1x MM091-18 - Mast Fluente

- 1x MFS-18 Fuselage

- 1x MW633-18 Wing 633mm

- 1x MS483-18 Stabilizer 483mm

- 4x Bushing M6x10mm

- 2x Socket head cap Screw M6x20mm

- 3x Flat Head Screw M6x20mm

- 2x Flat Head Screw M6x16mm

Possibilita' di finanziare interamente l'acquisto con finanziaria Compass

MORE PICTURES OF THIS PRODUCT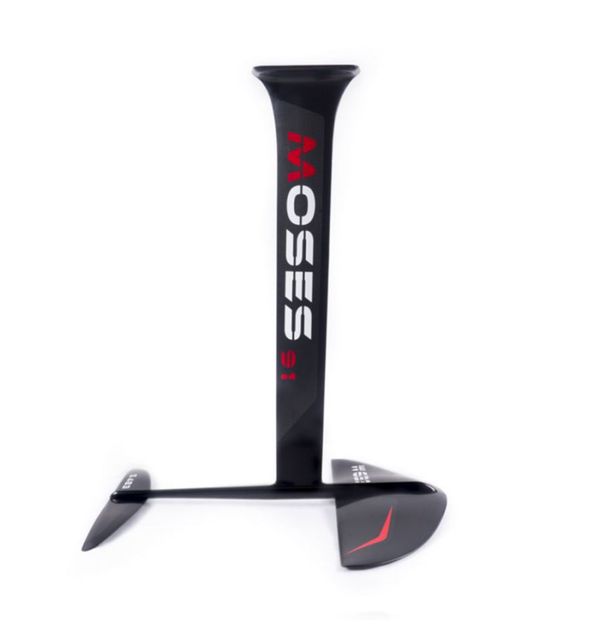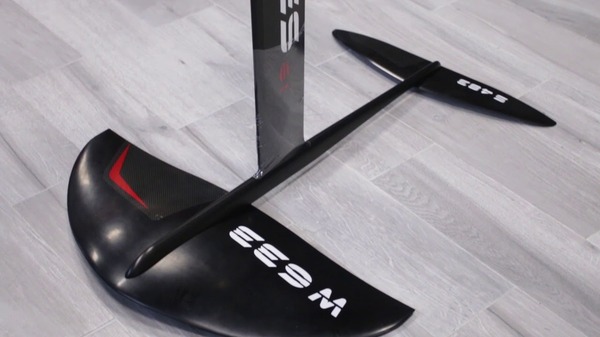 All images have been posted by the owner of this ad
and might not be the actual pictures of the product.

SIMILAR PRODUCTS
5 other ads you might be interested in...

€ 600,00
User sells
used

€ 1.300,00
User sells
used

€ 1.180,00
User sells
used

€ 300,00
User sells
used

€ 1.400,00
User sells
used
Paolo
Margherita Di Savoia
Italy