€ 499,00
ID 443343
2019-03-17 at 00:00:00

USER INFO
Kite Circus
|
Detail page
(ext link)
Fabio
Rimini - Italy
Phone:
+393357586078
Other offers by Kite Circus
REPORT and SHARING
Share on Facebook
Send to a friend
Report to Staff
Tips on avoiding frauds
SIMILAR SEARCHES
Kitesurf Bars
Peter Lynn
Navigator
Ad text:
La barra di Peter Lynn Kiteboarding, "NAVIGATOR" top di gamma del brand olandese, rappresenta una preziosa testimonianza dell'ingegneria e della ricerca di casa Peter Lynn. Adatta a tutte le vele esce con Swell, Escape e Hook

MORE PICTURES OF THIS PRODUCT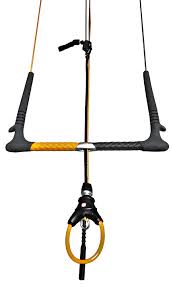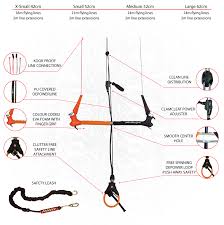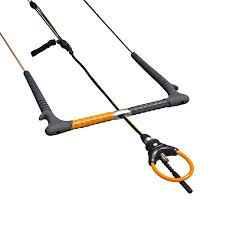 All images have been posted by the owner of this ad
and might not be the actual pictures of the product.

SIMILAR PRODUCTS
5 other ads you might be interested in...

€ 1,00
User buys
used
Valentino
Civitanova Marche
Italy

€ 160,00
User sells
used

€ 160,00
User sells
used

€ 160,00
Shop sells
used
Kitesurfbuy.com 
Kitesurfbuy.com
United Kingdom


€ 279,00
Shop sells
new
Kitesurfbuy.com 
Kitesurfbuy.com
United Kingdom