€ 900,00
ID 443342
2019-08-05 at 00:00:00

USER INFO
Kite Circus
|
Detail page
(ext link)
Fabio
Rimini - Italy
Phone:
+393357586078
Other offers by Kite Circus
REPORT and SHARING
Share on Facebook
Send to a friend
Report to Staff
Tips on avoiding frauds
SIMILAR SEARCHES
Kitesurf Kites
Peter Lynn
HOOK
Ad text:
NUOVA ALA PUMP ADATTA A FREERIDE RACE E BIGAIR OTTIMA NEI SUOI RISULTATI ANCHE IN LIGHTWIND. HOOK è UNA MACCHINA DA GUERRA E RIMARRA PER SEMPRE NEL TUO CUORE. GENEROSA, POTENTE, FACILE E STABILE DECIDERAI SEMPRE DI FARLA VOLARE IN OGNI CONDIZIONE. SOPRATTUTTO PER LE BREZZE ESTIVE.

MORE PICTURES OF THIS PRODUCT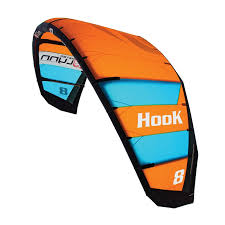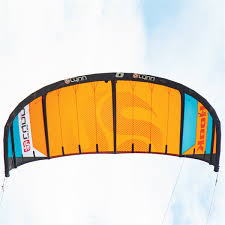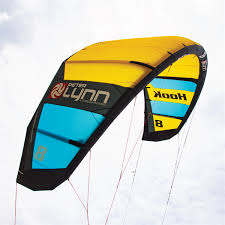 All images have been posted by the owner of this ad
and might not be the actual pictures of the product.

SIMILAR PRODUCTS
5 other ads you might be interested in...

€ 800,00
User sells
used

€ 400,00
User sells
used

€ 683,00
Shop sells
used
Kite Circus
Rimini
Italy


€ 999,00
User sells
used

€ 890,00
User sells
used
Lodovico
Colle Umberto
Italy