€ 900,00
ID 442140
2019-04-09 at 00:00:00

USER INFO
Fh Academy - Surf Shop
Gabriele
Palau - Italy
Phone:
+393667404712
Other offers by Fh Academy - Surf Shop
REPORT and SHARING
Share on Facebook
Send to a friend
Report to Staff
Tips on avoiding frauds
SIMILAR SEARCHES
Kiteboards
Cabrinha
XCALIBER CARBON 2018
Ad text:
Vendo tavola Xcaliber Carbon (630 euro) + Boots(270) 2018 usate poche uscite adatta per chi vuole progredire nel freestyle
900 euro.

MORE PICTURES OF THIS PRODUCT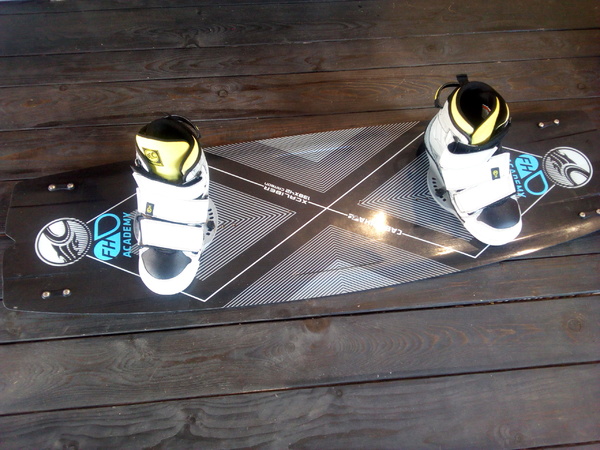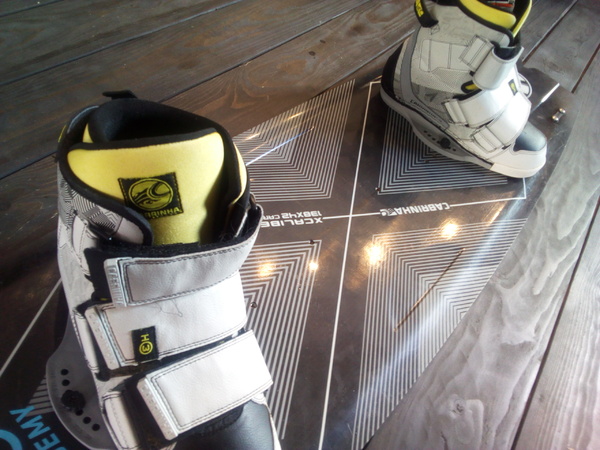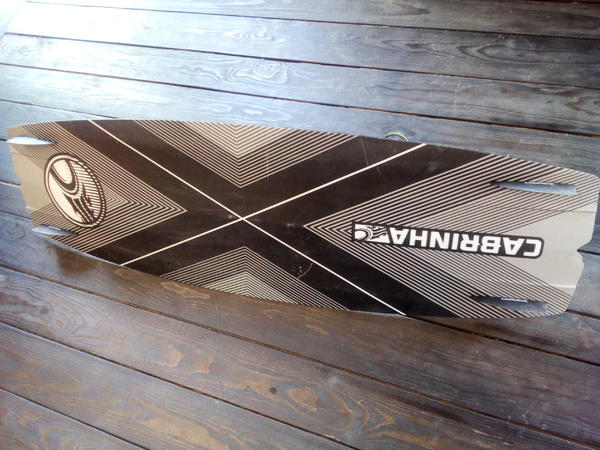 All images have been posted by the owner of this ad
and might not be the actual pictures of the product.

SIMILAR PRODUCTS
5 other ads you might be interested in...

€ 350,00
User sells
used

€ 400,00
User sells
used

€ 1.499,00
Shop sells
new
Evivasport Lakeshop
Malcesine
Italy


€ 370,00
User sells
used

€ 340,00
User sells
used