€ 259,00
ID 440811
2019-03-21 at 00:00:00

USER INFO
RKA-Romakiteacademy
Fabrizio
Roma - Italy
Phone:
+393312294927
Other offers by RKA-Romakiteacademy
REPORT and SHARING
Share on Facebook
Send to a friend
Report to Staff
Tips on avoiding frauds
SIMILAR SEARCHES
Kitesurf Clothing
Rip Curl
E6 E-bomb Pro Z/free 5 3 mm Black
Ad text:
codice Rip Curl WSM8PE

La nuova muta E-Bomb Pro 5/3 mm Zip Free - Ora con E6 Thermoflex. Questa è la muta che Mick Fanning ha indossato nel suo tour di questa stagione: una muta ultra elastica. La muta EBOMB senza zip si ispira al surf ad alte prestazioni con meno limitazioni possibili. Quest'anno abbiamo introdotto due caratteristiche innovative in un solo modello: il nuovissimo e super elasticizzato neoprene E6 Thermoflex che supera gli standard di settore, completato dal caldo e morbido Thermoflex blu reale. Inoltre, il nostro miglior modello senza zip consente di indossarlo e sfilarlo facilmente, eliminando tutti i fastidi legati alla tradizionale zip sul petto.

E6 NEOPRENE
Neoprene E6 ad alta elasticità premium di Rip Curl. Super stretch e leggero con una sensazione di mano di alta qualità che è liscia e confortevole contro la pelle.

GLUED & BLIND STITCHED SEAMS

Cucitura a triplo incollaggio, doppia cucitura che penetra solo su un lato del materiale fornendo una cucitura sigillata ad alta elasticità, ad alta resistenza.

HYDRO LOCK
Smooth Skin Collar progettato per ridurre al minimo le perdite e massimizzare la comodità

STITCHLESS UNDERARMS

I pannelli ascellari e sulle spalle senza cuciture e senza cuciture massimizzano il movimento e offrono la massima flessibilità.

LOCK SLIDE CLOSURE DESIGN

Sistema di chiusura a cordoncino regolabile in cerniera e tute prive di zip per impedire il risciacquo.

MAGNETIC STASH POCKET

Tasca a scomparsa con chiusura magnetica con passante per chiavi.

STRESS POINT TAPED
Aggiunto ai punti di alta sollecitazione per una maggiore resistenza e durata.

S-FLEX KNEE
Ginocchiere altamente flessibili che consentono il massimo movimento e durata nel tempo.

Taglie disponibili
S
M

Tutta la gamma mute invernali Rip Curl 2019 le puoi trovare da Noi. Dalla Omega 53mm 158euro alla pluripremiata Flashbomb 459euro alla innovativa e supercaldissima Flashbomb Heatseeker 539euro

Spedizione gratuita in tutta Italia.....cambio taglia gratuita!! Se non trovi la tua taglia non esitare a chiederla.....nel giro di poco tempo ti risponderemo!!

www.romakiteacademy.it

MORE PICTURES OF THIS PRODUCT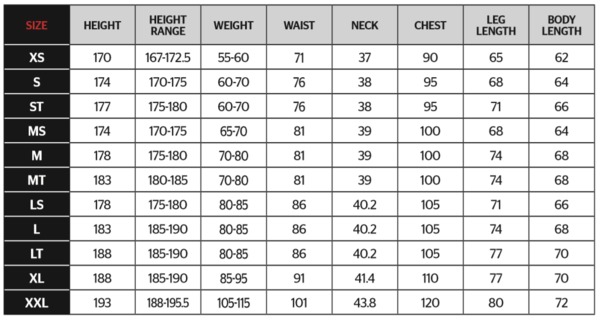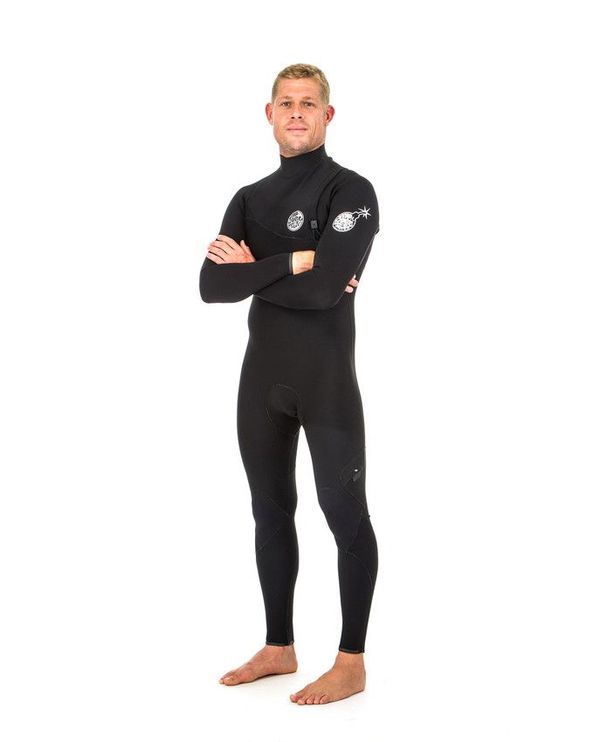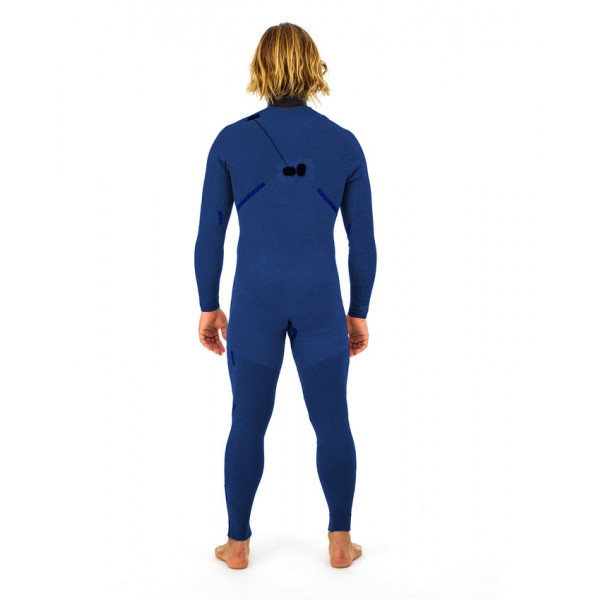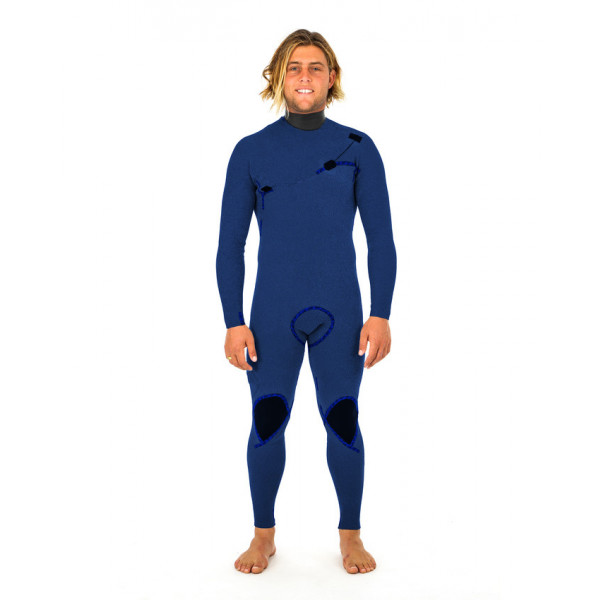 All images have been posted by the owner of this ad
and might not be the actual pictures of the product.

SIMILAR PRODUCTS
5 other ads you might be interested in...

€ 199,00
Shop sells
new

€ 65,00
Shop sells
new

€ 499,00
Shop sells
new
€ 76,00
Shop sells
new

€ 189,00
Shop sells
new