€ 249,00
ID 440353
2019-03-09 at 00:00:00

USER INFO
Riders Action
Morris
Affi - Italy
Phone:
+393478738768
Other offers by Riders Action
REPORT and SHARING
Share on Facebook
Send to a friend
Report to Staff
Tips on avoiding frauds
SIMILAR SEARCHES
Kitesurf Clothing
Ion
Strike Amp 4,3mm No Zip
Ad text:
Muta Strike 4,3mm senza zip, Il livello Amp rappresenta prestazioni eccezionali soprattutto in termini di allungamento. Inoltre, la nuovissima e incredibilmente flessibile fodera interna di ION Hotstuff 2.0 in combinazione con il caldo Plasma_Plush caldo sul retro garantisce un livello ottimale di ritenzione e flessibilità del calore. Il nostro Maki_Tape 2.0 per una grande flessibilità supporta la costruzione Ninja_Knee e le altre cuciture. Inoltre, Ninja_Spine consente una maggiore libertà di movimento, in particolare per la parte superiore del corpo!

Prezzo di listino in negozio319,99€

Taglie Disponibili:

---- S\48 ----
- Altezza 173-178 cm
- Peso 61-71 kg
- Petto 92-96 cm

---- M\50 ----
- Altezza 176-181 cm
- Peso 68-79 kg
- Petto 96-100 cm

---- L\52 ----
- Altezza 180-185 cm
- Peso 77-88 kg
- Petto 100-106 cm


Per sapere la propria taglia consultare la tabella/misure nella sezione foto, inoltre con un metro da sarta puoi misurare la tua vita e
il tuo petto.

Spedizione 24h in tutta Italia.

Garanzia con regolare scontrino

Pagamenti:
Bonifico bancario
Ricarica Poste Pay
PayPal +3%

Contattaci per maggiori info.

info@ridersaction.com
info@ridersprokite.it

MORE PICTURES OF THIS PRODUCT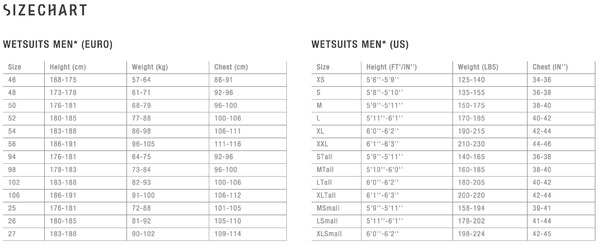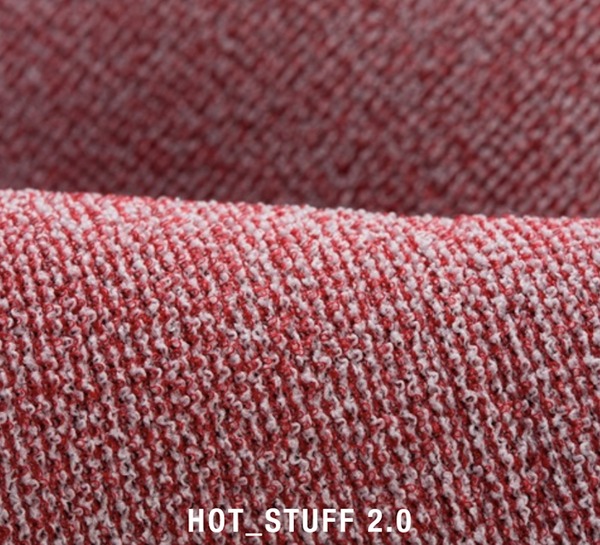 All images have been posted by the owner of this ad
and might not be the actual pictures of the product.

SIMILAR PRODUCTS
5 other ads you might be interested in...

€ 80,00
User sells
used

€ 80,00
User sells
used
Giuseppe
Lamezia Terme
Italy

€ 150,00
User sells
used

€ 139,00
Shop sells
new
Riders Action
Affi
Italy

€ 50,00
User sells
used