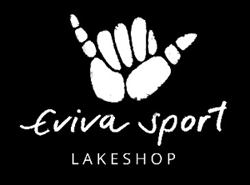 KITESURF CLOTHING
ON SALE NEW
altra ROXY, BRUNOTTI, NP mute shorty da donna 3/2 - 30 %
Year purchased:
2018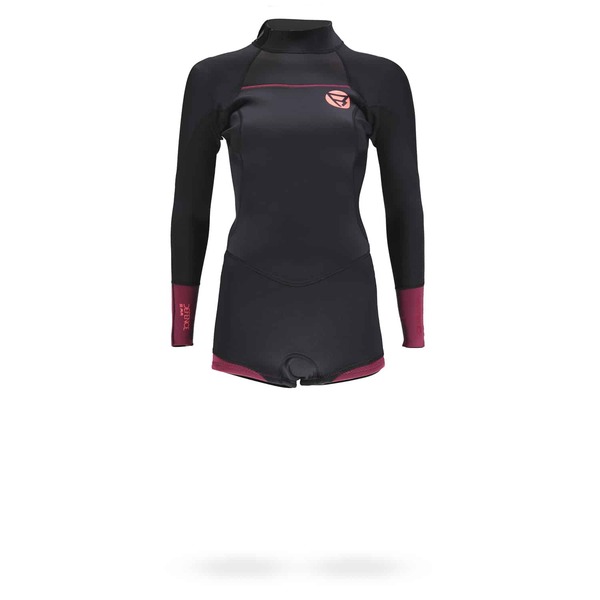 € 1,00
ID 439789
2019-05-30 at 00:00:00

USER INFO
Evivasport Lakeshop
Evivasport Lakeshop
Malcesine - Italy
Other offers by Evivasport Lakeshop
REPORT and SHARING
Share on Facebook
Send to a friend
Report to Staff
Tips on avoiding frauds
SIMILAR SEARCHES
Kitesurf Clothing
altra
ROXY, BRUNOTTI, NP mute shorty da donna 3/2 - 30 %
Ad text:
MUTE SHORTY DA DONNA ADESSO SCONTATE AL 30 %

- TUTTE LE TAGLIE DISPONIBILI

chiedete un preventivo!

MORE PICTURES OF THIS PRODUCT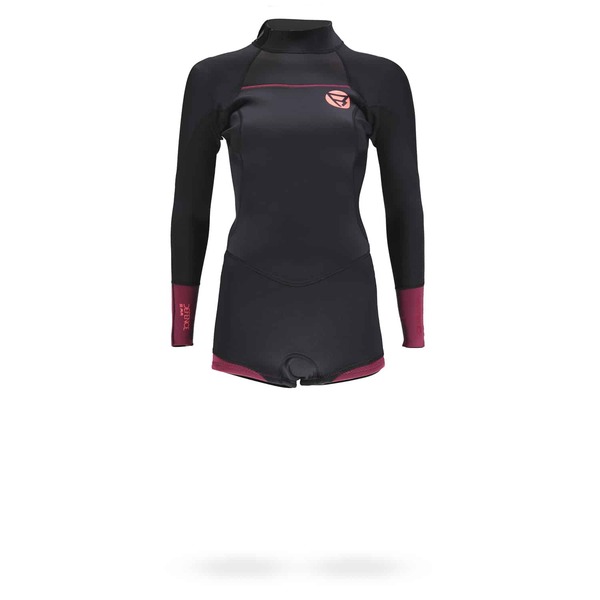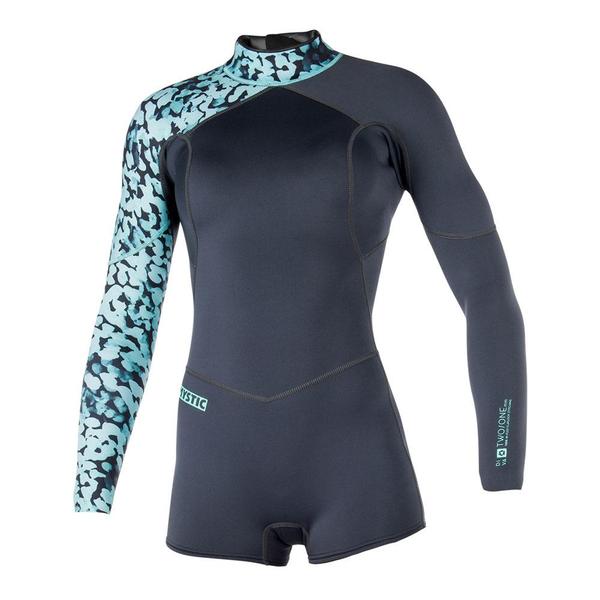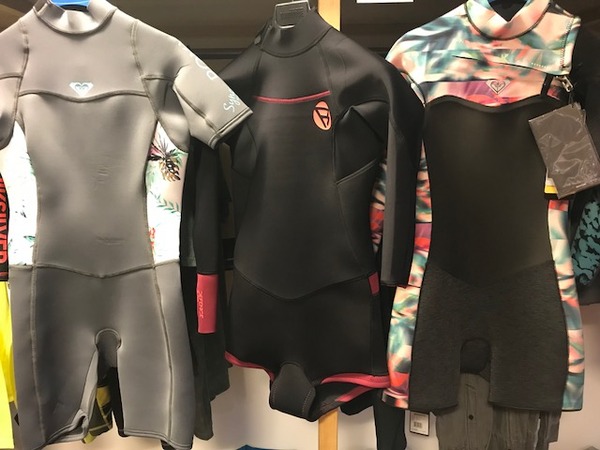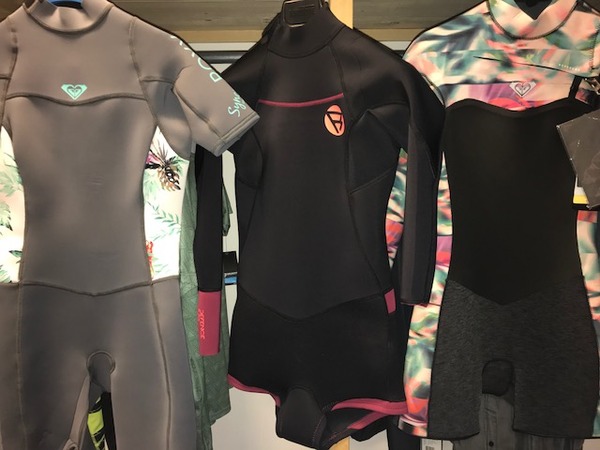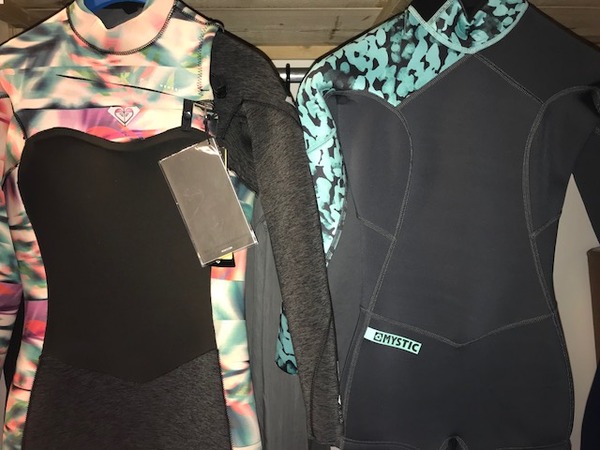 All images have been posted by the owner of this ad
and might not be the actual pictures of the product.

SIMILAR PRODUCTS
5 other ads you might be interested in...

€ 139,00
Shop sells
new
Impact Shop
Bari
Italy


€ 25,00
User sells
used
Massimo
Ronchi Dei Legionari
Italy

€ 1,00
Shop sells
new
Evivasport Lakeshop
Malcesine
Italy


€ 99,00
Shop sells
new
Evivasport Lakeshop
Malcesine
Italy


€ 290,00
User sells
used