€ 89,00
ID 439308
2019-03-03 at 00:00:00

USER INFO
Riders Action
Morris
Affi - Italy
Phone:
+393478738768
Other offers by Riders Action
REPORT and SHARING
Share on Facebook
Send to a friend
Report to Staff
Tips on avoiding frauds
SIMILAR SEARCHES
Kitesurf Accessories
Mystic
STAR Impact
Ad text:
L'Impact sono progettati per adattarsi a tutti i livelli di surfata. Sia che tu stia cercando una galleggiabilità aggiuntiva, sia che ti senta tranquillo quando sei in acqua, la nostra gamma di VEST multi-funzionali aumenterà la tua sicurezza in modo da poter portare la tua guida al livello successivo. Spingendo per sempre innovazione e design, siamo orgogliosi della costruzione ottimizzata e dei dettagli intricati che secondo Mystic fanno la differenza. Dal 2011, ci siamo assicurati che tutti i Life Mystic soddisfino gli standard CE e superino il rigoroso processo di test in base a PPD89 / 686 / EEC. I VEST Mystic miglioreranno la tua surfata, daranno calore aggiuntivo e aumenteranno la tua sicurezza. Surfa e salta sicuro.

Prezzo listino in negozio 109,95€

Taglie disponibili:

-S\48
- M\50
- L\52

Spedizione 24h in tutta Italia.

Garanzia con regolare scontrino
Pagamenti:
Bonifico bancario
Ricarica Poste Pay
PayPal +3%

Contattaci per maggiori info.

info@ridersaction.com
info@ridersprokite.it
Wup 3478738768

MORE PICTURES OF THIS PRODUCT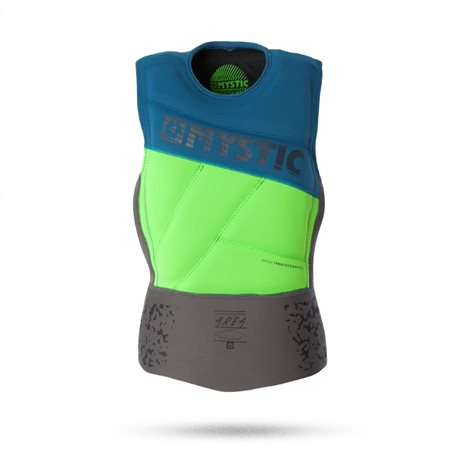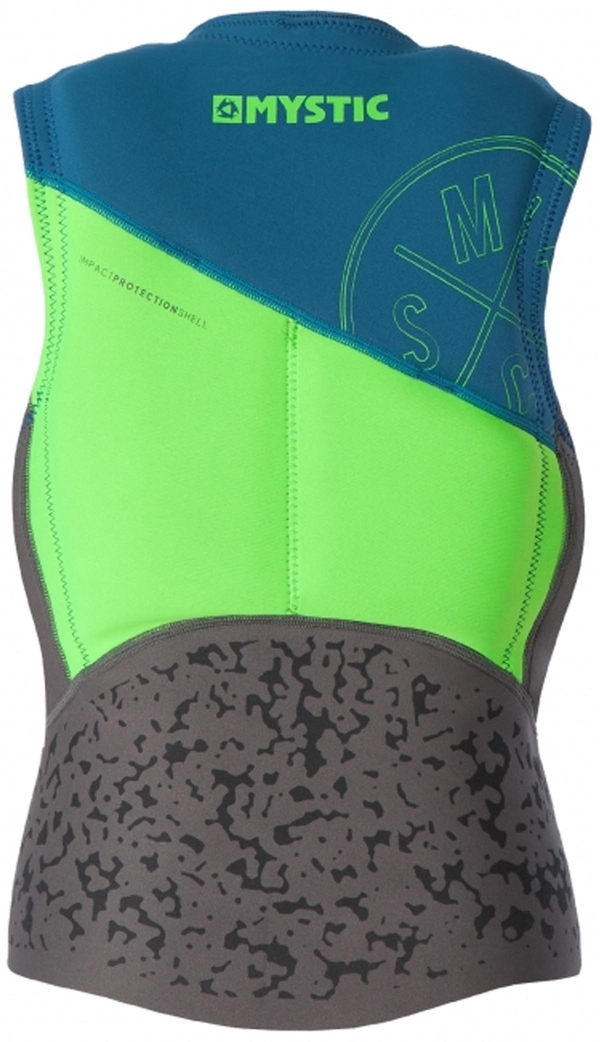 All images have been posted by the owner of this ad
and might not be the actual pictures of the product.

SIMILAR PRODUCTS
5 other ads you might be interested in...

€ 139,00
Shop sells
new
Twkcshop
Fonteblanda
Italy


€ 200,00
Shop sells
new
Blaskite Shop
Senigallia
Italy

€ 85,00
Shop sells
used
Blaskite Shop
Senigallia
Italy


€ 209,90
Shop sells
used
Westbeachshop
Albinia
Italy


€ 70,00
User sells
used