€ 712,00
ID 437246
2019-11-14 at 00:00:00

USER INFO
Kiteworldshop
|
Detail page
(ext link)
Federico
Bergamo - Italy
Phone:
+393475410788
Other offers by Kiteworldshop
REPORT and SHARING
Share on Facebook
Send to a friend
Report to Staff
Tips on avoiding frauds
SIMILAR SEARCHES
Kitesurf Kites
Rrd
Passion MKIX 2018 al 40% di sconto!
Ad text:
Passion MKIX 2018 al 40% di sconto!

Kite nuovi disponibili in tutte le taglie e i colori con spedizione immediata e spese di spedizione gratuite.

-Preventivi personalizzati.
-Consegna in tutta Italia in 2/3 giorni dall'ordine.
-Possibilità di finanziamento a tasso zero in 10 rate.

Pagamenti accettati: Bonifico, Carta di credito, PayPal, Carta Bancoposta, Sofort Bank, Finanziamento.

Rivenditore ufficiale: Cabrinha-Duotone-Naish-RRD-Core-F-One-Jobe-Fanatic-Ion-Ronix-NP-JP Australia-Prolimit-Brunotti-Nobile-STX-Levitaz-Moses-Flysurfer-Volcom-NeilPryde.

2 di Garanzia Ufficiale su tutti i prodotti.

Chiamaci o scrivici per un preventivo personalizzato.

Tel: 02/40030467
WhatsApp: 347/5410788
Mail: info@kiteworldshop.com
Sito: www.kiteworldshop.com


MORE PICTURES OF THIS PRODUCT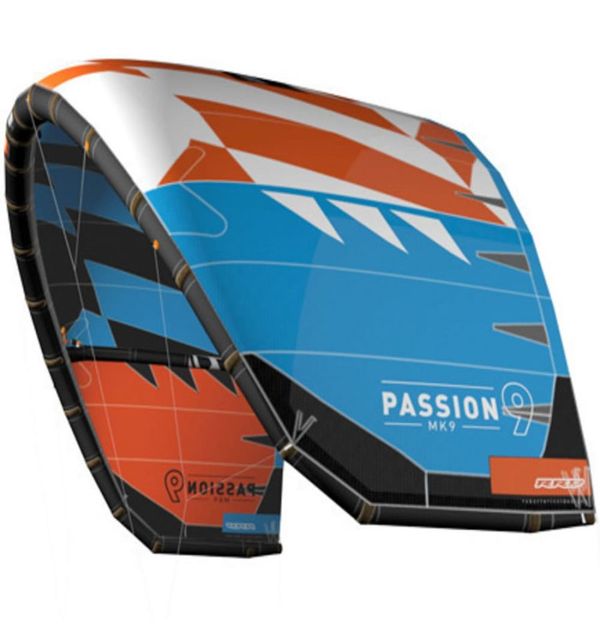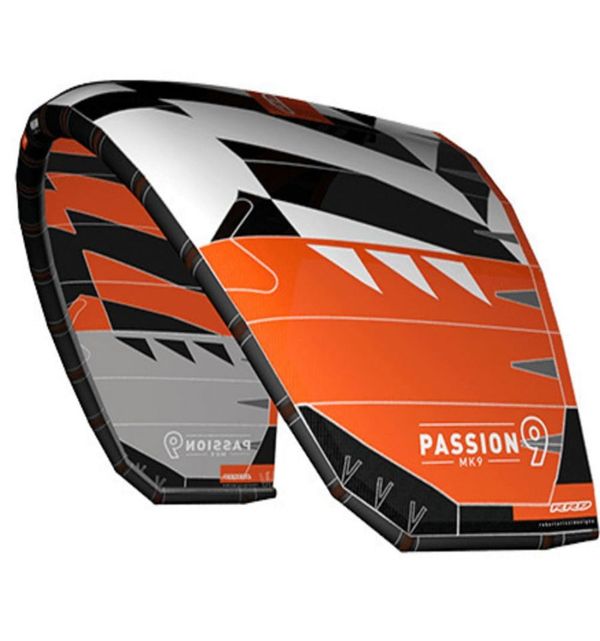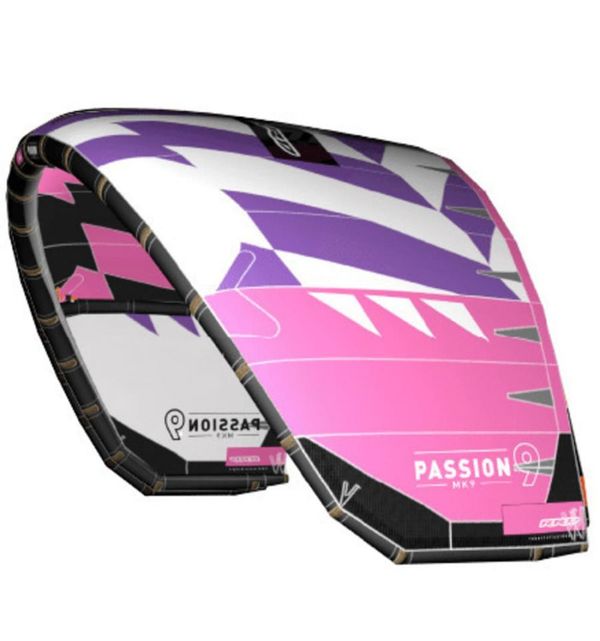 All images have been posted by the owner of this ad
and might not be the actual pictures of the product.

SIMILAR PRODUCTS
5 other ads you might be interested in...

€ 480,00
User sells
used

€ 150,00
User sells
used

€ 250,00
User sells
used

€ 450,00
User sells
used

€ 350,00
Shop sells
used
Impact Shop
Bari
Italy