KITESURF KITES
ON SALE NEW
Cabrinha 2018 - Switchblade -FX - Drifter - CLOSEOUT - 40%
Year purchased:
2018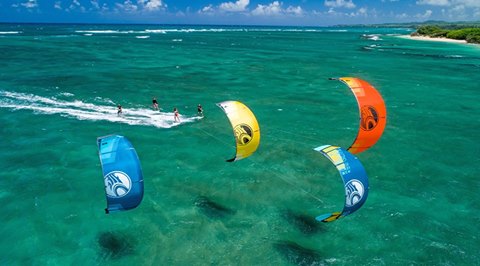 € 1,00
ID 436081
2019-05-18 at 00:00:00

USER INFO
KITE-IT
kite.it by EVIVA SPORTS
Bolzano - Italy
Other offers by KITE-IT
REPORT and SHARING
Share on Facebook
Send to a friend
Report to Staff
Tips on avoiding frauds
SIMILAR SEARCHES
Kitesurf Kites
Cabrinha
2018 - Switchblade -FX - Drifter - CLOSEOUT - 40%
Ad text:
Ultime vele 2018 CABRINHA
Materiali 2018 - tutto scontato del 40%
Spedizione gratis ogni giorno
Scontrino e garanzia
Rivenditore autorizzato
Vedi ns. sito per i modelli rimasti


MORE PICTURES OF THIS PRODUCT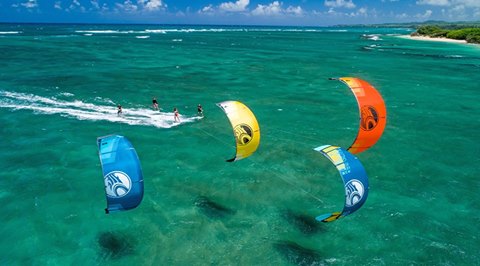 All images have been posted by the owner of this ad
and might not be the actual pictures of the product.

SIMILAR PRODUCTS
5 other ads you might be interested in...

€ 380,00
User sells
used

€ 200,00
User sells
used

€ 400,00
User sells
used

€ 670,00
User sells
used

€ 449,00
Shop sells
new
Twkcshop
Fonteblanda
Italy