€ 780,00
ID 432934
2019-06-09 at 00:00:00

USER INFO
Impact shop
|
Detail page
(ext link)
Jean Christophe
Bari - Italy
Phone:
+390805343801
Other offers by Impact shop
REPORT and SHARING
Share on Facebook
Send to a friend
Report to Staff
Tips on avoiding frauds
SIMILAR SEARCHES
Kitesurf Kites
Rrd
Obsession Pro 12 MK3 2017 €780
Ad text:
RRD Obsession Pro MK3 2017 €780

PER ULTERIORI DETTAGLI vai al link articolo:
https://www.impactsurf.com/it/rrd-obsession-pro-mk3-2017-ala-kite-kitesurf-freestyle

L'RRD Obsession Pro MK3 è il modello del kite puro freestyle della casa toscana RRD. L'obsession Pro MK3 è un un C kite a 5 linee che garantisce un tiro potente e preciso garantendo comunque un ottimo low-end.
Questo è il kite perfetto per tutti i wakestyler e freestyler che vogliono alzare il loro livello di riding provando un'esperienza radicale e pura. La stessa che provano tutti i giorni i Pro Riders RRD che competono nelle competizioni internazionali che hanno scelto questo kite per le loro avventure in giro per il mondo

Il materiale arriva regolarmente scontrinato e corredato di documenti.

Per info chiama 080.5343801 orari 10-13 17-20
oppure visita www.impactsurf.com


MORE PICTURES OF THIS PRODUCT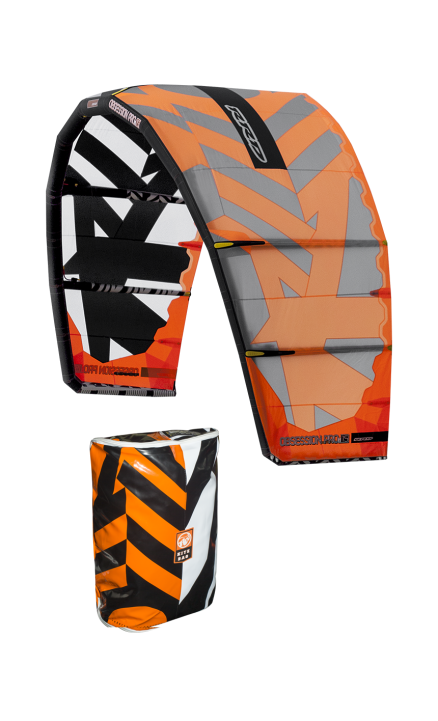 All images have been posted by the owner of this ad
and might not be the actual pictures of the product.

SIMILAR PRODUCTS
5 other ads you might be interested in...

€ 550,00
User sells
used

€ 350,00
User sells
used
Francesco
San Giovanni Lupatoto
Italy

€ 350,00
User sells
used
Francesco
San Giovanni Lupatoto
Italy

€ 560,00
User sells
used

€ 380,00
User sells
used