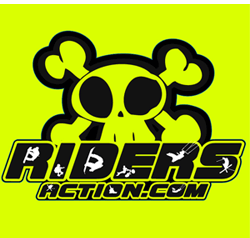 KITESURF LESSONS
ON SALE NEW
Slingshot Corsi Base, corsi partenze e navigazione, corsi Freestyle e Hydrofoil 2018
Year purchased:
2018


€ 1,00
ID 432824
2019-04-30 at 00:00:00

USER INFO
Riders Action
Morris
Affi - Italy
Phone:
+393478738768
Other offers by Riders Action
REPORT and SHARING
Share on Facebook
Send to a friend
Report to Staff
Tips on avoiding frauds
SIMILAR SEARCHES
Kitesurf Lessons
Slingshot
Corsi Base, corsi partenze e navigazione, corsi Freestyle e Hydrofoil 2018
Ad text:
Riders Pro kite A.s.d. organizza corsi base, avanzati di partenze e navigazione, corsi di perfezionamento, inoltre disponiamo di un'assistenza lift anche per i riders autonomi con la propria attrezzatura.
Corsi individuali e privati singoli o di gruppo, ci trovi sul lago di Garda zona Assenza di Brenzone.
Le attività si svolgono sia al mattino con vento da Nord (Pelèr) o al pomeriggio con vento da sud detto (Ora).
Possibilità di noleggiare l'attrezzatura assieme all'uscita con gommone di assistenza.!!
Centro ufficiale Slingshot, Naish e Brunotti puoi testare e noleggiare tutti i modelli di kite e di tavole. Super news 2k18 corsi di Hydrofoil con casco Radio.
Per info, orari e prenotazioni non esitare a contattarmi.

info@ridersprokite.it

Per info e prenotazioni Morris
online 3478738768
wup 3478738768

.....seguici anche su
Facebook Rider pro kite school asd
Instagram ridersprokite

MORE PICTURES OF THIS PRODUCT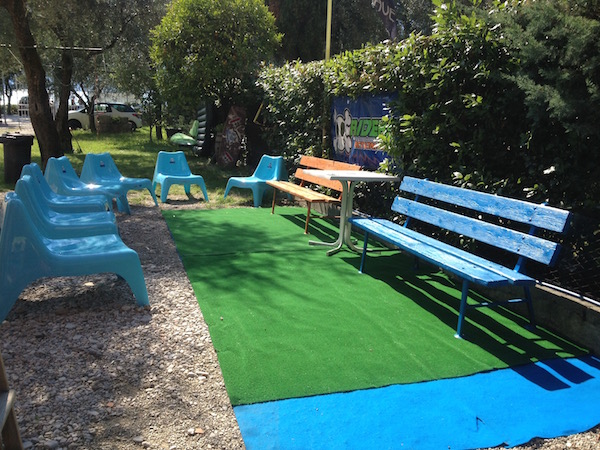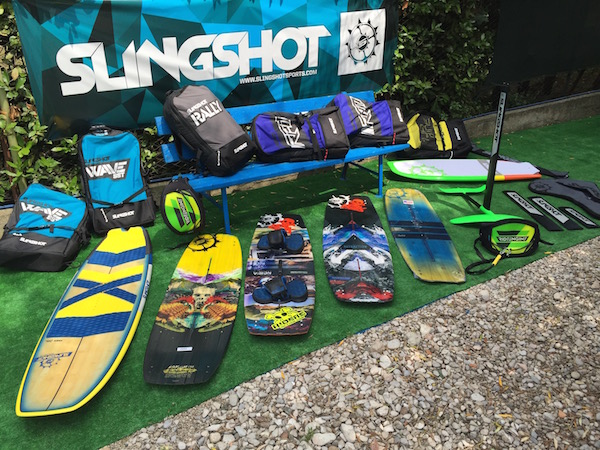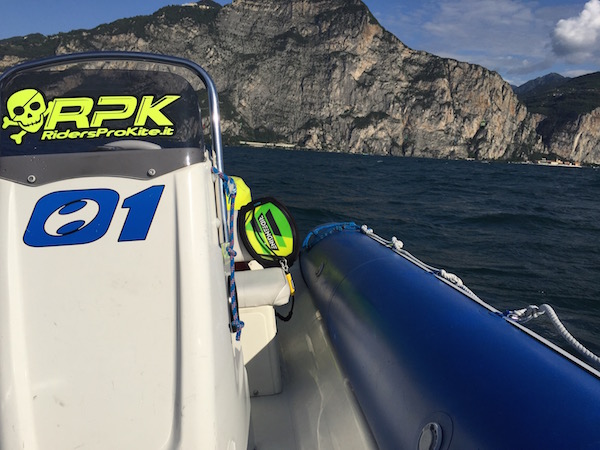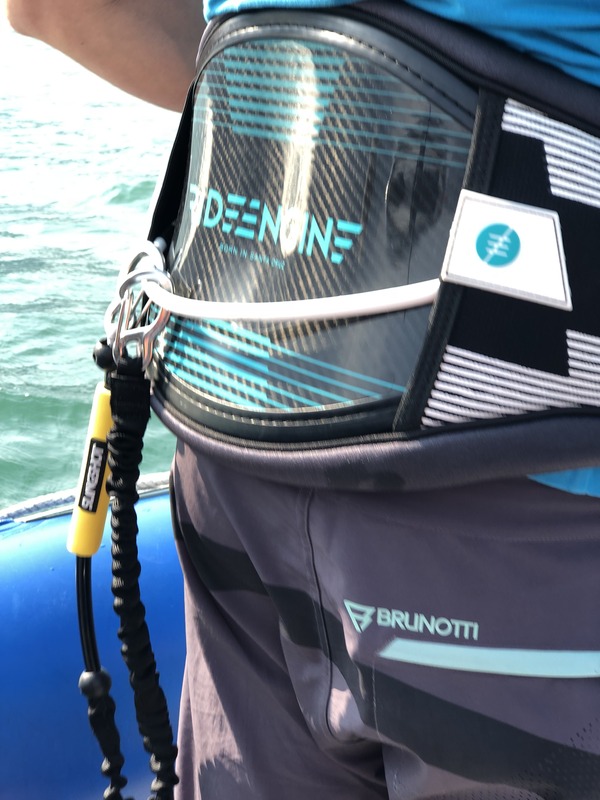 All images have been posted by the owner of this ad
and might not be the actual pictures of the product.

SIMILAR PRODUCTS
5 other ads you might be interested in...

€ 390,00
User sells
used
€ 190,00
Shop sells
new
€ 85,00
Shop sells
new
€ 350,00
Shop sells
new
Rka-Romakiteacademy
Roma
Italy

€ 160,00
Shop sells
new