€ 500,00
ID 429188
2019-03-16 at 00:00:00

USER INFO
MAKAI SURFSHOP
Makai
Pescara - Italy
Phone:
+393289044725
Other offers by MAKAI SURFSHOP
REPORT and SHARING
Share on Facebook
Send to a friend
Report to Staff
Tips on avoiding frauds
SIMILAR SEARCHES
Kiteboards
Rrd
Rrd Bliss v5 2018 137x41
Ad text:
Tavola nuova!
Errore di acquisto!
Speciale Price!!!
500 euro
Spedizione inclusa

MORE PICTURES OF THIS PRODUCT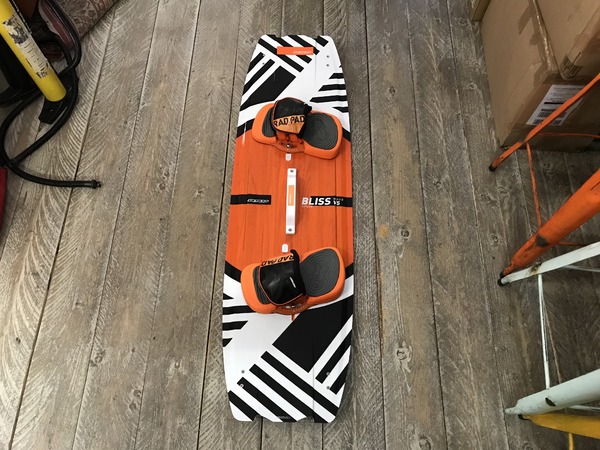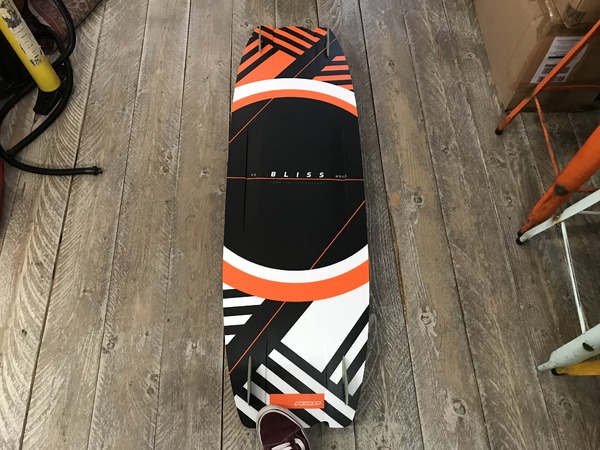 All images have been posted by the owner of this ad
and might not be the actual pictures of the product.

SIMILAR PRODUCTS
5 other ads you might be interested in...

€ 270,00
Shop sells
used
Impact Shop
Bari
Italy


€ 260,00
User sells
used

€ 230,00
Shop sells
used
Impact Shop
Bari
Italy


€ 80,00
User sells
used

€ 160,00
Shop sells
used
Kitesurfbuy.com 
Kitesurfbuy.com
United Kingdom