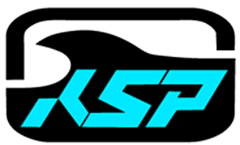 KITESURF KITES
ON SALE USED
KSP Strike 11 freestyle/wakestyle 5 line 2016
Size:
11m
Year purchased:
2016

€ 250,00
ID 429133
2019-04-14 at 00:00:00

USER INFO
KSP SPORTS
Alessandro
C. S. Erice - Trapani - Italy
Phone:
+393939160833
Other offers by KSP SPORTS
REPORT and SHARING
Share on Facebook
Send to a friend
Report to Staff
Tips on avoiding frauds
SIMILAR SEARCHES
Kitesurf Kites
KSP
Strike 11 freestyle/wakestyle 5 line 2016
Ad text:
Vendo ala kite Strike 11m del 2016
Vendo Senza barra (va bene qualsiasi barra universale 4 cavi). Altrimenti con 150euro extra posso fornirvi la sua barra 5 linee (usata poco)

Il kite è stato usato pochissimo per test-day

Kite freestyle/wakestyle adatto a chi vuole dare il meglio nell'uso freestyle/wakestyle ma anche megaloop.

Nessuna riparazione ne microfori.

Completo di sacca e pompa

Spedisco in tutta Italia con BRT (15 euro)
Pagamenti accettati: bonifico, Paypal, contrassegno (+4 euro) o altro (contattare)

MORE PICTURES OF THIS PRODUCT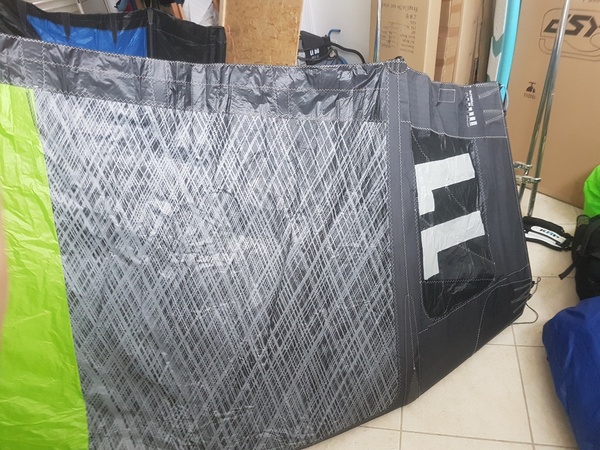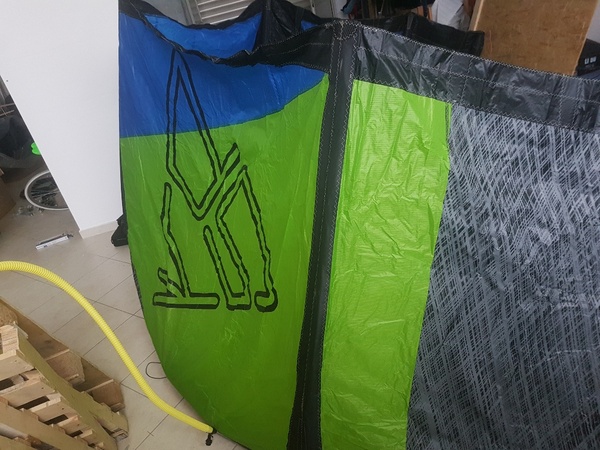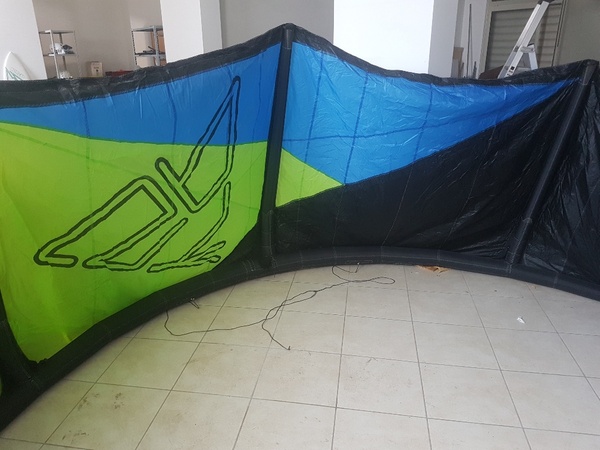 All images have been posted by the owner of this ad
and might not be the actual pictures of the product.

SIMILAR PRODUCTS
5 other ads you might be interested in...
€ 609,00
Shop sells
new

€ 200,00
Shop sells
used
€ 665,00
Shop sells
new

€ 200,00
Shop sells
used

€ 200,00
Shop sells
used