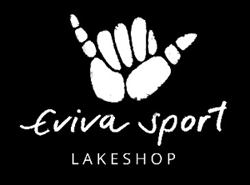 KITESURF KITES
ON SALE NEW
Cabrinha Switchblade 2018 - tutte le misure disponibili
Year purchased:
2018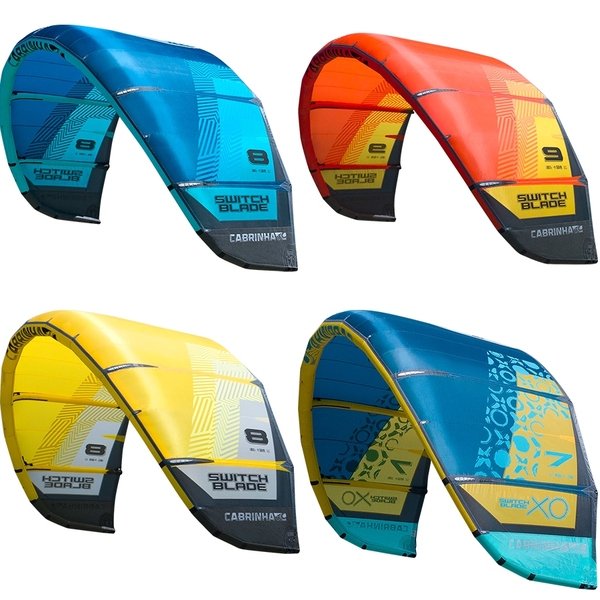 € 1,00
ID 424264
2019-03-21 at 00:00:00

USER INFO
Evivasport Lakeshop
Evivasport Lakeshop
Malcesine - Italy
Phone:
0456570459
Other offers by Evivasport Lakeshop
REPORT and SHARING
Share on Facebook
Send to a friend
Report to Staff
Tips on avoiding frauds
SIMILAR SEARCHES
Kitesurf Kites
Cabrinha
Switchblade 2018 - tutte le misure disponibili
Ad text:
Tutti modelli Cabrinha 2018 disponibili da adesso.

Chiedete un preventivo:

info: malcesine@evivasport.com

MORE PICTURES OF THIS PRODUCT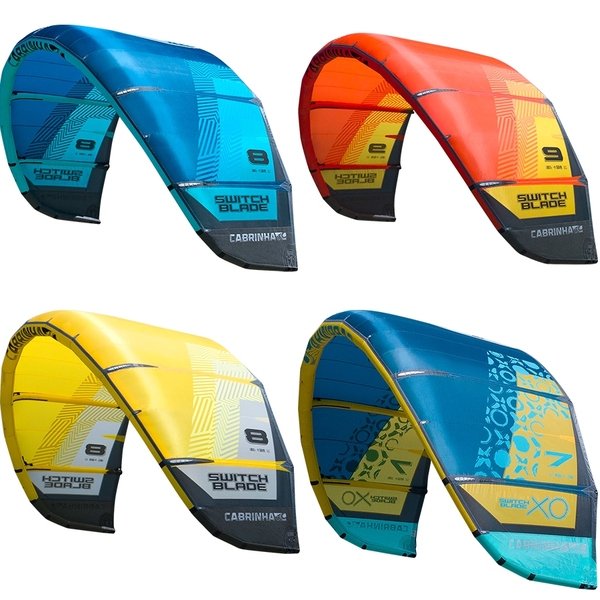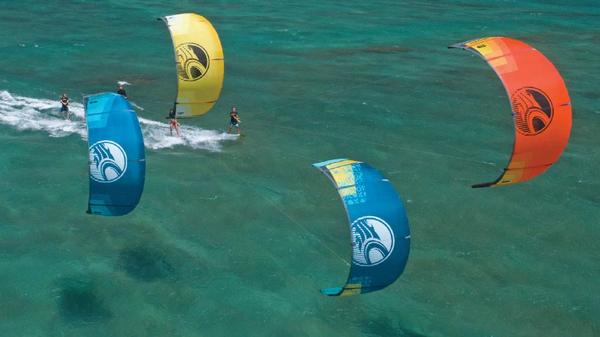 All images have been posted by the owner of this ad
and might not be the actual pictures of the product.

SIMILAR PRODUCTS
5 other ads you might be interested in...

€ 399,00
Shop sells
used

€ 399,00
Shop sells
used

€ 499,00
Shop sells
used

€ 650,00
User sells
used

€ 490,00
User sells
used