€ 1,00
ID 416915
2019-06-19 at 00:00:00

USER INFO
Evivasport Lakeshop
Evivasport Lakeshop
Malcesine - Italy
Other offers by Evivasport Lakeshop
REPORT and SHARING
Share on Facebook
Send to a friend
Report to Staff
Tips on avoiding frauds
SIMILAR SEARCHES
Kitesurf Kites
Ozone
Chrono V3 - 7m 9m 11m 13m 15m 18m
Ad text:
OZONE CHRONO V3
- il high performance foil kite
- vela molto performante da acqua, sabbia e neve
- piu' veloce del Chrono V2
colori disponibili: blu, giallo e rosso

info: malcesine@evivasport.com

prezzo su richiesta.

MORE PICTURES OF THIS PRODUCT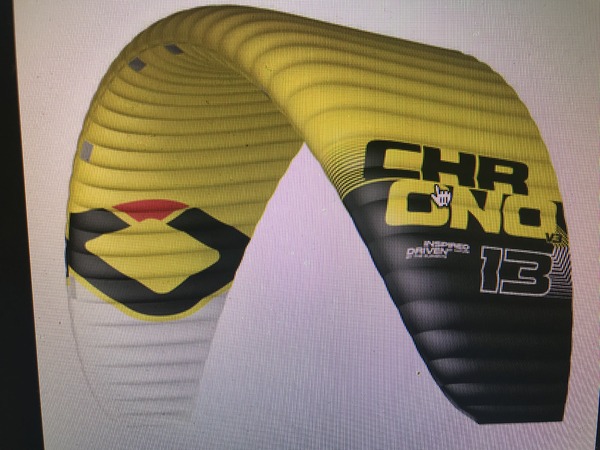 All images have been posted by the owner of this ad
and might not be the actual pictures of the product.

SIMILAR PRODUCTS
5 other ads you might be interested in...

€ 750,00
User sells
used

€ 500,00
User sells
used

€ 299,00
Shop sells
used
Twkcshop
Fonteblanda
Italy


€ 289,00
Shop sells
used
Twkcshop
Fonteblanda
Italy


€ 1.300,00
User sells
used