€ 54,99
ID 414812
2019-04-02 at 00:00:00

USER INFO
TwkcShop
|
Detail page
(ext link)
Gianluca
Fonteblanda - Italy
Phone:
+393473748218
Other offers by TwkcShop
REPORT and SHARING
Share on Facebook
Send to a friend
Report to Staff
Tips on avoiding frauds
SIMILAR SEARCHES
Kitesurf Accessories
Ion
sacca surf
Ad text:
Prezzo riferito ala misura 5'6"-5'8"
SIZES:

Sizes: 5'6
Weight: 1,45 kg
Max. Board Size: 165x54cm

Sizes: 5'8
Weight: 1,5 kg
Max. Board Size: 173x53cm

Sizes: 6'0
Weight: 1,55 kg
Max. Board Size: 183x53cm

Sizes: 6'10
Weight: 1,8 kg
Max. Board Size: 210x55cm

Sizes: 6'5
Weight: 1,65 kg
Max. Board Size: 199x54cm

Sizes: 8'0
Weight: 1,9 kg
Max. Board Size: 245x57cm

Features & Materials

. 5mm foam padding
. Silver PE on outside bottom to keep inside cool
. protective webbing around edges
. Nylon 600D

MORE PICTURES OF THIS PRODUCT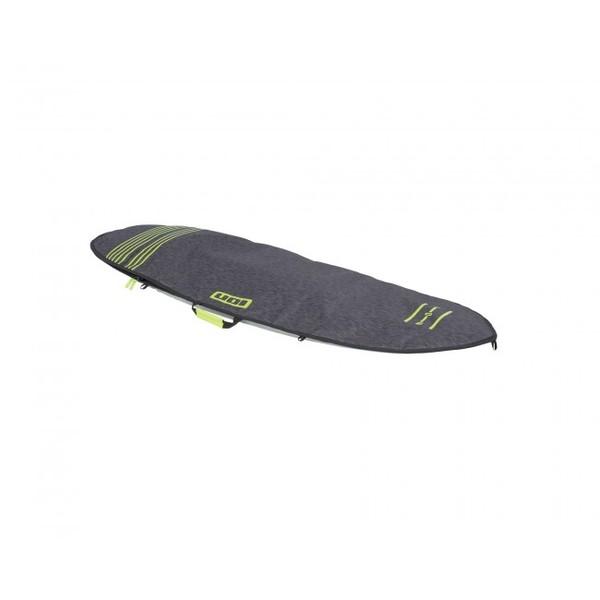 All images have been posted by the owner of this ad
and might not be the actual pictures of the product.

SIMILAR PRODUCTS
5 other ads you might be interested in...

€ 1,00
User sells
used
€ 20,00
User sells
used
Mirko
Caprino Veronese
Italy

€ 90,00
Shop sells
new
Kitepoint.shop
Malcesine
Italy


€ 70,00
Shop sells
new
Kitepoint.shop
Malcesine
Italy


€ 69,00
Shop sells
new
Riders Action
Affi
Italy