€ 690,00
ID 413730
2019-04-11 at 00:00:00

USER INFO
KSP SPORTS
Alessandro
C. S. Erice - Trapani - Italy
Phone:
+393939160833
Other offers by KSP SPORTS
REPORT and SHARING
Share on Facebook
Send to a friend
Report to Staff
Tips on avoiding frauds
SIMILAR SEARCHES
Other Gear
KSP
Air Sup Paddle Tavola Gonfiabile 9-10-11 piedi Completa
Ad text:
KSP AIR SUP PADDLE, TAVOLA GONFIABILE COMPLETA

MISURE DISPONIBILI:
- 9'
- 10'
- 11'

Il nuovo Air-Sup della KSP è stato progettato e costruito per essere usato in qualsiasi luogo e da tutti.

Caratterizzato da un nuovo materiale di produzione ultra-leggero e ultra-resistente, potrà essere gonfiato fino a 15 psi di pressione (pressione raccomandata), garantendo così maggior rigidità. In questo modo il SUP risulterà essere tra i più reattivi e facilmente manovrabili.

Tutte le tavole sono realizzati con i più recenti tessuti ad alta resistenza PVC V-DROP in cui i filamenti di tessuto tra i due strati superficiali in PVC sono assemblati con un sistema di ultima generazione denominato Aereosol, che offre miglior legame tra i filamenti di tessuto e gli strati superficiali PVC; questo assicura una durata allo stress elevato su un arco di tempo lungo.

Questi tessuti speciali denominati Aereosol HTPD, sono gli unici tessuti che sono stati testati per essere in grado di resistere fino a 3 bar di pressione di gonfiaggio, ma che vengono utilizzati con una media di gonfiaggio di 1,5 bar. Maggiore pressione significa schede più rigide, che possono contenere la loro forma originale in ogni momento, evitando così deformazioni, e quindi offrendo migliori prestazioni in tutte le condizioni.

Usando le 2 pinne laterali di 7 cm e la pinna centrale di 19 cm ( montata su US box removibile ), la tavola risulta mantenere una buona andatatura in cruising ed allo stesso tempo avere una buona manovrabilità su piccole onde (1-2 metri)

Tavola incredibilmente stabile e con una rigidità assoluta (grazie alla sua nuova tecnologia di costruzione) sia in flat water (acqua piatta) che per surfare le onde.

Misure disponibili:
9' = 275 x 74 x 15cm
10' = 305 x 80 x 15cm
11' = 335 x 87 x 15cm


Inclusi nella confezione:
- Air-Sup
- Pagaia
- Sacca
- Pompa
- Kit-riparazione



SPEDIZIONE
Corriere Espresso BARTOLINI = 15€
Servizio Contrassegno = 19€

PAGAMENTI ACCETTATI:
Paypal, Postepay, Bonifico Bancario, Contrassegno, Vaglia Postale.


CONTATTI:

Sito Ufficiale: http://www.kspsports.com/it/

Email: info@kspsports.com

Telefono: +39 393 9160833


MORE PICTURES OF THIS PRODUCT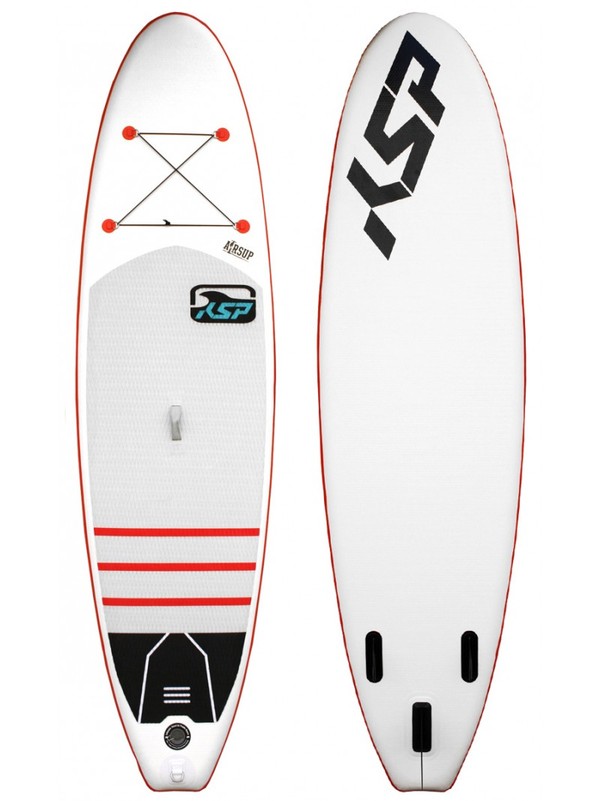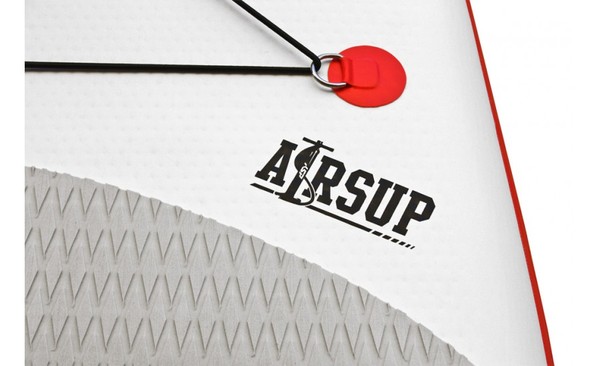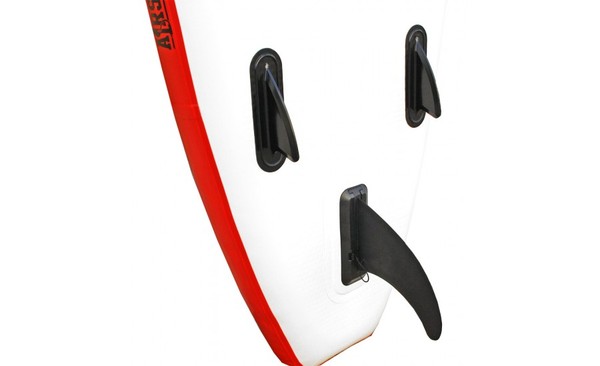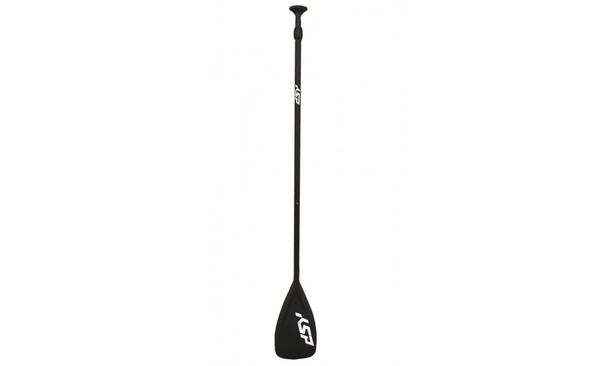 All images have been posted by the owner of this ad
and might not be the actual pictures of the product.

SIMILAR PRODUCTS
5 other ads you might be interested in...

€ 130,00
User sells
used

€ 350,00
User sells
used

€ 650,00
User sells
used

€ 69,00
User sells
used

€ 99,00
User sells
used