€ 50,00
ID 413623
2019-03-19 at 00:00:00

USER INFO
KSP SPORTS
Alessandro
C. S. Erice - Trapani - Italy
Phone:
+393939160833
Other offers by KSP SPORTS
REPORT and SHARING
Share on Facebook
Send to a friend
Report to Staff
Tips on avoiding frauds
SIMILAR SEARCHES
Kitesurf Accessories
KSP
Occhiali da Sole Polarizzati Sg 04 Graduabili
Ad text:
OCCHIALI POLARIZZATI KSP CON SUPPORTO INTERNO GRADUABILE

MODELLO: SG 03

COLORI:
- C.1
- C.2

Questo nuovo modello della nuova collezione KSP, pur avendo le stesse caratteristiche degli altri modelli, è stato realizzato con l'esclusività aggiunta di poter montare delle lenti graduate nella parte posteriore delle lenti, in un piccolo accessorio removibile, che non risulterà visibile dall'esterno.
In questo modo, anche chi ha un difetto visivo porà indossare questi occhiali sportivi senza dover necessariamente usare lenti a contatto.
Grazie ai materiali di produzione utilizzati, che si distinguono in TR90 per la montatura e Policarbonato per le lenti solari, avrai sul tuo viso un prodotto ad alta resistenza.
Questi occhiali, sono stati progettati per un doppio uso: tempo libero/sport estremo. Difatti, potrai stesso tu in qualsiasi momento decidere in che modo indossare gli occhiali. Basterà staccare le 2 aste ed inserire la protezione interna in gomma, e il tuo occhiale da sole diventerà occhiale protettivo.
Grazie alle lenti polarizzate (le migliori lenti per il filtraggio solare), la tua visione sarà estremamente piu' nitida, oltre che la protezione visiva sarà eccessivamente più sicura. Sopratutto in acqua, avrai un miglioramento visivo molto forte, grazie all'eliminazione dei riflessi provocati dall'acqua stessa.
A differenza di altri occhiali protettivi, che solitamente sono anti/estetici, avrai sul tuo viso un'occhiale da sole bello, sportivo e qualitativamente eccellente, che potrai trasformare in qualsiasi momento in occhiale protettivo a tutti gli effetti in circa 20 secondi.
Inoltre, ti diamo la possibilità di far montare le lenti graduate direttamente da noi.
Contattaci per sapere il costo delle lenti

SPECIFICHE:
-Montatura in TR90
-Lenti Polarizzate in policarbonato
-Protezione UVA-UVB
-Protezione in gomma removibile
-Cornice porta lenti removibile
-Aste intercambiabili con cinghia elastica
-Microfibra ed astuccio rigido incluso


SPEDIZIONE
Corriere Espresso BARTOLINI = 10€
Servizio Contrassegno = 14€

PAGAMENTI ACCETTATI:
Paypal, Postepay, Bonifico Bancario, Contrassegno, Vaglia Postale.


CONTATTI:

Sito Ufficiale: http://www.kspsports.com/it/

Email: info@kspsports.com

Telefono: +39 393 9160833

MORE PICTURES OF THIS PRODUCT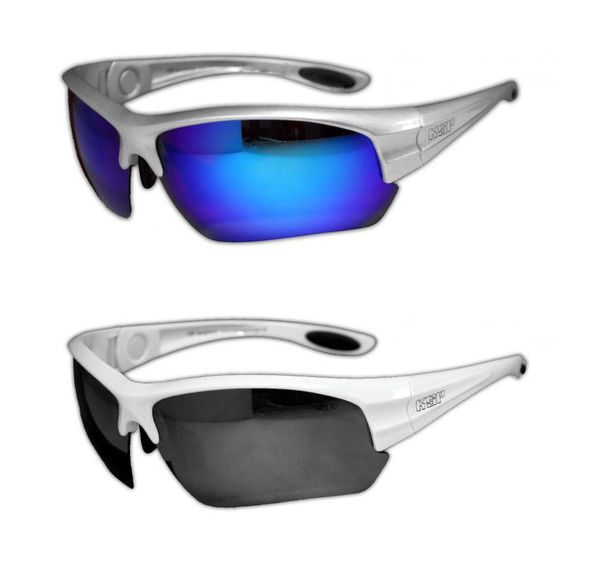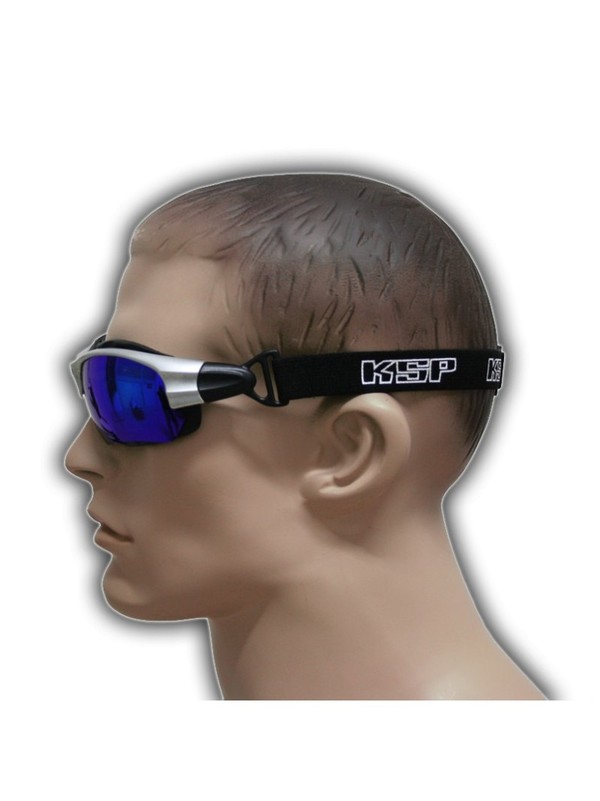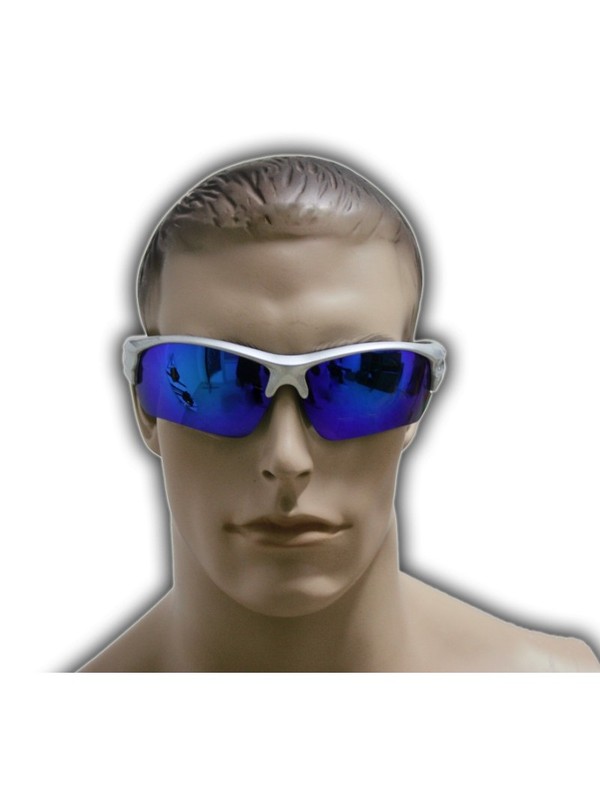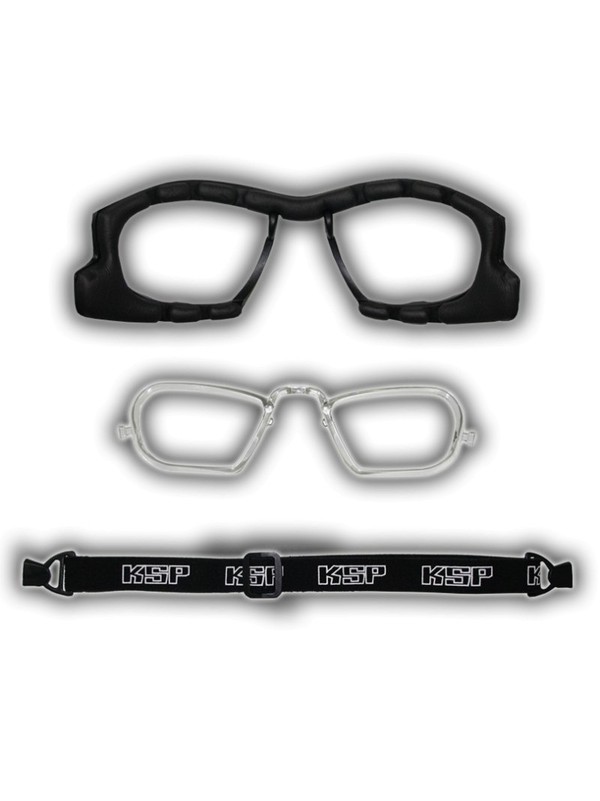 All images have been posted by the owner of this ad
and might not be the actual pictures of the product.

SIMILAR PRODUCTS
5 other ads you might be interested in...
€ 62,00
Shop sells
new
€ 62,00
Shop sells
new
€ 34,00
Shop sells
new
€ 300,00
Shop sells
new
€ 35,00
Shop sells
new