€ 565,00
ID 413599
2019-02-23 at 00:00:00

USER INFO
KSP SPORTS
Alessandro
C. S. Erice - Trapani - Italy
Phone:
+393939160833
Other offers by KSP SPORTS
REPORT and SHARING
Share on Facebook
Send to a friend
Report to Staff
Tips on avoiding frauds
SIMILAR SEARCHES
Kiteboards
KSP
Waveboard Tavola surfino 3 misure 5'8''-5'10''-6' Completa per Wave
Ad text:
KSP WAVEBOARD, TAVOLA WAVE
COLLEZIONE 2017/2018

MISURE DISPONIBILI:
- 5'8"
- 5'10"
- 6

La nuova tavola Wave della KSP, è un perfetto connubio tra incredibili alte-performance, e qualità di ottima e lunga durata.

La sua linea, seppur adatta a qualsiasi utilizzo, è stata ideata per ottenere un ottimo risultato sopratutto su onde medio/alte, con un ottima velocità nei movimenti.

Realizzata interamente con macchine 3D a controllo numerico, con bamboo double-side, presenta uno shape innovativo con linee d'acqua ricavate sul bottom, double-concave, con configurazione tri-fins, che conferiscono a questa tavola un peso ridottissimo, con una sensazione di piena libertà nei movimenti e nei trick più aggressivi, ottenendo inoltre un'ottima stabilità, è studiata per un livello alto, ma indicata anche per rider di basso/medio livello.

Sistema FUTURE Fins, con rinforzo interno in PVC, che conferirà alla tavola un maggior rinforzo ad impatti e rotture.


Disponibile in 3 diverse misure:

-5'8'' x 17 7/8" x 2"
-5'10'' x 18 1/2" x 2 1/8"
-6' x 18 3/4" x 2 5/16 "

Accessori inclusi:
- Leash 6' Black
- Future Fins Set White
- Chiavetta per viti
- Set Wave Pads White


SPEDIZIONE
Corriere Espresso BARTOLINI = 10€
Servizio Contrassegno = 14€

PAGAMENTI ACCETTATI:
Paypal, Postepay, Bonifico Bancario, Contrassegno, Vaglia Postale.


CONTATTI:

Sito Ufficiale: http://www.kspsports.com/it/

Email: info@kspsports.com

Telefono: +39 393 9160833

MORE PICTURES OF THIS PRODUCT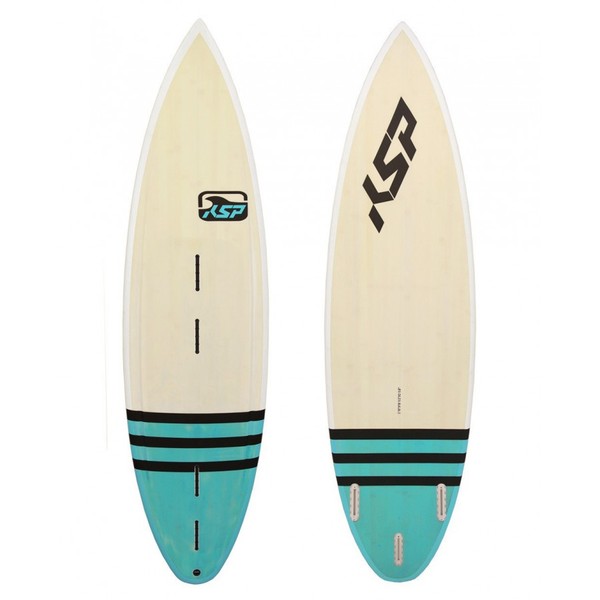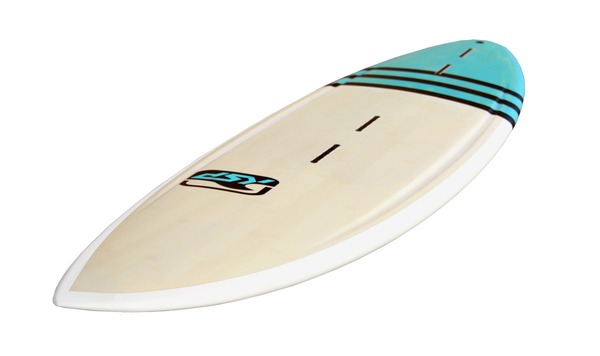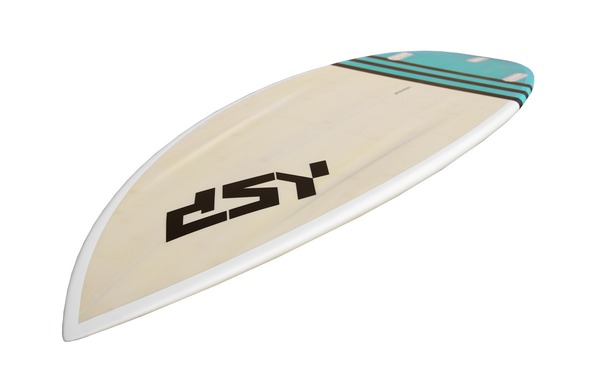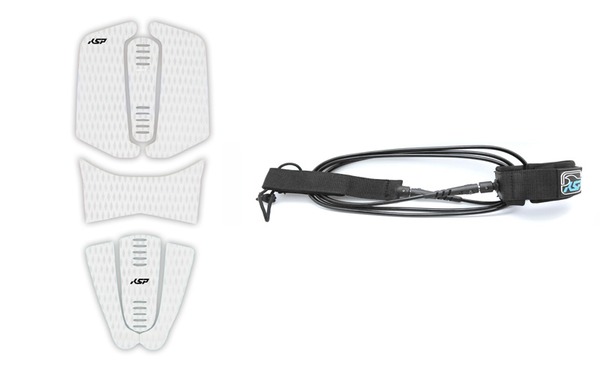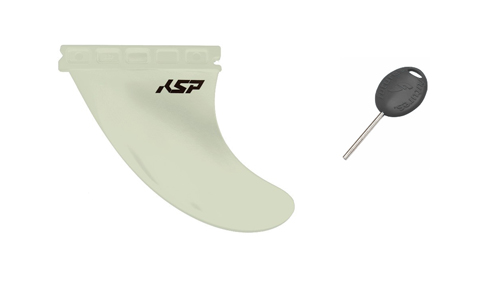 All images have been posted by the owner of this ad
and might not be the actual pictures of the product.

SIMILAR PRODUCTS
5 other ads you might be interested in...

€ 200,00
Shop sells
used
€ 520,00
Shop sells
new
€ 280,00
Shop sells
new
€ 280,00
Shop sells
new
€ 380,00
Shop sells
new