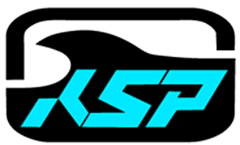 KITEBOARDS BIDIRECTIONAL
ON SALE NEW
KSP Tavola twintip freestyle/freeride Shark 135-137-139-141 2018 Completa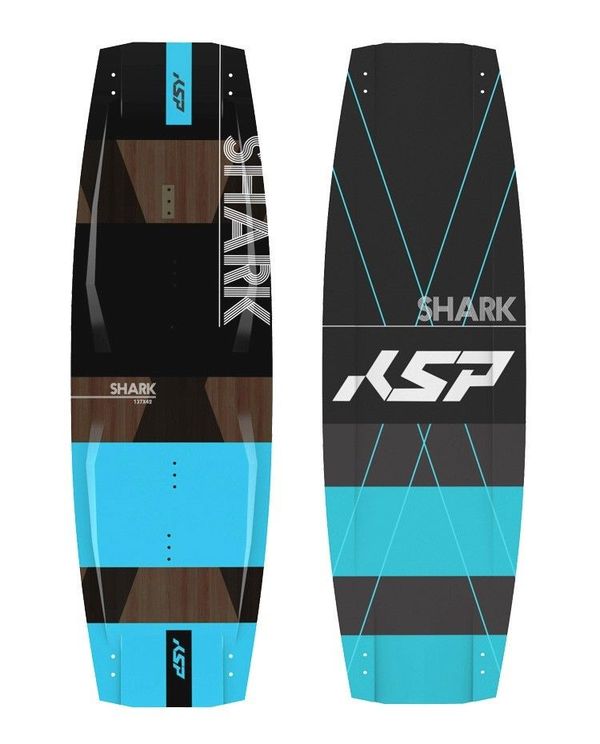 € 500,00
ID 413592
2019-03-04 at 00:00:00

USER INFO
KSP SPORTS
Alessandro
C. S. Erice - Trapani - Italy
Phone:
+393939160833
Other offers by KSP SPORTS
REPORT and SHARING
Share on Facebook
Send to a friend
Report to Staff
Tips on avoiding frauds
SIMILAR SEARCHES
Kiteboards Bidirectional
KSP
Tavola twintip freestyle/freeride Shark 135-137-139-141 2018 Completa
Ad text:
SLIDE, TAVOLA FREESTYLE COLLEZIONE 2017/2018
COLORE: Blue
MISURE:
- 135x41,5
- 137x42
- 139x42,5
- 141x43

SHARK è la nuova tavola free-style della KSP.

Una macchina da freestyle senza compromessi, design e struttura ultra leggera, presa di spigolo e bolina senza eguali.

Grazie al sistema di produzione completamente in 3D, presenta diverse linee di grip, così da conferire alla tavola ottima stabilità ed aderenza sull'acqua.

Dotata inoltre di progressiv-flex system, ogni parte della tavola ha un flex appositamente studiato.

La Shark è in grado di dare sensazioni estreme, grazie ai materiali Hi-Tech utilizzati per costruirla. Con questa tavola potrai fare quello che vuoi.

La nuova linea di tavole della KSP inoltre, presenta in tutte le sue tavole innesti in PVC rinforzati per l'utilizzo di boots.

Realizzata con sistema di torsione Varial-X in Carbonio hight-level, questa tavola oltre a sopportare sollecitazioni molto forti, è in grado di trasformare l'energia generata dal rider, in estremi trick.

Trick impressionanti ed atterraggi morbidi per poter dare il meglio del tuo freestyle in piena potenza!

Accessori inclusi:
- Set Combat V2 Pads/straps/Manico
- Set fins + kit viti


BOARD TECH
Dal design, dettagli e materiali, le tavole della KSP offrono componenti di ultima generazione.


MEDIUM FLEX
Flex medio adatto ad ammortizzare qualsiasi impatto ed affaticare meno il rider.


CARBON LAYER TECHNOLOGY
Grazie all'utilizzo di lastre in Carbonio bi-assiale, la tavola riesce ad ottenere una riduzione del peso di circa il 20%, maggior POP e alta resistenza.


PROGRESSIVE FLEX TECHNOLOGY
Il flex viene studiato e variato dal centro della tavola fino alle tip, per avere un'ottimo risultato in qualsiasi punto della tavola.


DOUBLE-CONCAVE BOTTOM
Lo shape biconcavo della parte inferiore della tavola, permette di avere una migliore bolina e grip sull'acqua con il minimo attrito.


3T COMPLETE WOOD CORE
Poichè l'anima è il punto principale di ogni tavola, Utilizziamo i migliori Core in legno presenti sul mercato.


EXPLOSIVE POP
Sensazione di POP esplosivo per dare il meglio di ogni rider nei più evoluti trick.


GLASS FIBER MULTIAXIAL
Grazie alle fibre multiassiali la tavola possiede un'altissima resistenza e risposta alle torsioni.


3D ABS RAILS
ABS è il miglior materiale utilizzabile per la protezione dei bordi della tavola. Questo riesce a conferire alla tavola una maggior resistenza ad impatti.



SPEDIZIONE
Corriere Espresso BARTOLINI = 10€
Servizio Contrassegno = 14€

PAGAMENTI ACCETTATI:
Paypal, Postepay, Bonifico Bancario, Contrassegno, Vaglia Postale.


CONTATTI:

Sito Ufficiale: http://www.kspsports.com/it/

Email: info@kspsports.com

Telefono: +39 393 9160833

MORE PICTURES OF THIS PRODUCT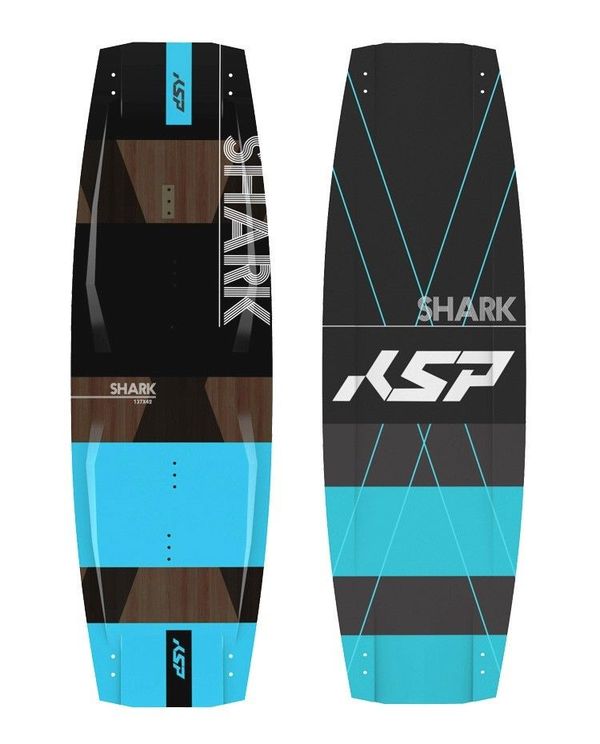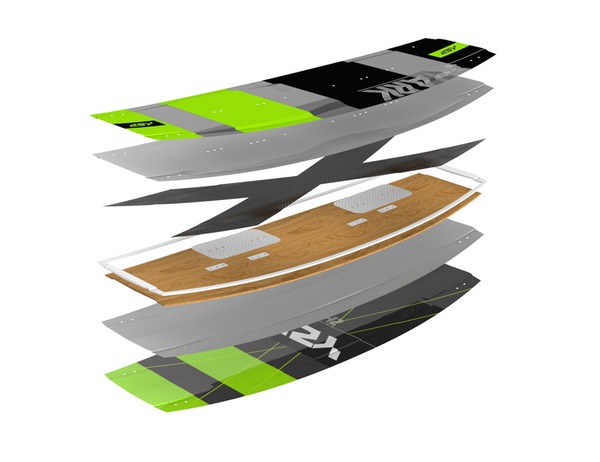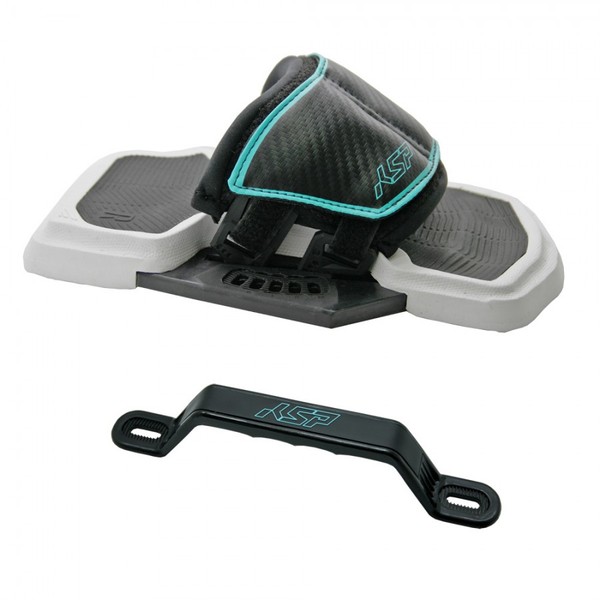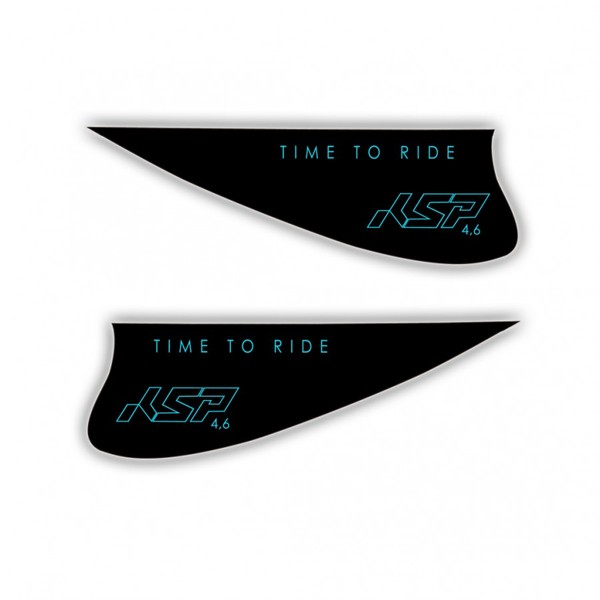 All images have been posted by the owner of this ad
and might not be the actual pictures of the product.

SIMILAR PRODUCTS
5 other ads you might be interested in...
€ 500,00
Shop sells
new

€ 395,00
Shop sells
new
€ 470,00
Shop sells
new

€ 110,00
Shop sells
new
€ 520,00
Shop sells
new