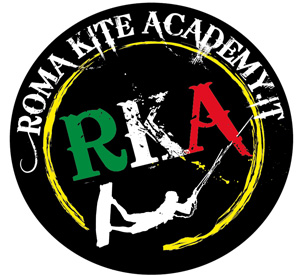 KITESURF BARS
ON SALE NEW
Wainman Hawaii Bar compatibile serie Rabbit & Maniac PROMO
Year purchased:
2018

€ 215,00
ID 402272
2019-06-10 at 00:00:00

USER INFO
RKA-Romakiteacademy
Fabrizio
Roma - Italy
Other offers by RKA-Romakiteacademy
REPORT and SHARING
Share on Facebook
Send to a friend
Report to Staff
Tips on avoiding frauds
SIMILAR SEARCHES
Kitesurf Bars
Wainman Hawaii
Bar compatibile serie Rabbit & Maniac PROMO
Ad text:
Bar 2017 size M
compatibile con tutte le serie kite Rabbit Gang size M

Proseguendo sul successo dell'innovativo sistema di controllo kite "RG 3.1 bar", Wainman Hawaii si è concentrata sulla qualità, i perfezionamenti dei materiali e la facilità d'uso per fornire ai kiter la perfetta fusione di sicurezza, semplicità e controllo diretto del nuovo boma Maniac 2.0.

5(di serie) & 4 LINE COMPATIBLE

-Minimalista e nessun "over ingegnerizzato" durevole a 4 e/o 5 linee

THIN BAR SHAFT

-L'asta di barra di diametro perfetto con la nuova presa ergonomica comoda fornisce l'efficienza di una superiore maneggevolezza;

SWIVEL WITH CERAMIC BEARING

- Unico cuscinetto in ceramica ad alte prestazioni offre ineguagliata capacità di filatura libero sotto carichi ad alta tensione senza alcuna corrosione e permette più sicurezza, opzioni set-up e facile manutenzione.

SIZES
MEDIUM BAR 21+2+(2)=23m (25m) BAR SHAFT 45cm
DEPOWER LINE 36cm
TRIMMING LINE 21cm

Siamo fiduciosi che il duro lavoro e gli sforzi profusi sono stati ripagati e il risultato è un altro prodotto di alto livello dal marchio Wainman Hawaii!

Trova le ultime notizie e gli aggiornamenti sul mondo Wainman Hawaii, Kite TwinTip e altri prodotti su www.romakiteacademy.it o sulla pagina facebook Wainman Hawaii Italia!!

RKA-romakiteacademy distributore esclusivo della Wainman Hawaii Italia

MORE PICTURES OF THIS PRODUCT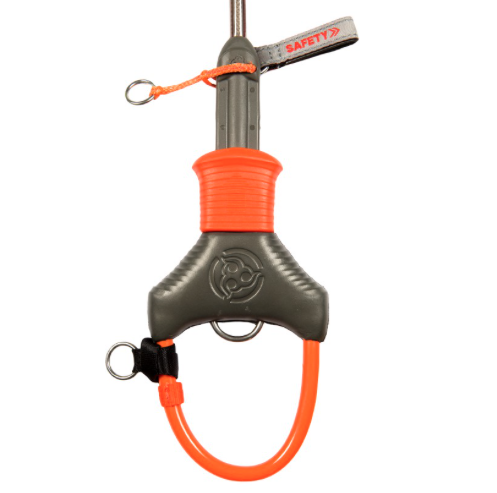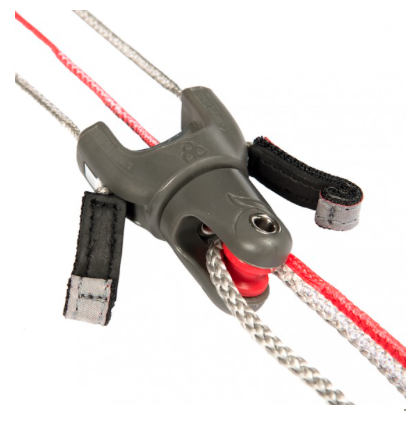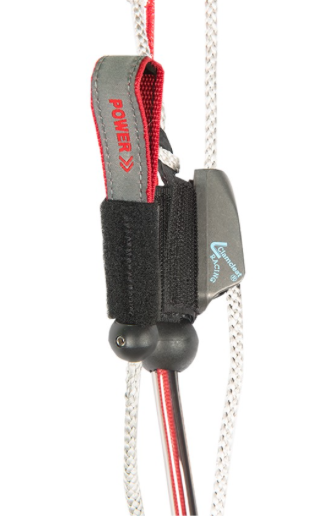 All images have been posted by the owner of this ad
and might not be the actual pictures of the product.

SIMILAR PRODUCTS
5 other ads you might be interested in...

€ 350,00
User sells
used

€ 150,00
User sells
used

€ 150,00
User sells
used

€ 350,00
User sells
used

€ 300,00
User sells
used