€ 1,00
ID 395729
2019-05-30 at 00:00:00

USER INFO
Riders Action
Morris
Affi - Italy
Other offers by Riders Action
REPORT and SHARING
Share on Facebook
Send to a friend
Report to Staff
Tips on avoiding frauds
SIMILAR SEARCHES
Kitesurf Kites
Slingshot
Rally 2018..!!!
Ad text:
Prenota il tuo NUOVO SS Rally 2018 disponibile nelle misure 5/6/7/8/9/10/11/12/14m.

The Rally features a Delta-C shape, tapered wingtips and fine-tuned three-point bridle system. This design yields more depower and a wider wind range than more traditional shapes and makes relaunching as easy as a gently pull on one end of the bar. Tapered wingtip provides a tight pivot radius for fast steering and mellow, predictable loops. For jumping, the Rally's hybrid delta shape provides long, lofty airs that are great for staying under control and landing gently regardless of how high you go. For wave riding and foiling, the Rally's feathery downwind drift makes the Rally the ideal cross-over performer, while on the opposite spectrum it also unhooks for cross-over freestyle/wakestyle.

Inoltre possibilità di ritiro SOLO presso il negozio e/o al nostro kite center School per visione e valutazione del vostro kite usato..!

Spedizione in tutta Italia..!!

Possibilità di prova per capire il modello e misura presso il nostro centro Riders Pro Kite School ad Assenza di Brenzone sul Garda centro ufficiale Slingshot 2017.

Per preventivi e prezzi non esitare a contattarci.


info@ridersaction.com
info@ridersprokite.it
Ridersaction.com
Ridersprokite.it

Wup 3478738768

MORE PICTURES OF THIS PRODUCT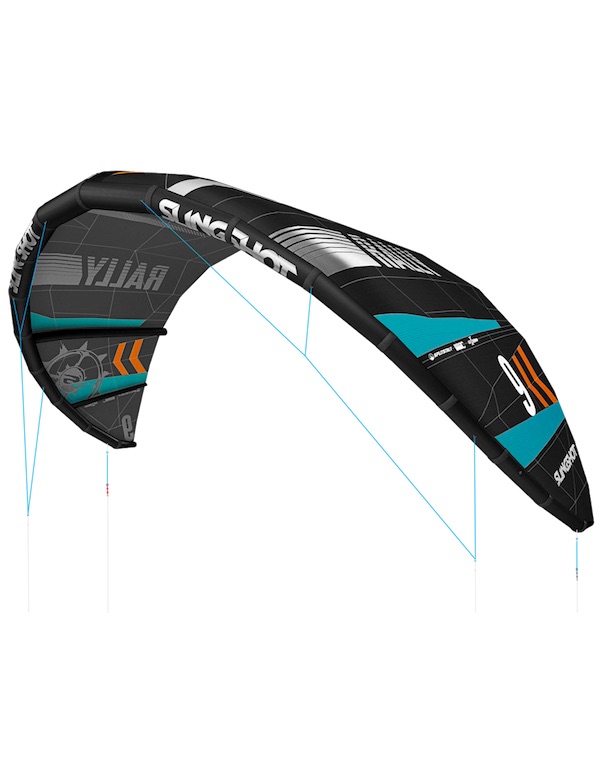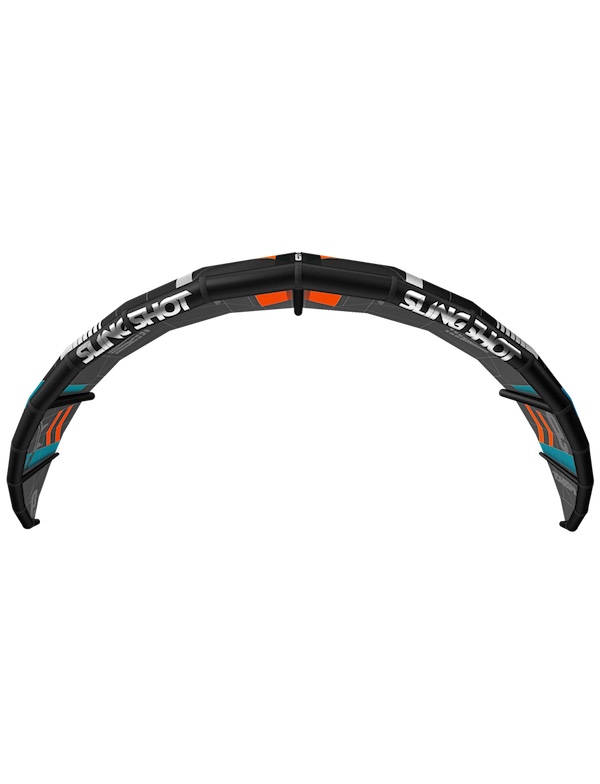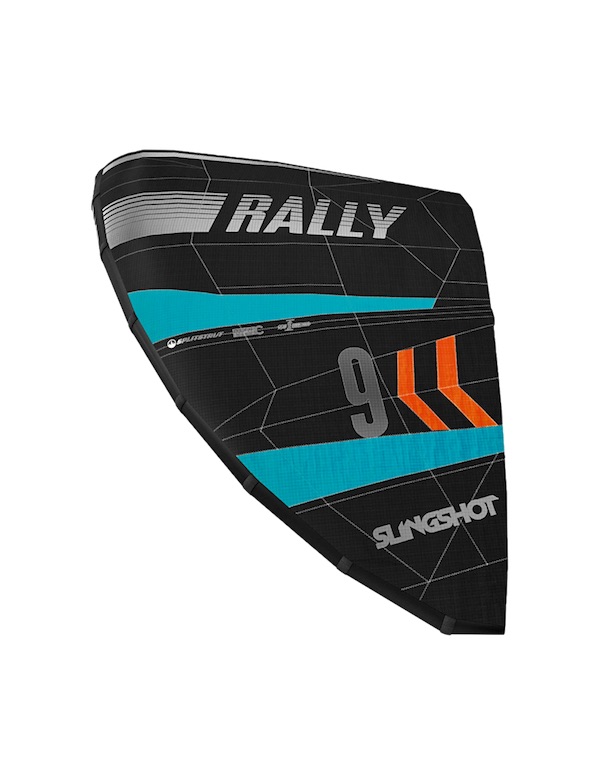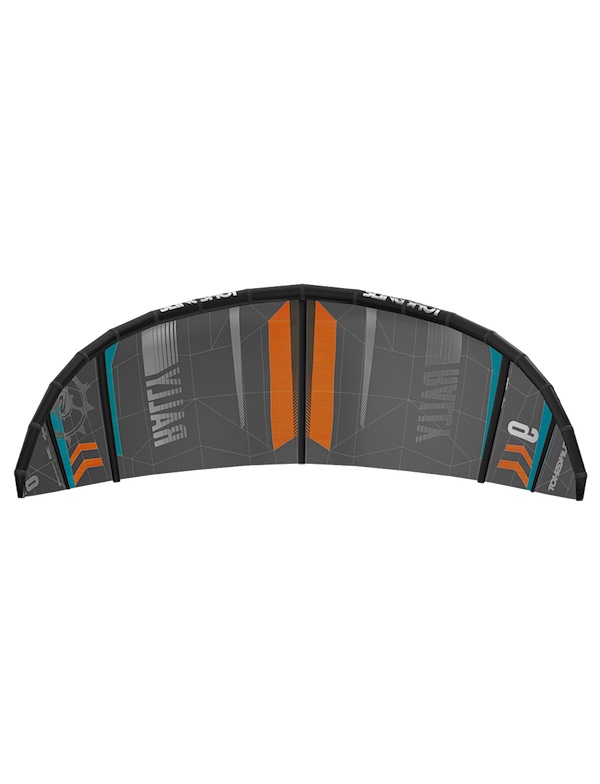 All images have been posted by the owner of this ad
and might not be the actual pictures of the product.

SIMILAR PRODUCTS
5 other ads you might be interested in...

€ 880,00
User sells
used

€ 400,00
User sells
used

€ 120,00
User sells
used

€ 650,00
User sells
used
Francesco
Tolentino
Italy

€ 590,00
User sells
used
Francesco
Tolentino
Italy