€ 189,00
ID 390638
2019-02-24 at 00:00:00

USER INFO
Riders Action
Morris
Affi - Italy
Phone:
+393478738768
Other offers by Riders Action
REPORT and SHARING
Share on Facebook
Send to a friend
Report to Staff
Tips on avoiding frauds
SIMILAR SEARCHES
Kitesurf Harnesses
Ion
Apex Select ultimo pezzo!
Ad text:
L'APEX SELECT presenta nuove tecnologie e innovazioni per migliorare ulteriormente le sue prestazioni. Il miglior Wire_Tec disperde i punti di pressione diretti, mentre l'X_Spine completa la sua funzione complessiva. Grazie alle cuciture nascoste, l'Apex Select viene in un aspetto pulito.

Prezzo listino in negozio 289,00€

Misure Disponibili:

M-50 30"-33"

Spedizione 24h in tutta Italia.
Garanzia con regolare scontrino
Pagamenti:
Bonifico bancario
Ricarica Poste Pay
PayPal +3%

Contattaci per maggiori info.

info@ridersaction.com
info@ridersprokite.it
Wup 3478738768

MORE PICTURES OF THIS PRODUCT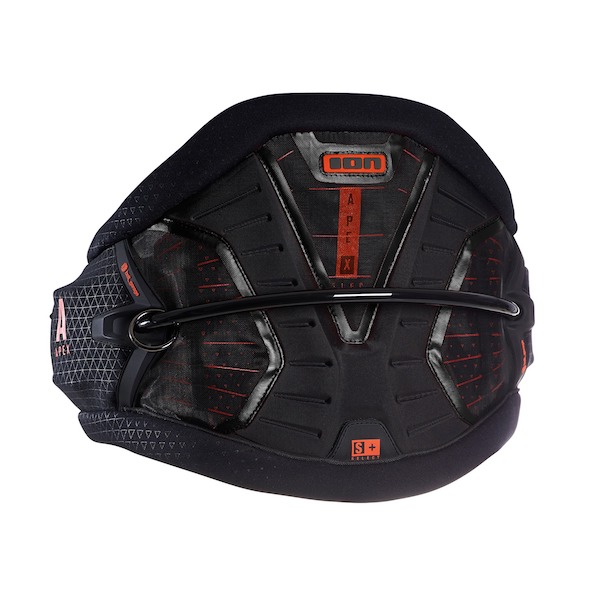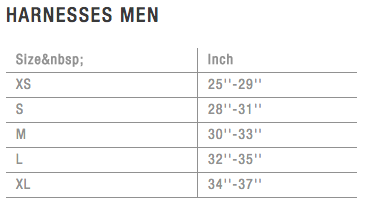 All images have been posted by the owner of this ad
and might not be the actual pictures of the product.

SIMILAR PRODUCTS
5 other ads you might be interested in...

€ 95,00
User sells
used
Umberto
Casaleone (Verona)
Italy

€ 160,00
User sells
used

€ 79,00
User sells
used

€ 80,00
User sells
used

€ 79,00
Shop sells
new
Twkcshop
Fonteblanda
Italy