€ 159,00
ID 390609
2019-03-04 at 00:00:00

USER INFO
Riders Action
Morris
Affi - Italy
Phone:
+393478738768
Other offers by Riders Action
REPORT and SHARING
Share on Facebook
Send to a friend
Report to Staff
Tips on avoiding frauds
SIMILAR SEARCHES
Kitesurf Harnesses
Mystic
Legend ultimo pezzo!
Ad text:
Novità in casa Mystic Legend. Il Legend è quel trapezio a fascia che unisce semplicità e flessibilità. Il flymold rivoluzionario e flyweb dare il supporto ottimale pilota ove necessario.
Il Legend è stato sviluppato per fornire un supporto ottimale quando la forza di trazione di un aquilone sta cambiando da una parta all'altra. Gli spessori all'interno del flymold permettono al trapezio di regolarsi al vostro corpo.

Prezzo listino in negozio 239,99€

Misure Disponibili:

Taglia S

Spedizione 24h in tutta Italia.
Garanzia con regolare scontrino
Pagamenti:
Bonifico bancario
Ricarica Poste Pay
PayPal +3%

Contattaci per maggiori info.

info@ridersaction.com
info@ridersprokite.it
Wup 3478738768

MORE PICTURES OF THIS PRODUCT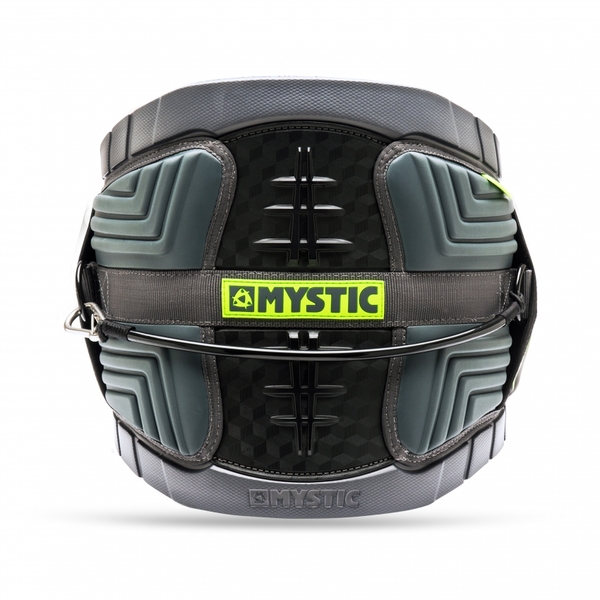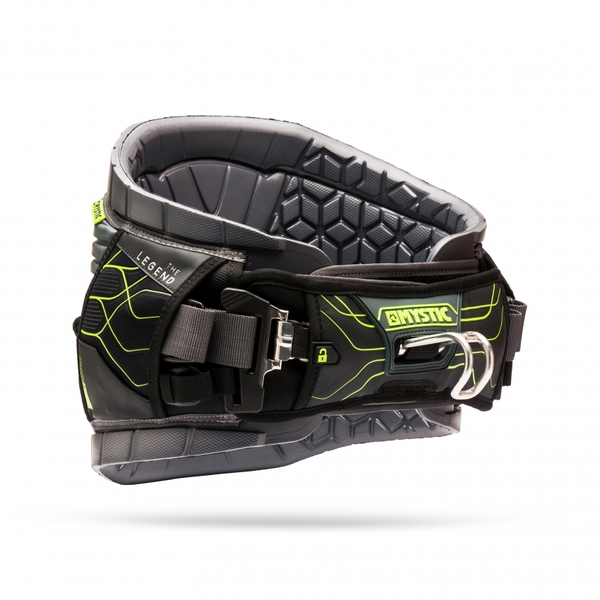 All images have been posted by the owner of this ad
and might not be the actual pictures of the product.

SIMILAR PRODUCTS
5 other ads you might be interested in...

€ 0,00
User buys
used

€ 175,00
User sells
used

€ 90,00
User sells
used

€ 80,00
User sells
used
Francesco
Frattamaggiore
Italy

€ 100,00
User sells
used