€ 189,00
ID 390519
2019-04-03 at 00:00:00

USER INFO
Riders Action
Morris
Affi - Italy
Phone:
+393478738768
Other offers by Riders Action
REPORT and SHARING
Share on Facebook
Send to a friend
Report to Staff
Tips on avoiding frauds
SIMILAR SEARCHES
Kitesurf Harnesses
Ride Engine
Hex Core Iridium Red 2017
Ad text:
----- S A L D I ----- S A L E ----- S C O N T I -------
RIDEENGINE è un Trapezio dotato di un design rivoluzionario che cambierà per sempre le aspettative di come un normale trapezio da kiteboarding.
E' un guscio duro ed ergonomico progettato intorno a centinaia di stampi di precisione e sagomata per distribuire il carico in modo uniforme in tutta la zona lombare e sui fianchi. Ottimo sostegno sulla schiena visto il guscio ergonomico e il suo memory form interno, una sensazione unica da provare che dire sbalorditivo..!!

Il trapezio Hex Core è realizzato dalla nostra tecnologia Hex Honey come modello è il più flessibile dei nostri tre, il che rende un po 'più clemente e universalmente la vestibilità.

Hai la possibilità di scegliere tra due barre:
Il gancio tradizionale per uso freeride e freestyle size 8" 10"
Oppure la barra slider in alu o carbon solo per uso Wave..!!

La rivoluzione dei trapezi da kite è arrivata cosa aspetti..!

Il Prezzo si intende SOLO trapezio, puoi scegliere in base alle tue esigenze la barra che vuoi:
+ 59€ Barra Gancio alu 10"

Misure Disponibili:

Taglie:

L 37"-39" 94-99cm
XL 40"-42" 102-107cm

Prezzo listino in negozio 284€

Spedizione 24h in tutta Italia.
Garanzia con regolare scontrino
Pagamenti:
Bonifico bancario
Ricarica Poste Pay
PayPal +3%

Possibilità di test per capire il modello e la misura presso la nostra Scuola Riders Pro Kite ad Assenza di Brenzone sul Garda centro ufficiale Slingshot/Rideengine.

Contattaci per maggiori info.

info@ridersaction.com
info@ridersprokite.it
Wup 3478738768


MORE PICTURES OF THIS PRODUCT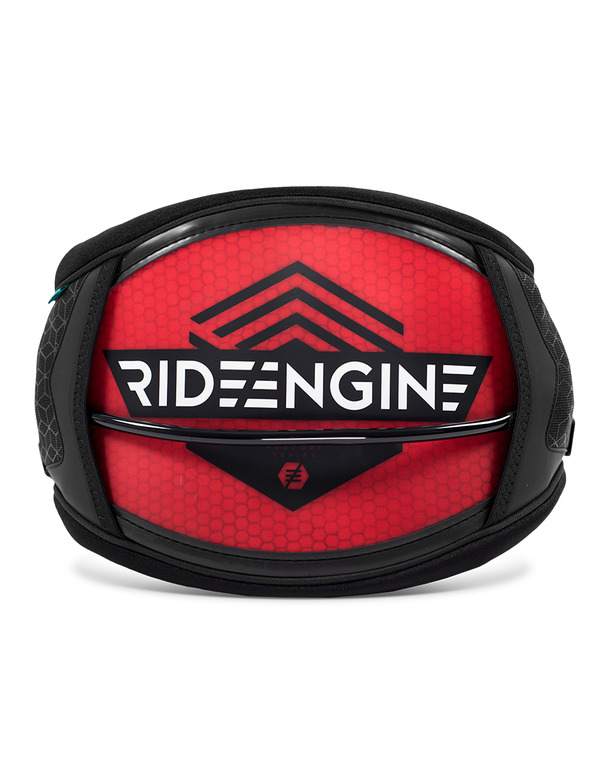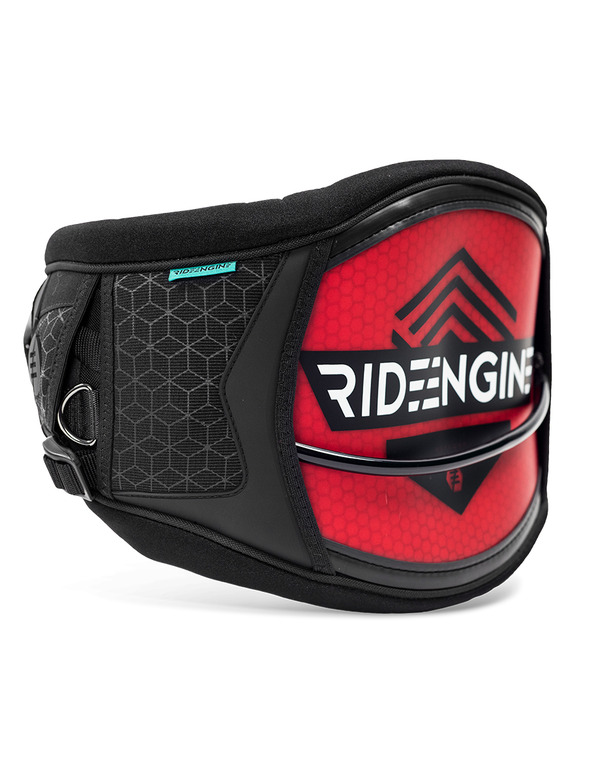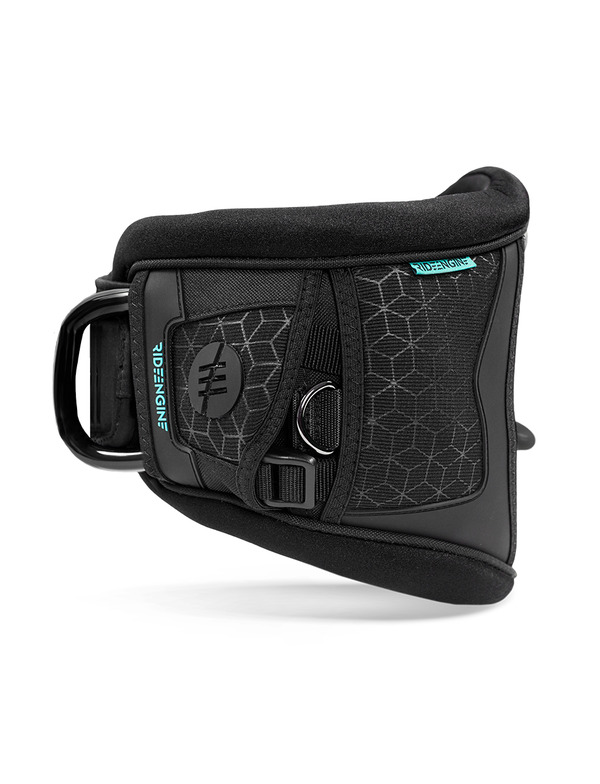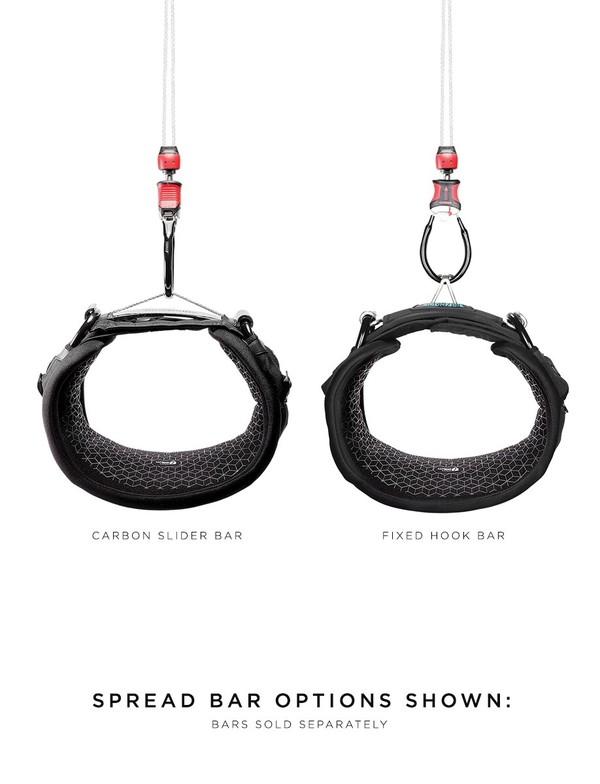 All images have been posted by the owner of this ad
and might not be the actual pictures of the product.

SIMILAR PRODUCTS
5 other ads you might be interested in...

€ 1,00
Shop sells
new
Sport & Company
Roma
Italy


€ 240,00
User sells
used

€ 149,00
Shop sells
used
Evivasport Lakeshop
Malcesine
Italy


€ 250,00
User sells
used
Renato
Selvazzano Dentro
Italy
€ 1,00
Shop sells
new
Evivasport Lakeshop
Malcesine
Italy