€ 80,00
ID 387738
2020-01-06 at 00:00:00

USER INFO
KSP SPORTS
|
Detail page
(ext link)
Alessandro
C. S. Erice - Trapani - Italy
Phone:
+393939160833
Other offers by KSP SPORTS
REPORT and SHARING
Share on Facebook
Send to a friend
Report to Staff
Tips on avoiding frauds
SIMILAR SEARCHES
Kitesurf Accessories
KSP
Golf Bag Sacca da Viaggio per Kite e Tavole
Ad text:
GOLF BAG, SACCA DA VIAGGIO PER KITE E TAVOLE

La sacca da kite KSP GOLF BAG è una soluzione intelligente e leggera dal design tipico ed accattivante, per i vostri spostamenti con l'attrezzatura.

La sacca accoglie senza fatica un paio di tavole, 3 ali (se siete bravi anche di più) e tutti gli accessori, mute, pompa, trapezio, ecc.

La struttura è rigida e robusta per evitare danni all'attrezzatura, le cinghie di compressione mantengono saldo il contenuto.

E' dotata di ruote e maniglie per facilitare il trasporto ed ha un taschino trasparente all' esterno per i dati d'identificazione utili in caso di smarrimento.

Scheda Tecnica
- Misure: 150x45x40 cm
- Peso: 4,5kg
- Adatta a: 2 tavole, 3 kite, barra, pompa, trapezio, accessori vari
- Imbottita
- Rinforzata
- Rotelle



SPEDIZIONE
Corriere Espresso BARTOLINI = 10€
Servizio Contrassegno = 14€

PAGAMENTI ACCETTATI:
Paypal, Postepay, Bonifico Bancario, Contrassegno, Vaglia Postale.


CONTATTI:

Sito Ufficiale: http://www.kspsports.com/it/

Email: info@kspsports.com

Telefono: +39 393 9160833

MORE PICTURES OF THIS PRODUCT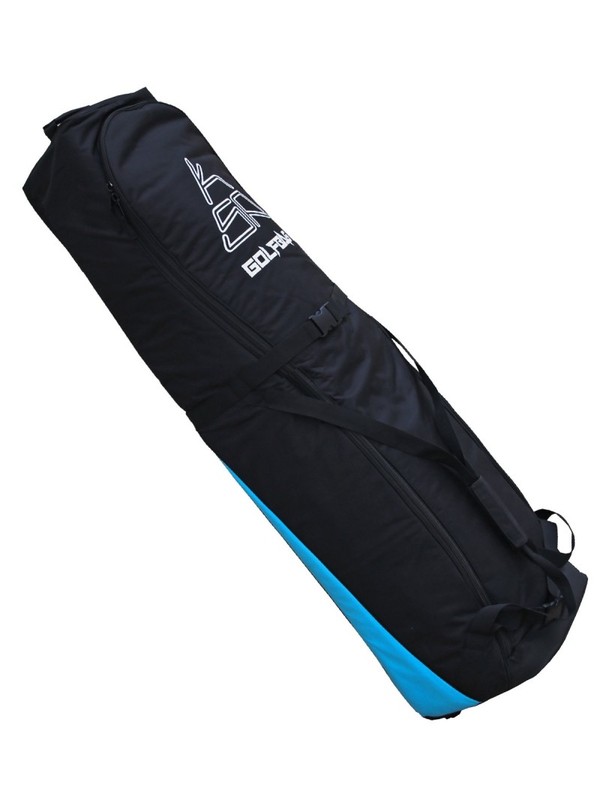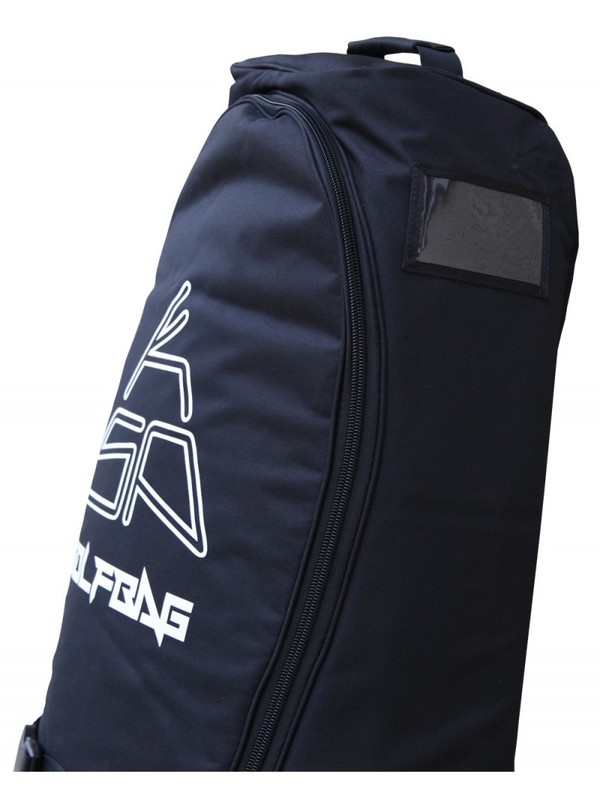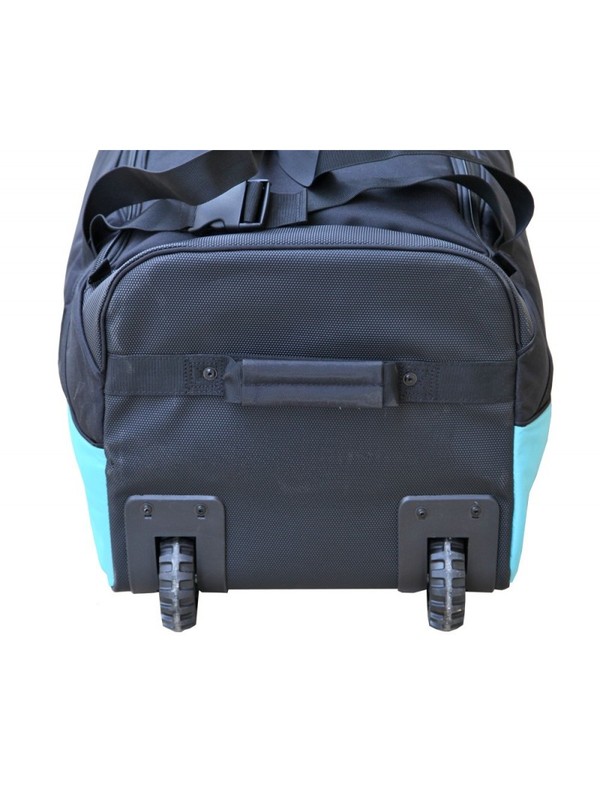 All images have been posted by the owner of this ad
and might not be the actual pictures of the product.

SIMILAR PRODUCTS
5 other ads you might be interested in...

€ 220,00
Shop sells
new
Kiteplanet
Torbole
Italy


€ 180,00
Shop sells
new
€ 38,00
Shop sells
new
€ 33,00
Shop sells
new
€ 27,00
Shop sells
new