€ 850,00
ID 375874
2019-06-05 at 00:00:00

USER INFO
Kite Circus
|
Detail page
(ext link)
Fabio
Rimini - Italy
Other offers by Kite Circus
REPORT and SHARING
Share on Facebook
Send to a friend
Report to Staff
Tips on avoiding frauds
SIMILAR SEARCHES
Kitesurf Kites
Hq
ApexV
Ad text:
ApexV una vela per tutti i principianti che vogliono iniziare adesso, è indicata anche nelle misure piccole per i venti forti e instabili.
Il nuovo apexV nelle misure 3,5mt – 5,5 mt- 8 mt – 11 mt – 13mt copre tutti i range di vento. Facilissimo da rilanciare e atterrare è un kite adatto a chi vuole confort, facilità e sicurezza.
ApexV puo essere usato anche per riders più avanzati in condizioni di vento forte grazie alle misure 5,5mt e 3,5mt.
Nel backcounrty emergono subito le sue doti di potenza e versatilità generando grande feeling e divertimento.


When you can trust your kite 100% your skills progress to where you can climb the steepest mountains. The Apex V is your new partner to achieve this goal. You can count on the advanced and easier handling in all situations. Improved control and progressive flying characteristics make the Apex V a great choice for backcountry riding or your challenging entry into the world of powerkiting.

MORE PICTURES OF THIS PRODUCT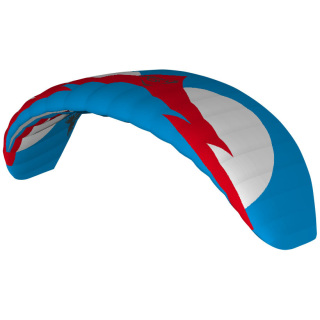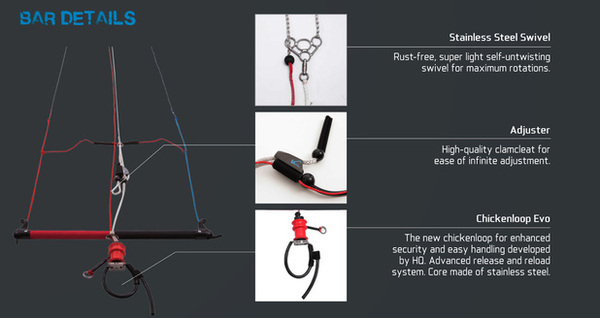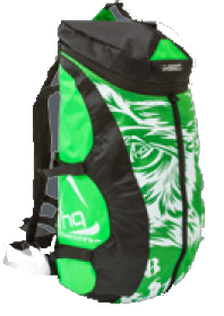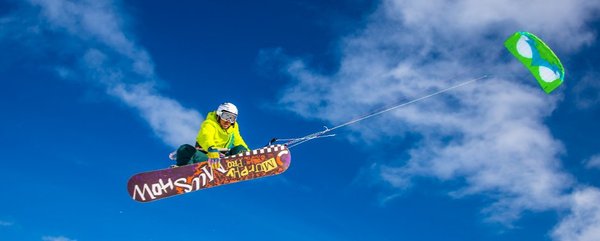 All images have been posted by the owner of this ad
and might not be the actual pictures of the product.

SIMILAR PRODUCTS
5 other ads you might be interested in...

€ 700,00
Shop sells
new

€ 1.555,00
Shop sells
new

€ 1.315,00
Shop sells
new

€ 1.910,00
Shop sells
new
€ 690,00
Shop sells
used