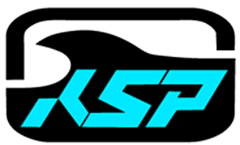 KITESURF KITES
ON SALE NEW
KSP Kite Phantom 2018 4 linee freeride wave misure 5-7-8,5-10-11,5-13-15m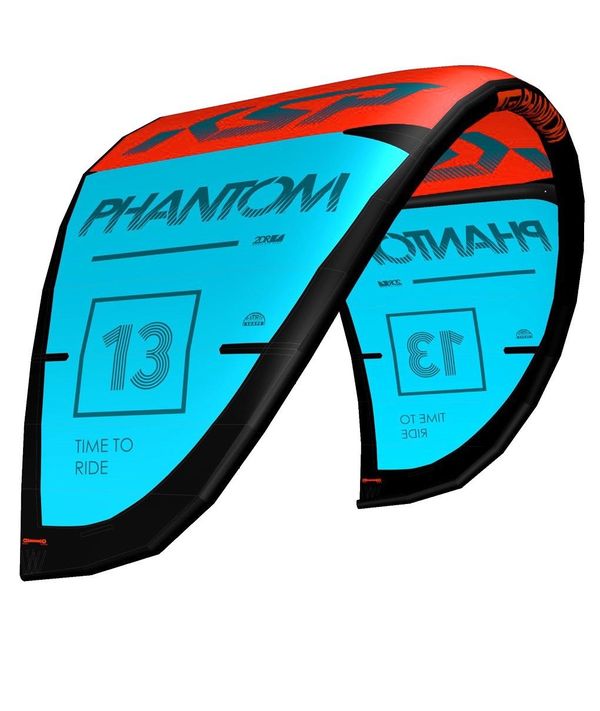 € 665,00
ID 368114
2019-02-28 at 00:00:00

USER INFO
KSP SPORTS
|
Detail page
(ext link)
Alessandro
C. S. Erice - Trapani - Italy
Phone:
+393939160833
Other offers by KSP SPORTS
REPORT and SHARING
Share on Facebook
Send to a friend
Report to Staff
Tips on avoiding frauds
SIMILAR SEARCHES
Kitesurf Kites
KSP
Kite Phantom 2018 4 linee freeride wave misure 5-7-8,5-10-11,5-13-15m
Ad text:
KITE PHANTOM ALL-AROUND FREERIDE WAVE

MISURE:
- 7m
- 10m
- 13m
- 15m

COLORI:
- RED/BLUE
- BLUE/GREEN


Il PHANTOM della KSP è il nuovo kite all-around realizzato per tutti i livelli di rider. Un'ala progettata per dare il massimo a chi vuole migliorare il proprio livello in fretta, ma studiata in modo molto accurato anche per l'utilizzo WAVE, grazie al suo tiro stabile e progressivo.

Adatta anche per un utilizzo big-jumps grazie al suo avanzato hang-time, stupirà la sua super stabilità anche in condizioni di vento rafficato.

Realizzata con una struttura 2-struts, vanta un alto low-end ed un autorilancio incredibilmente facile ed immediato.

Un'importante novità inoltre riguarda la costruzione: per questa collezione abbiamo selezionato i migliori materiali presenti sul mercato, come 2DR (doppio ripstop), Tejian Dacron, e massimo spessore bladder.

Kites Tech
Dal design, dettagli e materiali, i kite della KSP offrono componenti di ultima generazione.


2DR RipStop
La KSP utilizza il top della qualità canopy di ultima tecnologia 2DR con doppio filamento, garantendo un livello qualitativo alto e duraturo


2 Struts Design
Il sistema a 2 struts offre a questa ala un low-end altissimo, una reattività del kite eccezionale, ed una stabilità fantastica!


Turbo Valvle
Gonfia e sgonfia il tuo kite rapidamente, e con la metà dello sforzo nella pressione della pompa, grazie alla grande ad sistema fast-valvle, una valvola con un diametro nettamente più ampio dello standard.


Flat Delta-Shape
Questa nuova tecnologia utilizzata in questo shape, permette di avere il massimo delle caratteristiche necessarie ormai da uno kite all-around, come super stabilità, reattività, prevenzione allo stallo ed alto low-end.


SPEDIZIONE
Corriere Espresso BARTOLINI = 10€
Servizio Contrassegno = 14€

PAGAMENTI ACCETTATI:
Paypal, Postepay, Bonifico Bancario, Contrassegno, Vaglia Postale.


CONTATTI:

Sito Ufficiale: http://www.kspsports.com/it/

Email: info@kspsports.com

Telefono: +39 393 9160833

MORE PICTURES OF THIS PRODUCT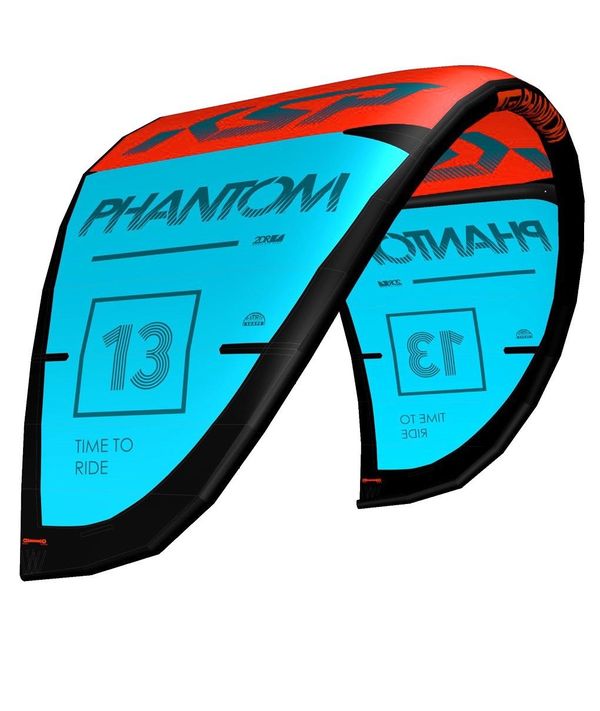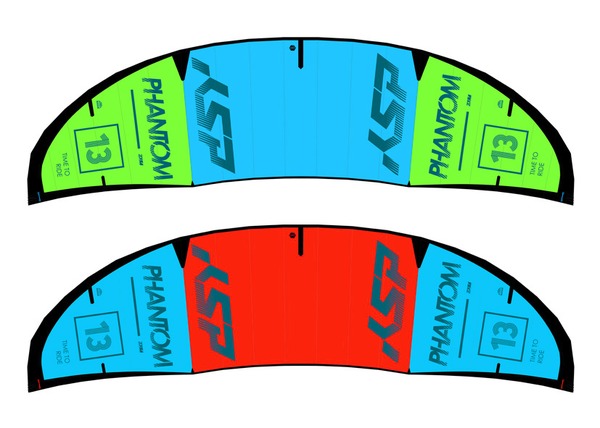 All images have been posted by the owner of this ad
and might not be the actual pictures of the product.

SIMILAR PRODUCTS
5 other ads you might be interested in...

€ 250,00
Shop sells
used
€ 735,00
Shop sells
new
€ 609,00
Shop sells
new

€ 200,00
Shop sells
used

€ 200,00
Shop sells
used